90 Minutes Smart Unlock Suitcase with Fingerprint unlock technology launched
Xiaomi's ecological chain company Shanghai Runmi Technology Co. Ltd, whose products adopt the brand name 90 Points, is one of the successful eco-chain companies that manufacture some of the quality products trading under the Xiaomi brand. We have seen several high-quality products under the brand like the 90 Minutes jacket, 90 Minutes backpack etc. Perhaps, the most popular product from the brand is the 90 Minutes spinner wheel luggage. The company even announced a 90Fun Puppy1 Robotic Suitcase at CES 2018. The latest in its lineup is a 90 Minutes Smart Unlock Suitcase with fingerprint unlock technology.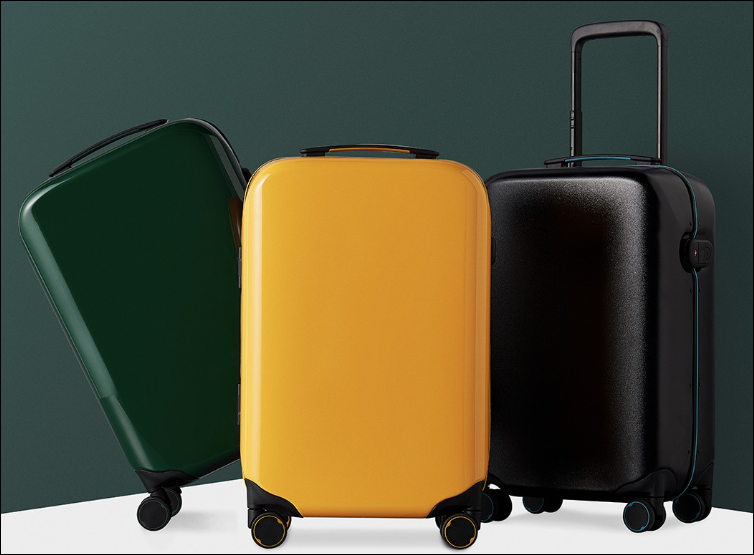 The 90 Minutes Smart Unlock Suitcase differs from the previous models in the methods through which it can be opened and closed. It adopts the fingerprint technology provided by Swedish FPC company as well as the TSA customs lock with single-button linkage structure and biometric identification.  Five different fingerprints can be stored which would have access to unlock the luggage. The technology is powered by two AA batteries and can last up to six months before there'll need to be replaced. If it happens that the battery dies, they can be charged temporarily using the USB power port it packs.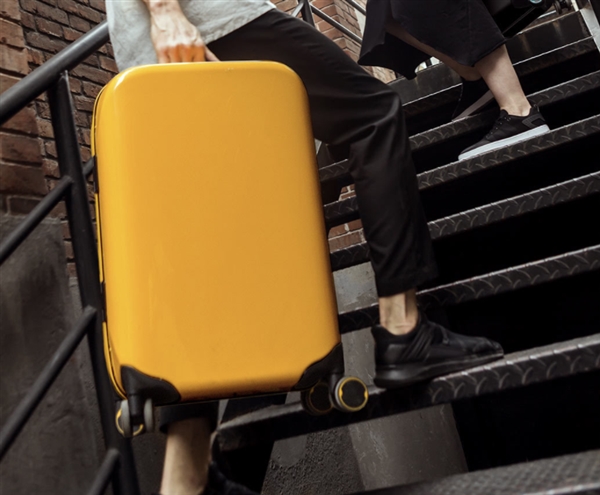 The spinner luggage comes with a Nordic design with simple and smooth lines. The luggage body is made of Bayer Makrolon PC material, 3-layer composite pressure-resistant structural plate, while the frame is made from 6-series widened aluminium alloy which has high toughness, strong pressure resistance and impact resistance while increasing support, so that the box body is stable and not easily deformed. The body is built to withstand static pressure and the spinner wheels oscillate seamlessly. The pull rod is also capable of pulling a load of up to 14Kg.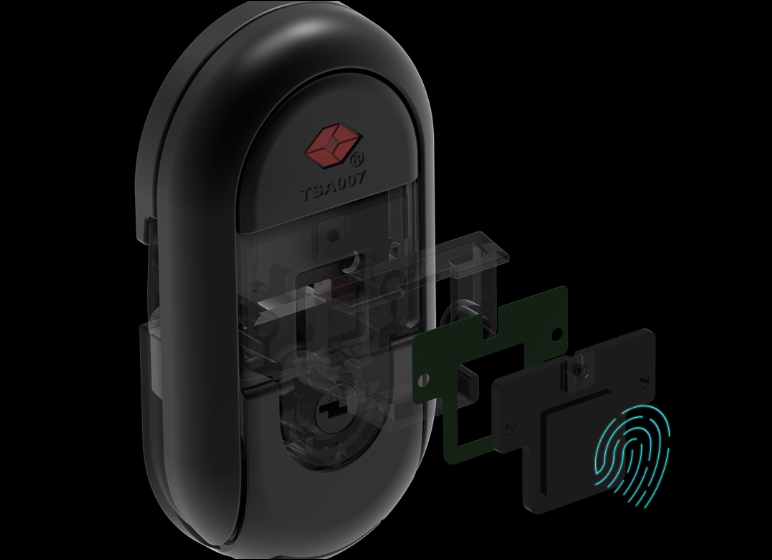 Read Also: Xiaomi 90 Minutes Spinner Wheel Luggage Suitcase Review
The 90 Minutes Smart Unlock Suitcase comes in Medium Yellow, Dark Green and Pure Black. It is presently available for just 999 yuan ($146) at Xiaomi Youpin.