Xiaomi's 90 Minutes Launching Its 90Fun Puppy1 Robotic Suitcase At CES 2018 on Jan.10
As you would have known by now, the Consumer Electronics Show (CES) 2018 is already on and would see the unveiling of various customer electronics goods until it ends on January 12, 2018. Xiaomi isn't particularly attending this year's event but we have seen the Chinese giant's name pop up when the Oculus GO VR was launched. Xiaomi's name is about popping up as one of its 90 Minutes has disclosed that it would launch its latest suitcase and it is a robotic one which automatically follows the own wherever he goes.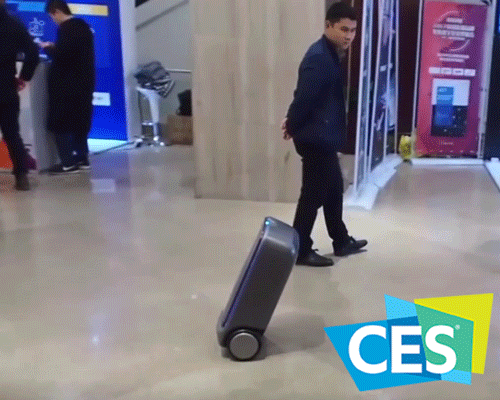 The suitcase adopts a beautiful name- 90Fun Puppy 1 and is said to utilise Segway technology similar to that one used on the Ninebot self-balancing electric scooter. Segway is the world's leading provider of mobile robotics solutions and is presently owned by Ninebot, a company Xiaomi had invested in. Along with its custom auto-following chip and the precise positioning system, it can either follow you anywhere or be summoned by easily setting up the auto-following mode through remote control. All of these will ensure a premium user experience. In order not to pose a problem getting it onboard flights, the Smart suitcase comes with a removable lithium battery.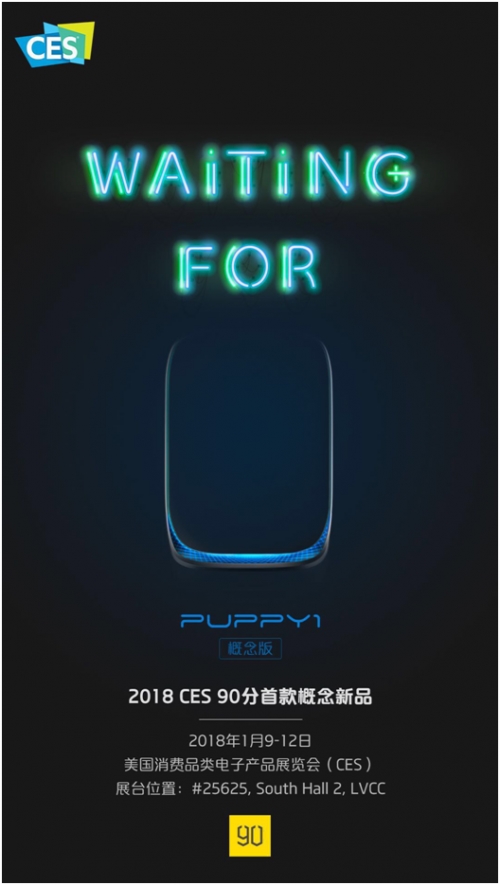 Read More: Xiaomi 90 Minutes Spinner Wheel Luggage Suitcase Review
If you are interested in this product, it is expected to enter mass production in the second half of 2018. The prototype will be officially unveiled and exhibited at CES 2018 on January 10, 2018.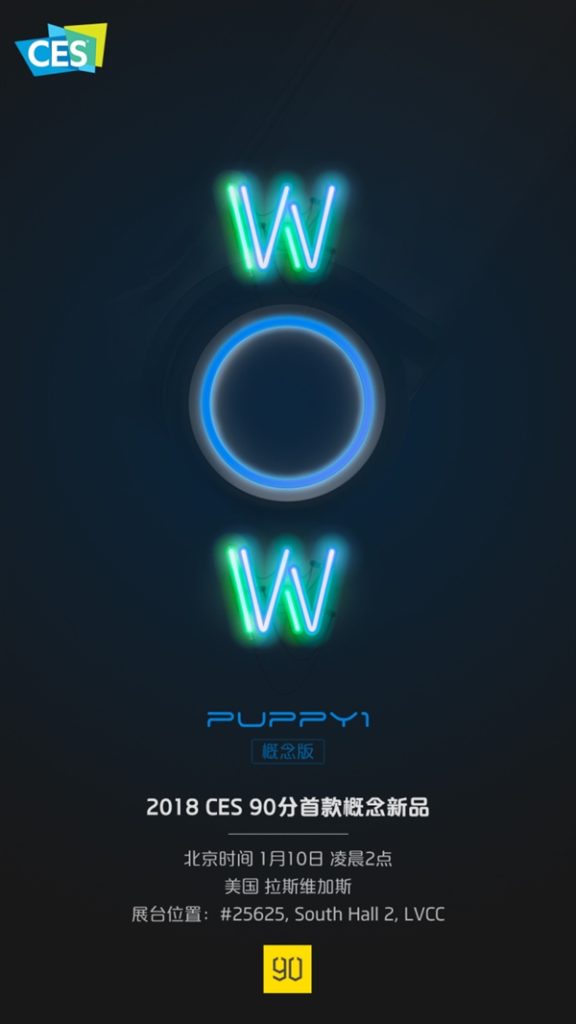 For more CES 2018 coverage, check out this link!