Elephone PX pop up dual camera setup components revealed
Vivo Nex brought forward the concept of pop up cameras in order to completely remove the bezels around the display. OPPO Find X also incorporates a very similar concept and now, Elephone is trying out its luck with an even bigger pop up camera setup. Unlike the Vivo Nex which features just a single selfie camera in its pop up housing, the upcoming Elephone PX smartphone is said to feature dual pop up cameras. Now we have managed to get our eyes on the component that makes this setup possible.
The component shown in the image above is said to guide the housing to pop up and down smoothly. We have already seen a video featuring the dual camera pop up setup and also the triple cameras on the PX. The part that looks like a screw will move the housing up and down. Considering that there will be two cameras on board, the motor has to be pretty powerful to push it up quickly.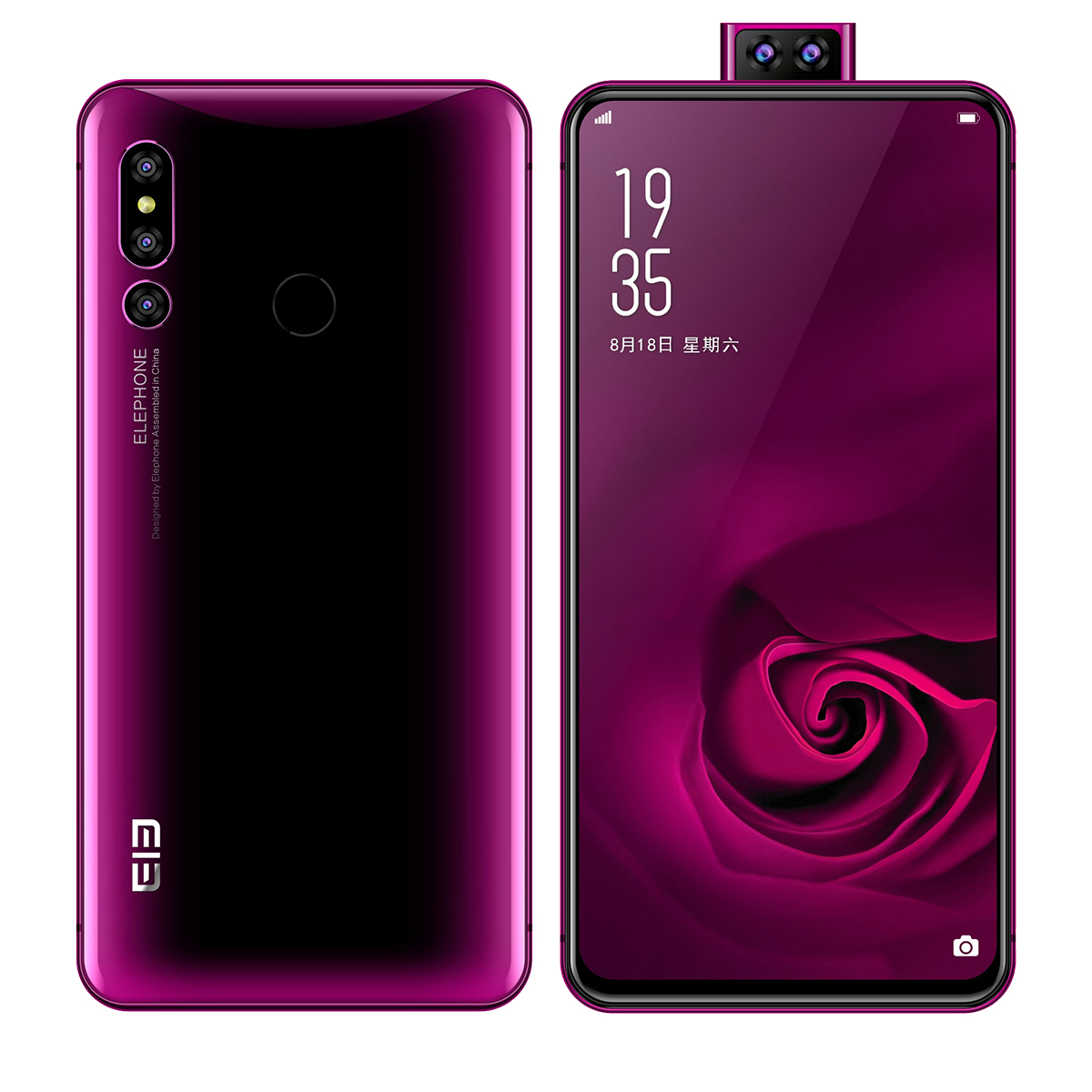 A render of the Elephone PX is also seen sporting a triple camera setup at the back along with a fingerprint sensor. The best part about the phone will be its full screen display, which is clearly seen in the render above. Despite the innovative dual camera pop up setup for selfies and the triple camera setup at the back, we will have to wait and see whether their performances are flagship worthy.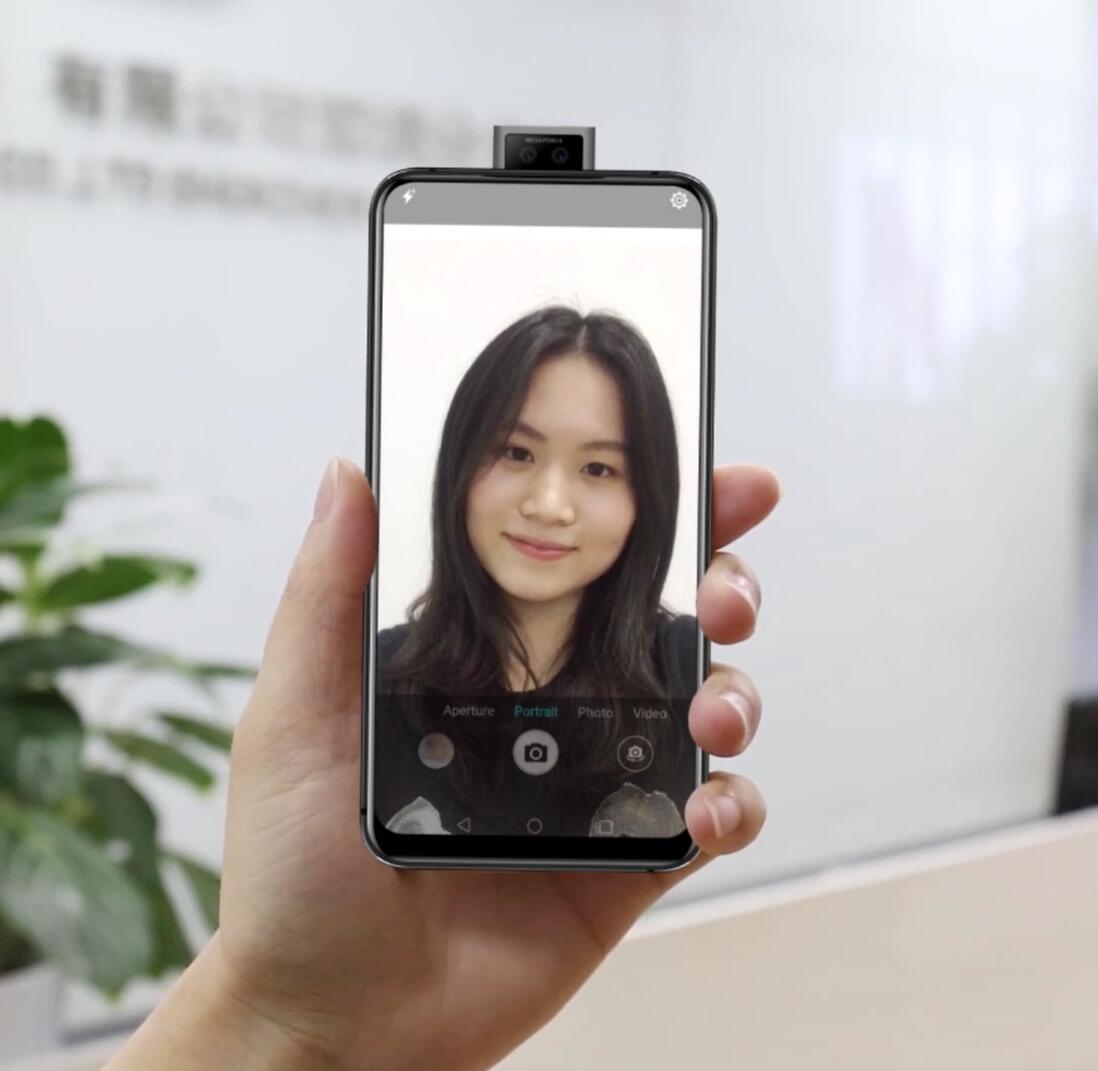 No details are available about the Elephone PX's release, so let's wait for more information. You can check out their website for more updates in the future. Or read our previous coverage of the PX's pop up camera in action from here.