World's first Graphene heated Eye mask goes on sale for $32.99
The Grahope heated eye mask is a new kind of eye mask which combines both external and internal effects in its function. There so many kinds of eye masks available globally like the heating eye mask, simple sleep mask, and disposable hot steam eye mask, among others. The major use of these eye masks is mostly for temporary relaxation with little or no internal positive effect. That isn't so with the Grahope-manufactured heated eye mask. The mask is made using a new high-tech material, Graphene. In case you've never heard of graphene, it is an allotrope (form) of carbon. What makes the material interesting is that when heated up, it emits far-infrared light which can penetrate deeply into our body and provide physical therapy.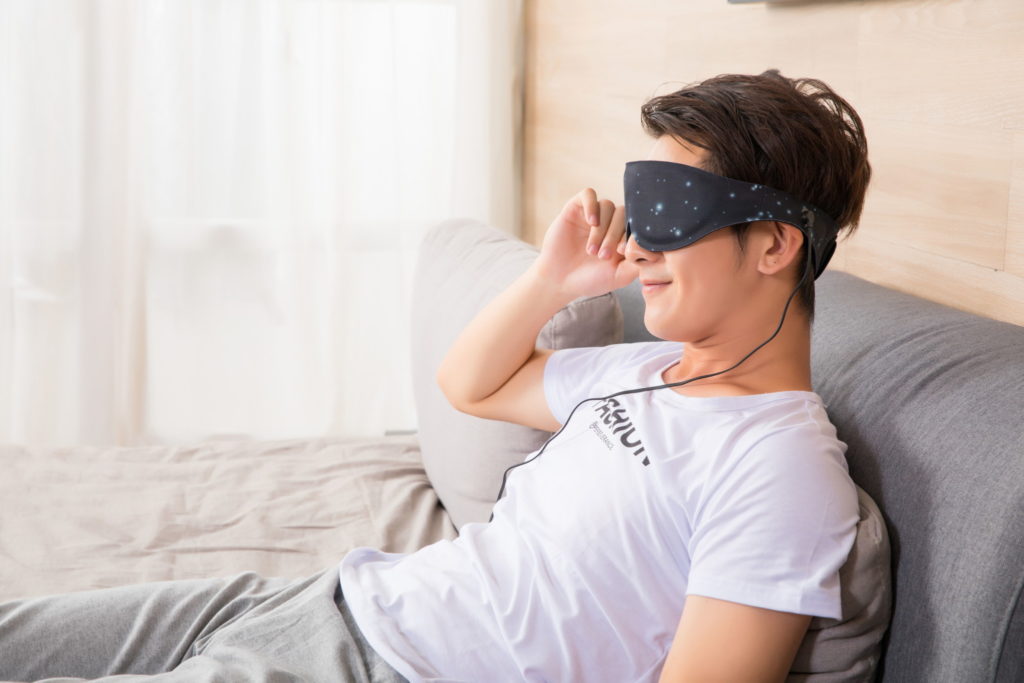 Most busy people have one time or the other experienced lack of sleep or prolong use of electronics – PC, laptops, smartphones etc. This may have resulted in dry, puffy and tired eyes. In such a situation, a spa for the eyes using the heating eye mask is essential as it brings excellent comfort and relaxation by stimulating blood circulation while wearing the eye mask. Also, such therapy helps you fall asleep quickly by relaxing your facial muscles and blocking out all light. It is also perfect to use at night if you wish to experience a stress-free sleep and refresh your brain.
There is a high-level acceptance that far-infrared is healthy for the human body, including the eyes because the far-infrared wavelength emitted by the graphene heating film is 6-14μm,This is very close to the wavelength of the infrared ray emitted by the human body itself. Yes, the human body emits electromagnetic radiation. Most of the radiation emitted by the human body is in the infrared region, mainly at the wavelength of 12μm.  As such, this mask is perfect to provide physical therapy. Frequent use of the Grahope heating eye mask is said to not only help in soothing dry and tired eyes but also has the potential to help eliminate your eye wrinkles and dark circle.

Furthermore, the device is manufactured with several features that improve safety since we're talking of the eyes here. The Gahope eye mask is set to work for 1 hour each time and after that, it shuts down automatically. Thus, you don't have to worry about overheating of the eyes after you fall asleep. The driving voltage is also very low, just 3.7V as against 220V on other eye masks. Also, the temperature can be adjusted based on your preference. There are three different modes of temperature (low, medium and high) ranged from 100.4°F to 113°F.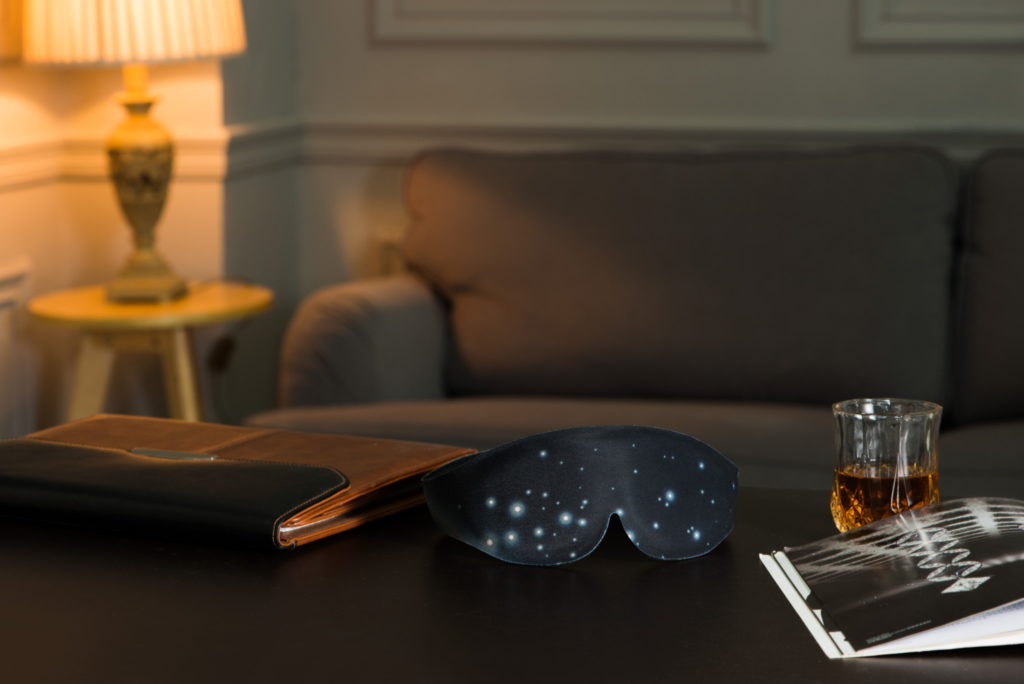 The eye mask is made using lightweight materials and is soft. It exerts zero pressure on the eyes and provides 360°shading. The elastic straps are also soft and adjustable thus, the eye mask is capable of fitting different head sizes. Its usage isn't restricted as it comes with a USB port which can be powered using a power bank, PC or USB adapter.
Read Also: Amazon Fire HD 10 Kids Edition Launched Alongside An Alexa Dock
Despite the new, safe and efficient technology the Grahope eye mask packs, it is priced at just $32.99. The eye mask is presently available on Amazon for this price and you'll agree it is super affordable. You can check it out from here.