Check out the Google Pixel 3 XL Camera Comparison vs Note 9 vs P20 Pro via leaked samples
Now that the Galaxy Note 9 is official, our eyes have turned towards the big launch heading our way, the Google Pixel 3 series. The Pixel series is never shy of the camera before its official release as we usually get a stream of leaked images and info before its official launch. However, this year, Pixel 3 leaks have been rather too generous (hands on, camera samples, specs), giving us high quality pictures of the device well before its official launch. But it looks like we are in store for a lot more Pixel 3 XL details! A Russian site has just released a full review of the handset. This also includes a solid camera comparison between the Pixel 3 XL vs Galaxy Note 9 vs Huawei P20 Pro.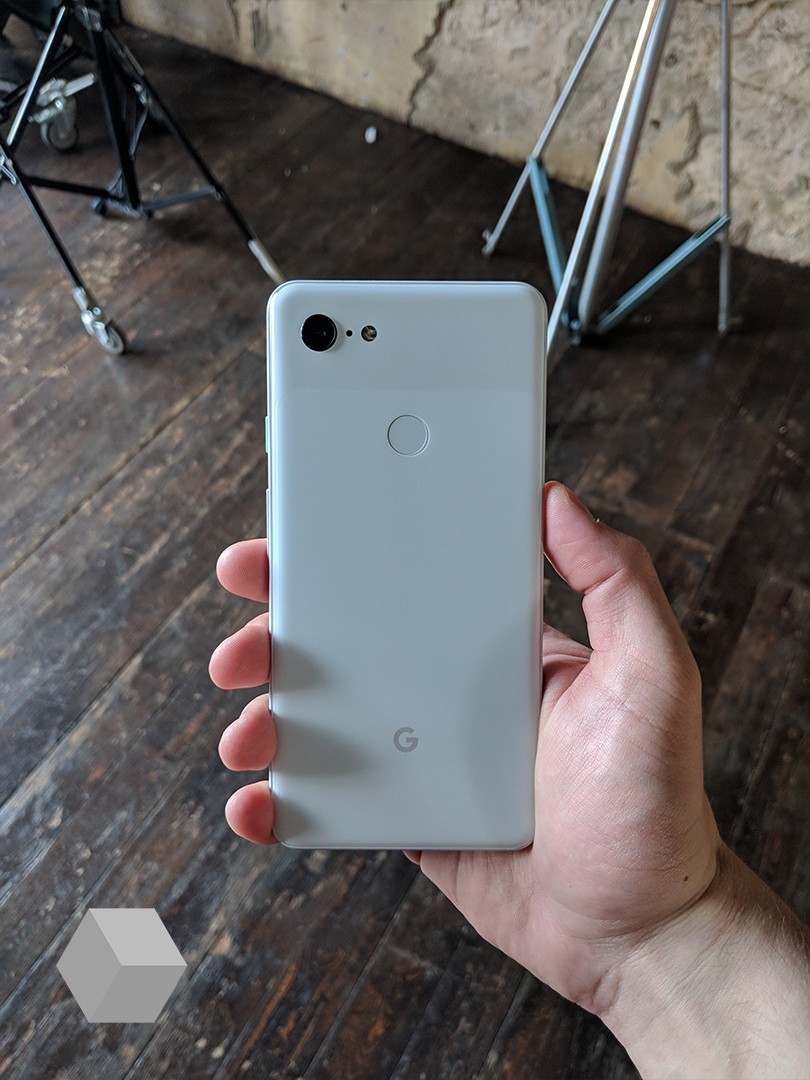 Order of images: Pixel 3 XL, P20 Pro, Note 9
One of the striking highlights of Pixel 3 XL's camera is its dynamic range. In comparison to the Huawei P2o Pro and the Note 9, the Google flagship shows impressive dynamic range prowess. At the same time, the saturation levels are on point with good amount of details too. In some samples, you might end up wishing for brighter colors, like in the case of the orange flower sample. However, its still better than the saturated Note 9 samples that comes with some grain when you zoom in. Mind you, this is a pre-production unit but the samples from the Pixel 3 XL look pretty polished. Overall, at least in terms of the camera, the Google flagship should keep up with the best camera smartphones of 2018!
You can check out the full review of the pre-production unit as well as some more samples from the source link below.