Here's How You Can Get Extra Discounts On TVC-Mall [Coupon Codes]
by Vinay Patel ago0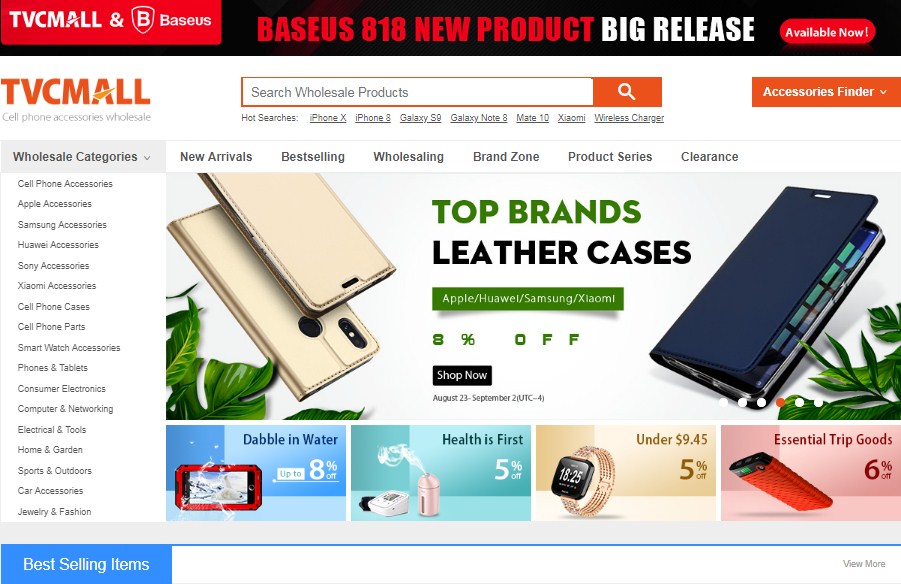 Cost-conscious buyers, rejoice. If you usually refrain from spending a lot of money buying all sorts of products online or are simply on a tight budget, we got good news for you.
TVC-Mall is giving its consumers a chance to avail huge discounts in the form of specific coupon codes. So let us head straight to the details without wasting time.
Coupon Code: 182801
You can use this coupon code to save an extra $1 on all products available on TVC-Mall if your order surpasses $15. It is imperative for you to be logged in to take advantage of the coupon.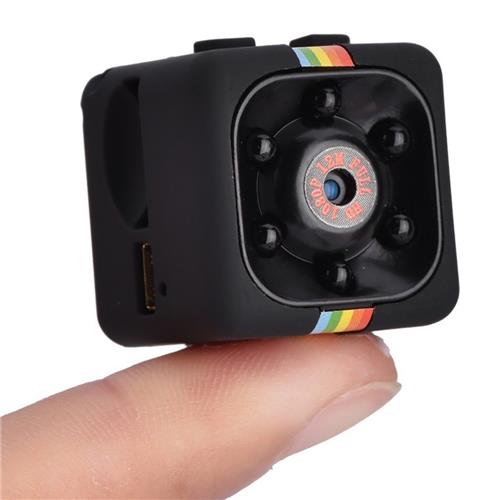 Each customer can apply the coupon only once to avail the discount. For instance, you can use this coupon for the SQ11 Car DVR Mini Camera, which is available at a discounted price of just $17.2, in order to bring your grand total further down to just $16.61. It is worth noting that the coupon will expire on September 2nd.
Coupon Code: 182803
If your grand total exceeds $40, you'd be eligible to get a discount of $3 through the above-mentioned coupon code. This coupon will be valid for every product you can find on the popular Chinese online wholesale store. On the downside, you'd only be able to get an extra discount through this coupon until September 2nd.
Coupon Code: 182808
Likewise, customers who shop for $100 or more will be able to get an extra discount using the aforesaid coupon code. The coupon can only be used once on all products by logged-in users at the time of checking out.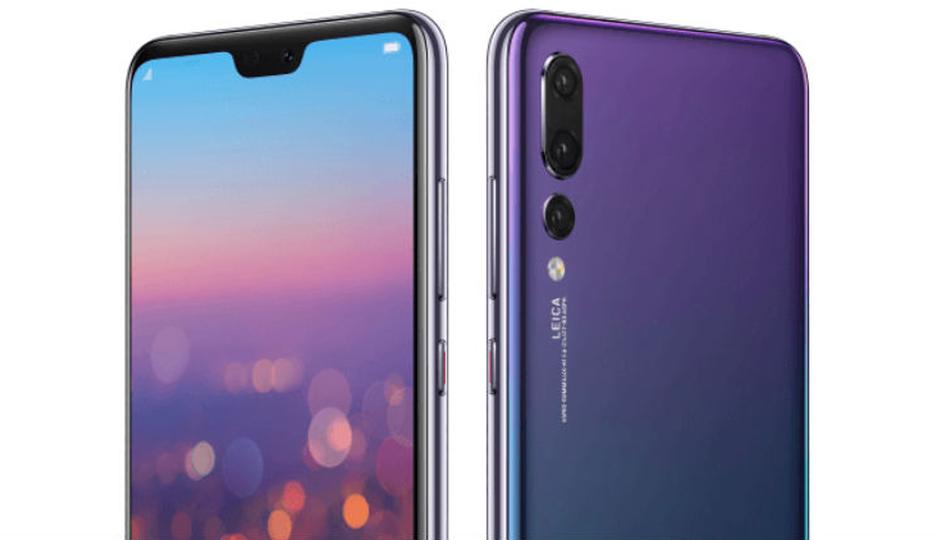 For the sake of an instance, the HUAWEI P20 Pro smartphone is currently up for grabs bearing a price tag of $1022.21 on TVC-Mall, but you reduce the phone's original asking price to just $1014.21 with the help of the coupon, which will be valid until September 2nd only.
You can follow this link to take advantage of the coupon codes before they lapse.
Get Big Discounts On All Products On TVC-Mall