CHUWI-Branded Items Go Up For Sale At Discounted Price On AliExpress
by Vinay Patel ago0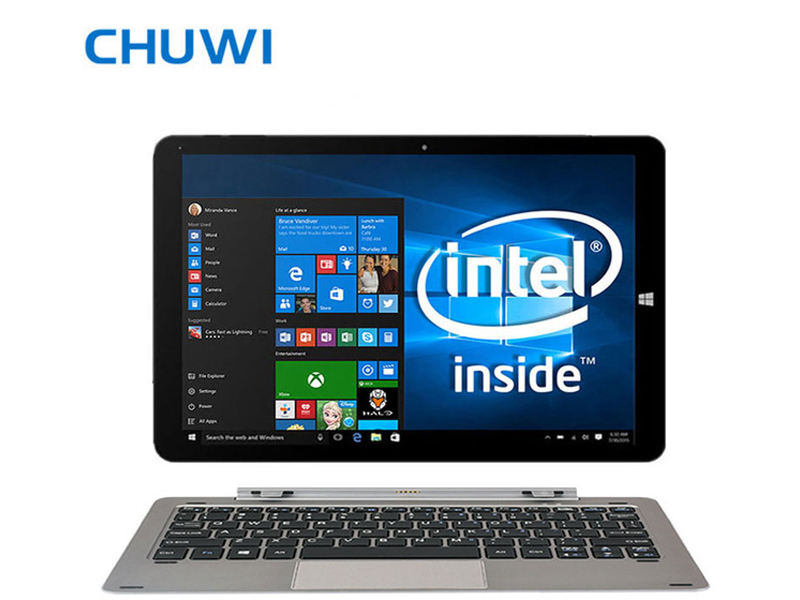 CHUWI's official store on AliExpress is currently brimming with tablets, notebooks and a broad range of other CHUWI-branded items that you can buy at the heavily discounted price. Let's head straight to the details.
The popular brand's annual Back-to-School promotion hosted by  AliExpress kicked off on Monday. Much to the delight of its swarm of loyal customers, CHUWI is doling out unmissable deals and big discounts on its best selling products and a wide selection of recently-launched items as well.
The participating products include the CHUWI Hi9 Pro tablet PC, which packs a powerful MT6797 X20 Deca-Core processor, under the hood. Along with a 3GB of memory capacity, the well-received tablet PC offers 32GB of onboard storage.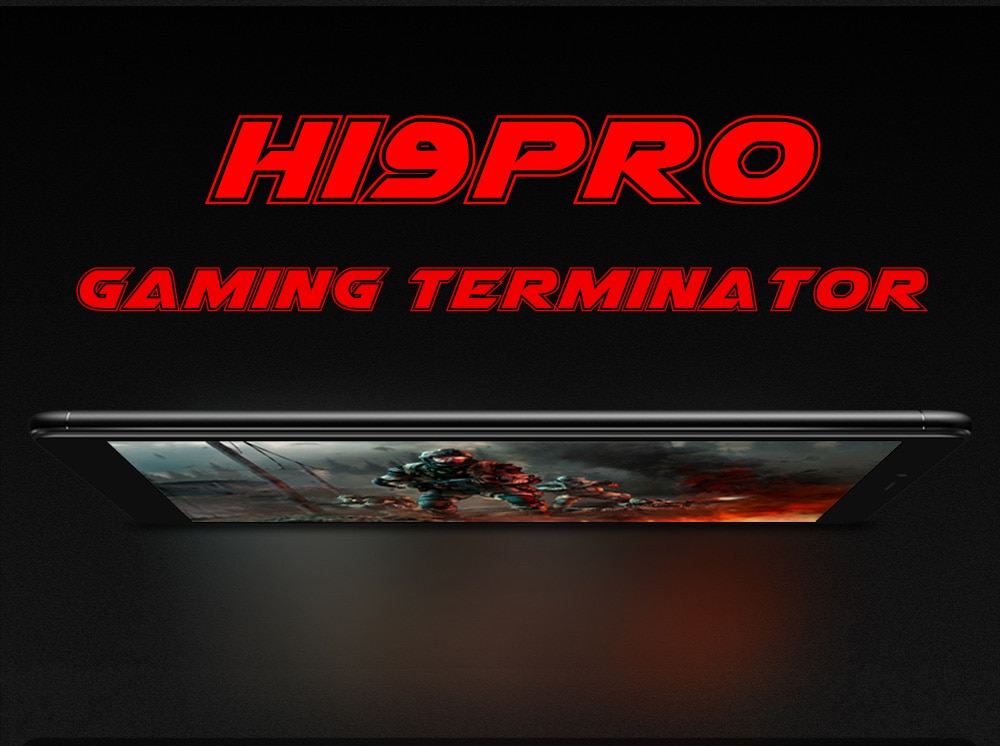 While the Hi9 Pro would usually set you back $194.43, you can buy it at a dropped price of just $139.99. This is a 28% reduction in the device's original asking price, but you can avail the discount only for 5 days.
Likewise, there's a 28% off on the CHUWI LapBook SE that sports a big 13.3-inch display with a screen resolution of 1920 x 1080 pixels. As a result, the ultra notebook's steep retail price of $374.99 has been reduced to only $269.99.
The feature-laden LapBook SE notebook will be carrying the aforesaid lowered price for just 5 days. On top of that, you can avail a $10 New User Coupon to reduce your already discounted grand total.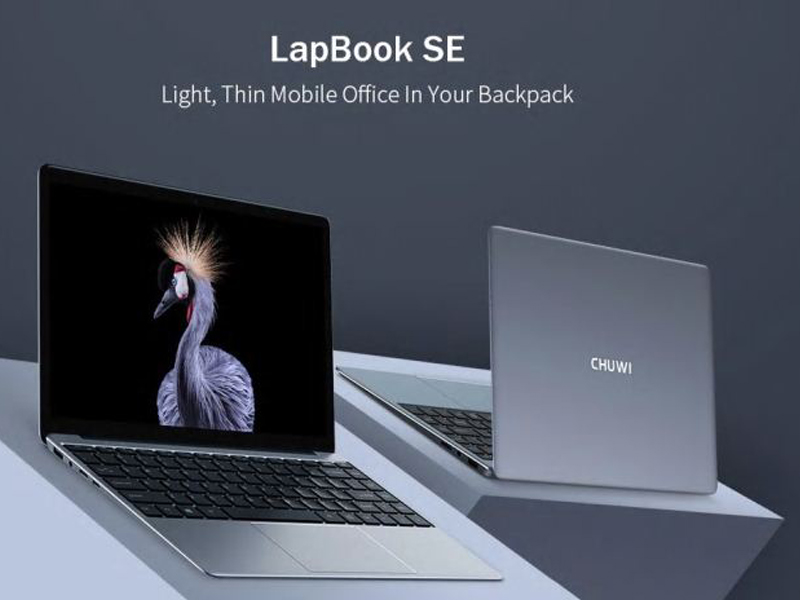 If you've restlessly been waiting to get your hands on a high-end tablet that doesn't burn a hole in your pocket, you might want to take a look at the CHUWI Hi9 Air. The power-packed tablet adapts an MT6797 X20 Deca Core processor with 4GB of RAM and 64GB of ROM.
If you're on a tight budget, you can take advantage of the 34% discount AliExpress will be offering on the Hi9 Air tablet for 5 days. As a result, the well-received tablet can now be yours at a reduced price of just $181.49.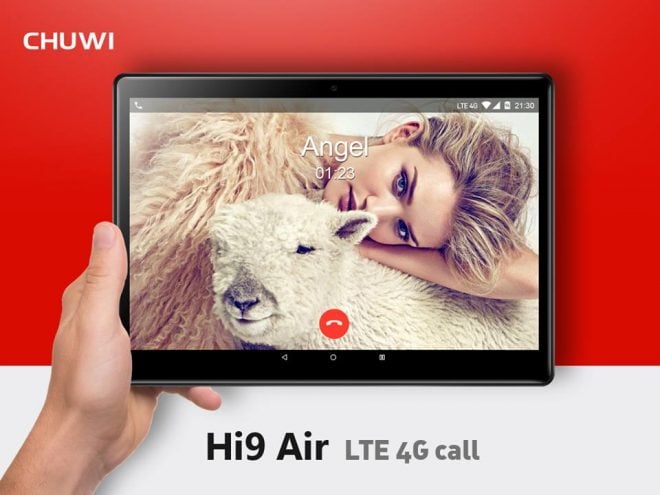 Alternatively, you can go for the CHUWI Hi10 Plus, which is a feature-laden tablet PC. More importantly, it is currently available at a dropped price of just $170.99 on AliExpress.
It is worth noting that the Hi10 Plus usually carries a $237.49 price tag. This 28% discount will be available on multiple bundles for 5 days.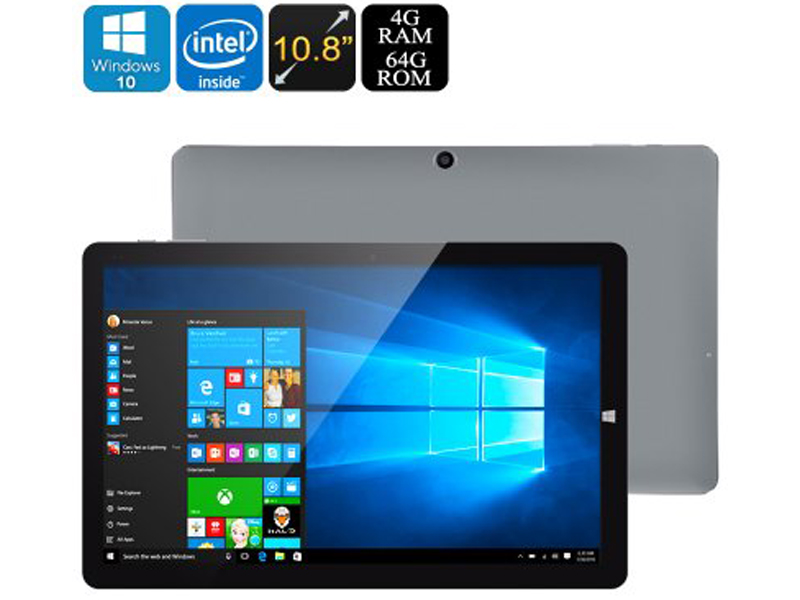 In addition to these discounts, you can get an extra $8 off if your grand total exceeds $150 by using specific coupons that can only be spent in CHUWI store on AliExprees. Moreover, you can get $10 off coupon for an order of $159 or more and a $10 off coupon for an order of $189 or more.
To avail the discounts and check out the rest of the discounted products, all you need to do is to follow this link without wasting time.
Avail Big Discounts On CHUWI-Branded Products