Huawei finally launches its first smart speaker AI Cube alongside a GPS Locator
by Michele Ingelido ago0
Almost a month ago, Samsung decided to join Amazon, Google, and Apple in the smart speakers club by unveiling the Galaxy Home. Now, at IFA 2018, even Huawei has announced its first smart speaker: its name is AI Cube. Even though it was made by the world's second largest Android smartphone manufacturer, unlike Google Home, this smart speaker is not powered by Google Assistant, but it counts on Amazon Alexa just like Echo speakers. Thanks to it, it will be able to listen to the user's vocal commands to answer questions, control smart home appliances, stream music and much more, by basing on a library with over 50,000 skills.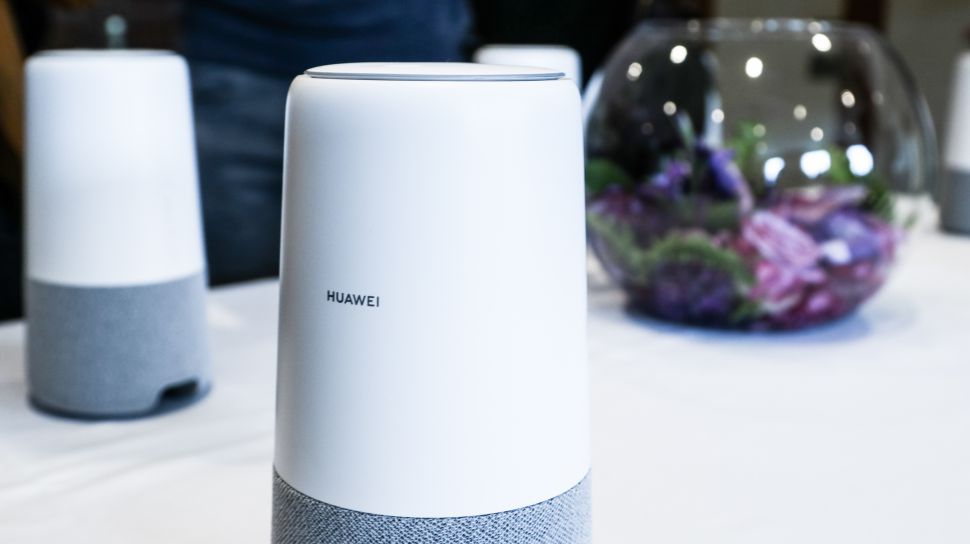 The new Huawei AI Cube will also double as a 4G router as it supports a 4G SIM tray with a max download speed of 300 Mbps, as well as dual band Wi-Fi network with speeds up to 1,200 Mbps. Despite all these features, the smart speaker does not renounce to the audio quality with its 400 ml sound cavity and the Histen tech providing virtual bass and adaptive gain control. According to the Chinese giant, it has high audio quality with deep bass and clear mid and high frequencies.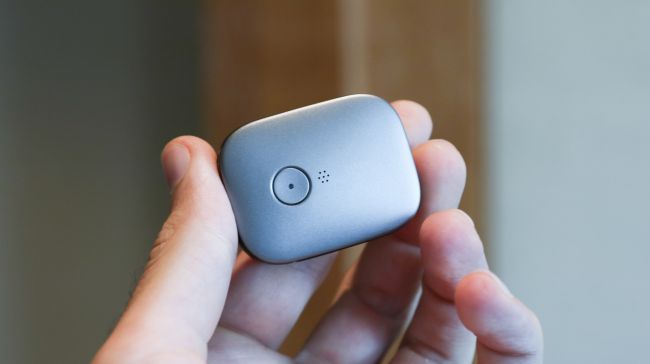 Alongside Huawei AI Cube, the company has also unveiled Huawei Locator, a small locator which relies on GPS, GLONASS, Galileo and Beidou signals to offer real-time geolocation of the user. This is very useful in case of emergencies and in places which are not reached by the telephone line. Further, it is fully waterproof thanks to the IP68 certification, so you can also bring it with you if you go swimming. It sports an SOS button which works while the locator is connected to a smartphone with a maximum distance of 10 meters. At the moment, there is still no info about pricing and availability of Huawei AI Cube and Locator.
(via)