iVoomi launches its sub-brand Innelo in India, will soon launch Amazon-exclusive smartphone
We recently reported that iVoomi is planning to launch a new sub-brand in the Indian market and will also launch a budget smartphone under its new brand. Today, iVoomi officially launched its sub-brand Innelo and said that the brand will be backed by supply chain, operations and service infrastructure of iVoomi in the Indian market.
The company added that it'll be supported by a network of more than 500 service centers across the country. Along with that, it also announced that the company will launch a new budget smartphone with a notched display under this new brand, which will be available for purchase exclusively through Amazon India.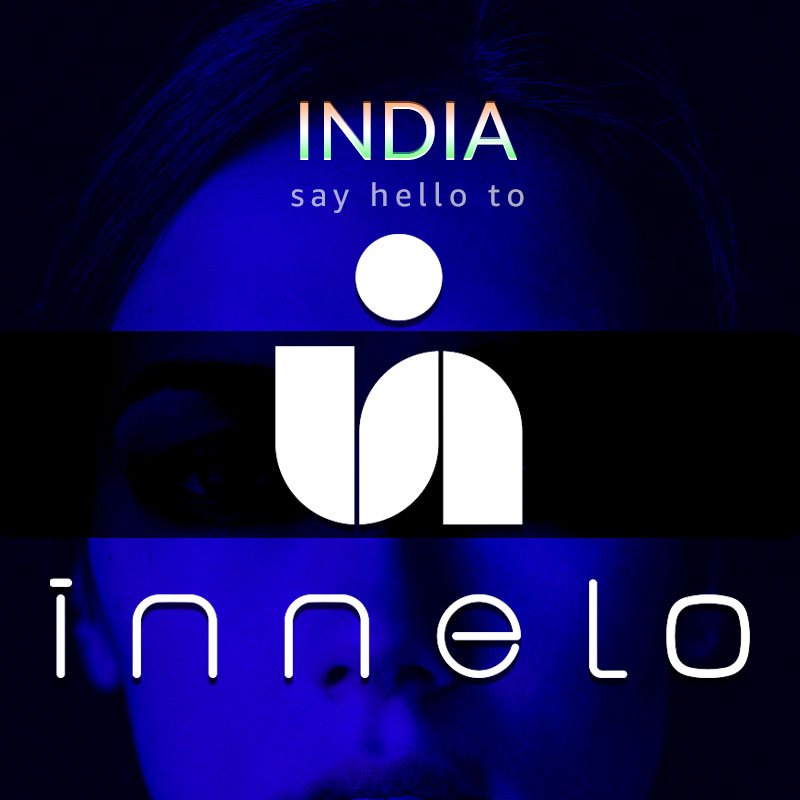 However, the company has not yet announced the launch date for its new smartphone, but the launch will take place by the end of this month. After the smartphone, the company is also eyeing to expand the business by introducing smart accessories.
Commenting on the launch of the new brand, Ashwin Bhandari, CEO, Innelo India, said:
We are delighted to bring our sub-brand Innelo to India. With a vision to capture the premium smartphones and accessories market, we aim to bring high-end technology products and offer them at pocket-friendly prices. With Innelo, we intend to become a sustainable, youth-centric technology conglomerate; creating products for India, in India. The brand's products are tailor-made to suit the Indian audience and environment.
He further added that the products that would be launched in India will be priced between Rs. 7,000 to Rs. 13,000 and would contribute to the 'Make In India' initiative but assembling and packaging the products in India.
Read More: iVoomi FitMe Fitness Band With Pollution Tracking Launched In India For Rs 1,999 ($30)
In regards to the phone from the company, Innelo has already teased that the device will have a sleek design and will be available in multiple color options. However, no more information is known about the upcoming smartphone.