Microsoft is said to be partnering with Huawei for a potential AI Chip deal in China
by Simran Singh ago0
As per the new report from The Information, it is revealed that Huawei could be the potential partner with Microsoft for the upcoming AI chips deal in China. Microsoft is in talks with the Chinese firm to use its AI chips in the data centres in China. Both the firms are already collaboratively working together in cloud computing to bring the Office 365 in the country. So, it isn't surprising to see the two to deepen their partnership with such a deal.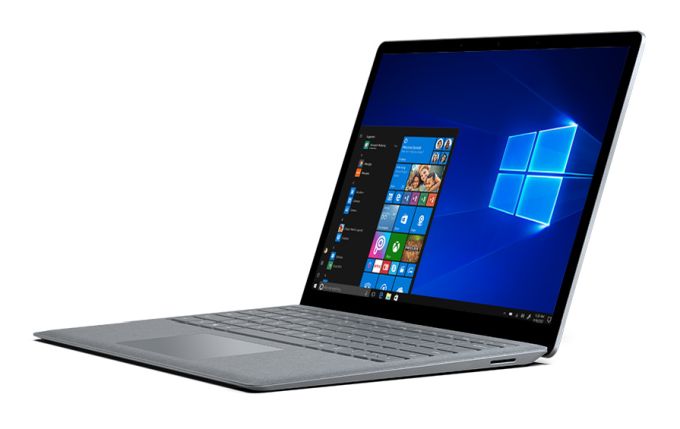 The deal can also be termed as a an aftereffect of the recent China's policy to use more "home" based technologies for data centers in the country. If true, then it would be for the first time that Microsoft doesn't use AI chips from Nvidia in China. It would be a big blow for the Nvidia as already it is down in the stock market by -1.9%. Currently, Huawei is banned from use in the US due to some security concerns. So, this deal would be a relief for Huawei and it will also help it take a dominant position in the AI chip market in China.
To convince Microsoft to use its AI chips, Huawei must fulfill the U.S. company's strict performance requirements. Some Huawei engineers are customizing the software that operates the chips in order to meet Microsoft's standards, according to one of the people. The engineers are also conducting tests by running Microsoft's algorithms, such as the Bing search engine's speech recognition software, on the new Huawei chip.
There are huge benefits for both the companies, except Nvidia. Microsoft will also gain cold shoulder support from the Chinese government. Also, it could help Microsoft to build trust among the users due to native-ness of the servers.
In the upcoming months, we hope Microsoft will strengthen its position in the Chinese market. It is also helping the American giant to understand the Chinese market in more detail. In China, Microsoft is competing against already present companies such as Alibaba and Tencent. Additionally, the market would be small for the new AI chips as Nvidia AI chips are mostly in use by some big companies in China. Still, there's big chance that Huawei's presence would gradually increase in upcoming few months due to support from Microsoft.
Let's see what happens in the near future as the deal has not been sealed yet.
(Source)