Buy SYL-10 And SYL-12 Electric Skateboards At Dropped Price On GeekBuying [Coupon Codes]
by Vinay Patel ago0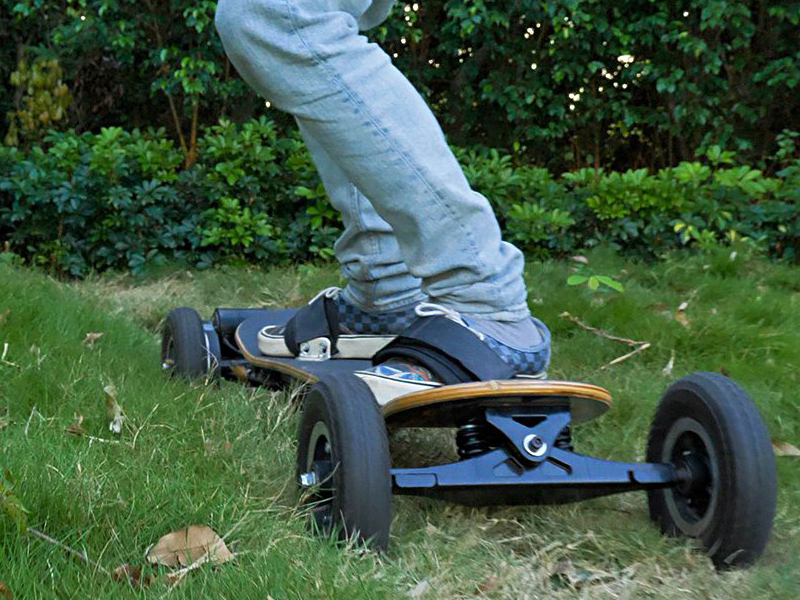 If you're in the market for a fast and easily maneuverable electric skateboard, you're likely to bump into many awe-inspiring choices. While there's a wide selection of electric skateboards available on various online as well as offline stores, they don't come cheap.
Looks like cost-conscious buyers who aren't willing to spend a lot of money on an electric skateboard are in for a treat. The popular SYL-10 and the equally well-received SYL-12 electric skateboards have gone up for sale on GeekBuying.
Aside from shedding light on the aforesaid discounts, we'll even show how you can save a considerable amount of extra money before placing your order. Let's head straight to the details.
SYL-10 Electric Skateboard
Marketed as a newfangled choice of commute, the SYL-10 is an irresistible skateboard that would normally set you back $179.99 on GeekBuying. Much to the relief of those who are on a tight budget, the Chinese online store is giving buyers a chance to get it at a reduced price of just $139.99.
Aside from receiving this 22% discount, you can apply coupon code OZTLFIIC to save an extra $30. This will help you bring your grand total down to just $129.99.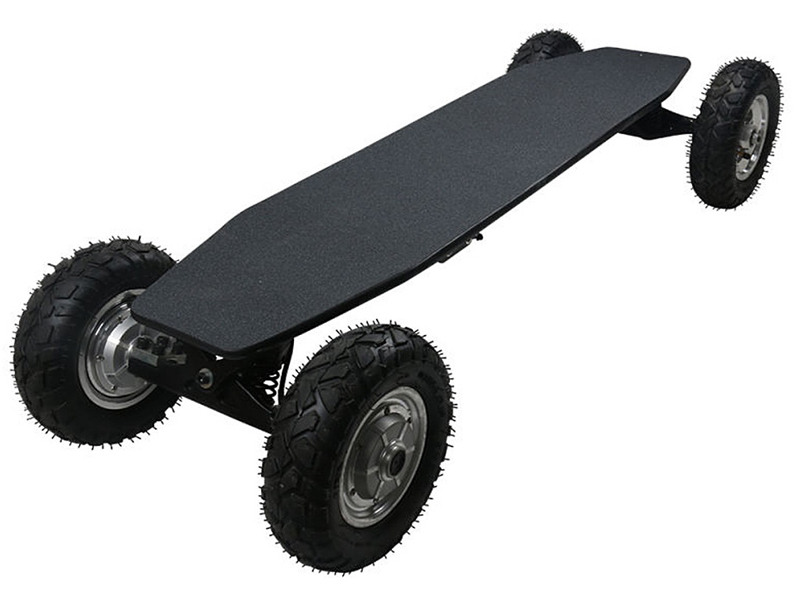 In order to avail the discount and to use the coupon, all you need to do is follow this link. Note that the promo is slated to end in just 2 days and the coupon is also likely to expire soon.
SYL-12 Electric Skateboard
Equipped with gravity control that helps you adjust speed, the SYL-12 draws its juices from a robust motor and large capacity battery that ensure your journey is perfect. While you'd normally need to shell out $399.99 to buy this powerful electric skateboard, it now carries a 26% off on its steep retail price on GeekBuying.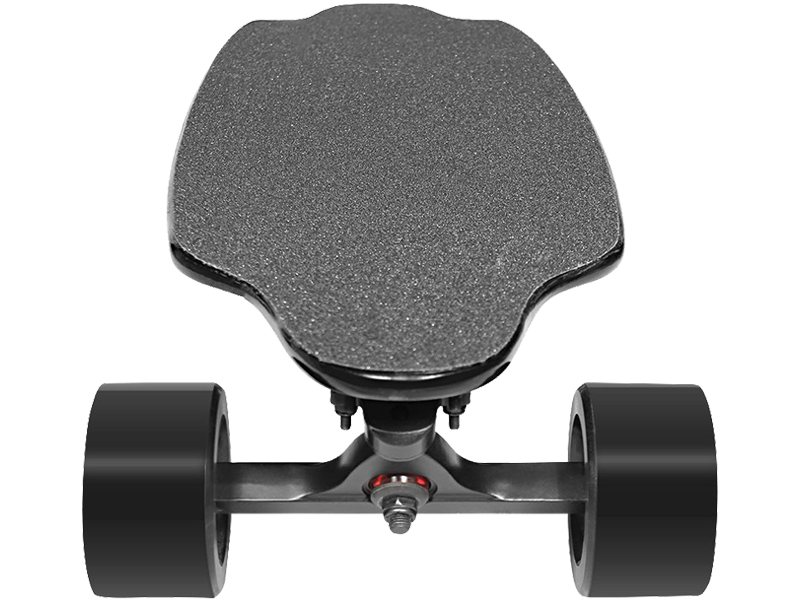 As a result, the SYL-12 can be yours at a lowered price of just $295.99. This discount can be extended further by applying coupon code HAHNUBDW which helps you save an additional $60 while placing your order.
In order words, you can reduce your already discounted grand total to just $279.99 with the help of the above-mentioned coupon. If you're interested in taking advantage of the discount and using the coupon, head straight to this link as the promo is slated to end in just 1 day.
Get 22% Off On SYL-10 Electric Skateboard
Get 26% Off On SYL-12 Electric Skateboard