The Poco F1 by Xiaomi was introduced as the cheapest Snapdragon 845 powered flagship phone in August. A couple of software related issues had surfaced soon after its launch, but they were fixed through OTA updates. Several users are now claiming that their Poco F1 units are marred with screen bleeding hardware issue.
On a dedicated thread on XDA Forums, some users have begun posting images of Poco F1 with screen bleed problem. The images reveal that the affected areas on the display of F1 include the bottom and sides of the LCD panel. A review unit of the Poco F1 that was sent to an Indian publication have also claimed to have met with the same issue. However, it appears that not all the F1 units are affected as there are other users who have not faced this screen issue.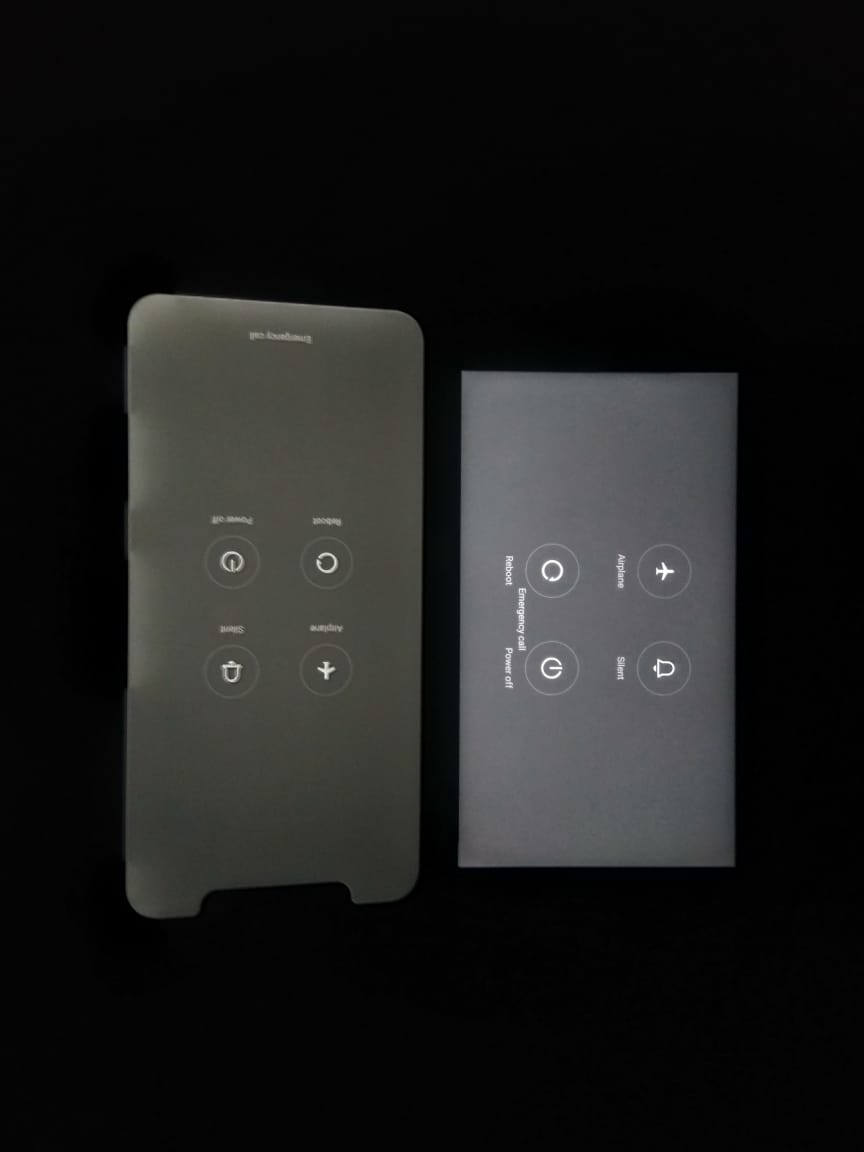 A Poco F1 user on XDA Forums who was the first one to spot the problem claimed that he contacted Flipkart asking for a replacement. The replacement request was rejected even though a technician that was sent by Flipkart had confirmed on the issue. The user claims he tired using the Return option with 'quality issues with product' as the reason. His request was accepted, and the refund was sent to him.
LCD bleeding issue is a hardware problem that cannot be fixed through a software update. It is mainly caused due to backlight bleeding. An easy way to spot the issue it to switch to the dark theme wherein the affected areas on the LCD panel will appear pale.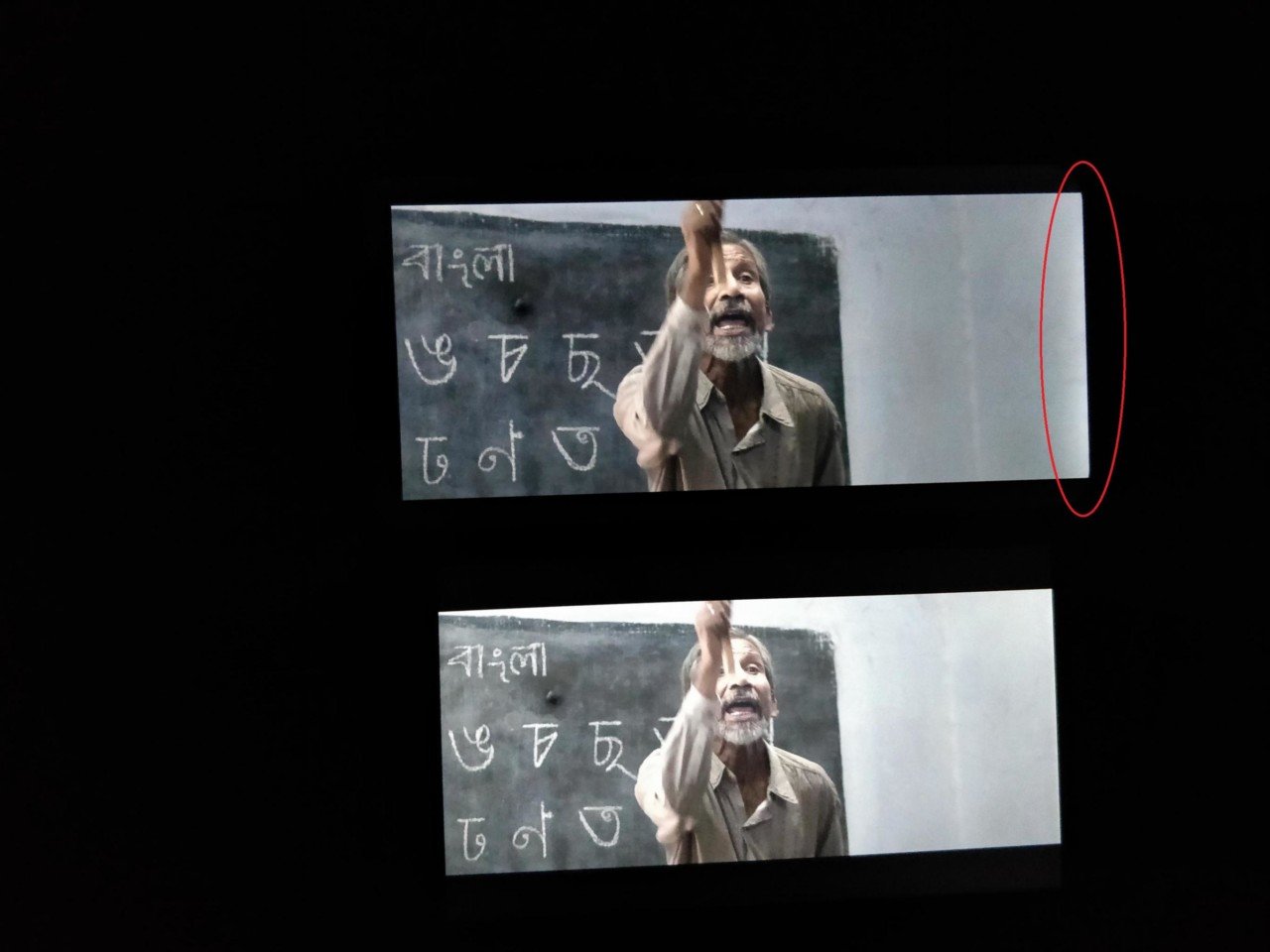 The other way to check whether a Poco F1 unit is affected the LCD backlight bleeding problem is by performing a simple display test. This can be done by navigating to Settings > About Phone and then tap four times on Kernel Version and then select Display. The test will display red, blue and green colors. If the screen bleeding is present, the colors will turn pale towards the sides.
The LCD bleeding issue on the Poco F1 does not seem to be a fatal problem since the "bleeding" does not increase. Users can still continue to use the handset normally as the issue cannot be noticed with normal usage.
To say again, the Poco F1 screen bleeding issue that is a wonderful device under Rs. 30,000 (~$415) pricing, but its appearance does suggest quality control negligence on the part of Xiaomi. There is a possibility that the issue could be associated with the initial batch of Poco F1 units. Xiaomi is yet to comment on the issue.
Have you also encountered the same issue on your Poco F1? Let us know by posting your comments below.