Xiaomi and NTT Docomo join hands for cellular wireless agreement in Japan
by Simran Singh ago0
In a bid to introduce 5G compatibility in Japan, Xiaomi and NTT Docomo have joined hands with each other. Japan's largest telecom operator, NTT Docomo has reached a global license agreement with China's electronics giant, Xiaomi. The agreement will cover its essential wireless standards patents in cellular networks.
Tadanobu Ando, General Manager of Intellectual Property Department at NTT Docomo, said in a statement: "Xiaomi recognized the value of a license to NTT DOCOMO's cellular wireless standard essential patents. Xiaomi's sophisticated IP team was professional and appreciated the continued investment by NTT Docomo in innovation."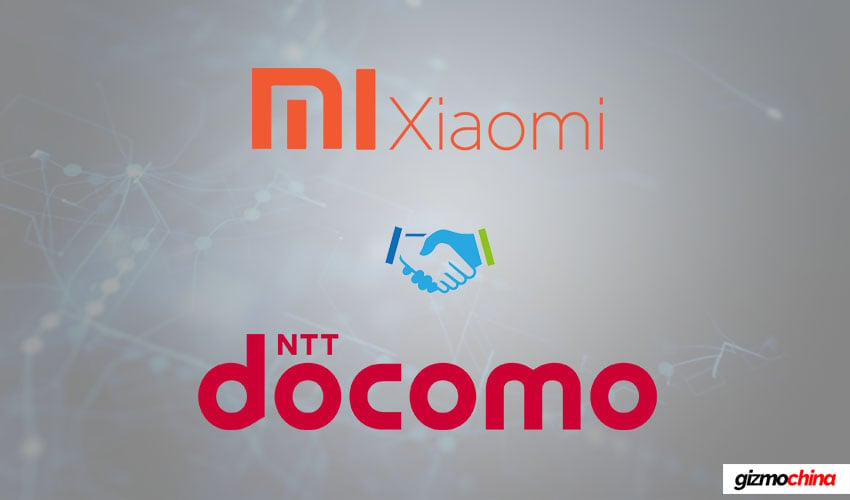 Overall the agreement will help both the companies to grow and innovate the 5G technology in Japan. It will also help Xiaomi to continually provide the best user experience to their customers. Xiaomi can now innovate more on the grounds of 5G wireless technologies. On the other hand, Samsung and Apple have already started working on their devices to make them compatible with the 5G networks.
Paul Lin, Vice President of IP Strategy at Xiaomi, said in a statement: "The NTT DOCOMO team demonstrated the value to Xiaomi of taking a license to NTT DOCOMO's cellular wireless standard essential patents on FRAND terms. Xiaomi is very willing to take a license to quality SEP patent portfolios on fair and reasonable terms to help continue to bring the best user experience to our customers."
It is expected that Japan will get fully functional 5G networks by 2020. NTT Docomo is planning to fully rollout the 5G technology across Japan before the Tokyo Summer Olympics in 2020.
(Source)