Xiaomi's Smart Home market share in Taiwan is a solid 35%!
Xiaomi Taiwan has announced the official launch of a new smart home experience store which it calls Xiaomi Base. The base will be home to over 70 different kinds of Xiaomi products including smart home devices. Fans in the country are free to walk into the Xiaomi Base and experience the innovative combination of life and smart family at play there. This is perhaps in a bid to expand its smart home product base in Taiwan.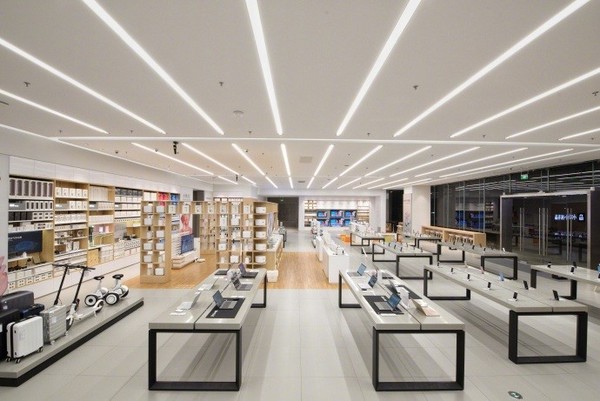 A market research report by the Inter-Market Research Consultant shows that among Taiwan's smart home products, Xiaomi (Mijia Smart Home) has become the most popular brand in Taiwan with a 35.1% market share. Thus, the Xiaomi Base is created to show that smartphones cannot only control a single home appliance but also connect more than 30 products in series, allowing each of them to perform its function independently, sort of creating the kind of smart home environment only seen on sci-fi movies. The data also shos that Xaiomi's dominance in Taiwan isn't only in the smartphone aspect but also on the smart home products end.
Read Also: Xiaomi is the Second Largest Smartphone brand in Indonesia with 25% market share: IDC
Apart from the Xiaomi Base, the Chinese company is also planning to kickstart a series of advertisement campaign using online videos and offline methods which will allow fans and potential buyers know more about all aspects of the company. This could be Xiaomi's strategy to create awareness that it isn't just a smartphone company but a full-fledged internet company with products covering several aspects of the technological space. We may likely see this campaign being replicated in other regions outside China in the near future.
(source)