Get Up To 70% Off On A Wide Selection Of High-End Laptops On GeekBuying [Coupon Codes]
by Vinay Patel ago0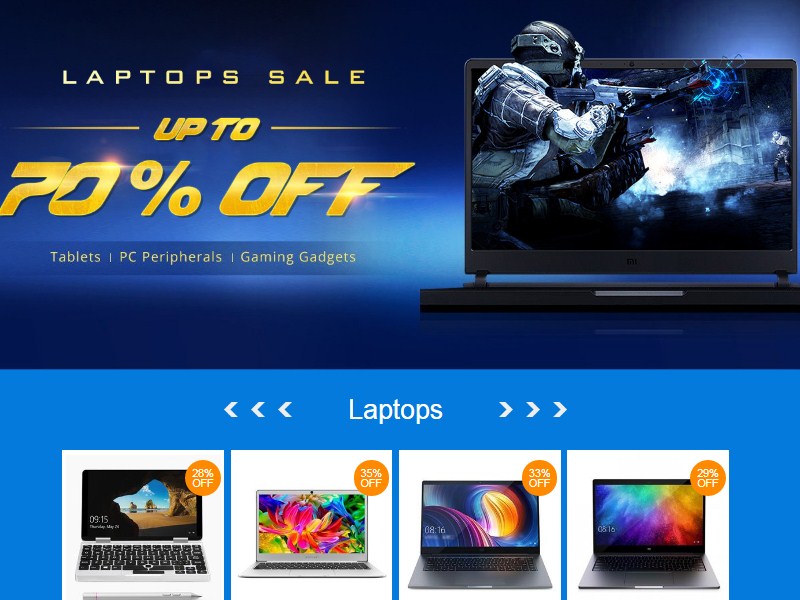 Laptops play a vital role in the modern world. Despite sporting a relatively smaller form factor, a laptop functions exactly like a desktop and, it can be easily carried to work or school.
If you're in the market for a cost-effective laptop that boasts an impressive array of features, you might want to take a look at the recently kicked-off Laptops Sale promotion on GeekBuying. You can get up to a whopping 70% off not only on laptops but also on a slew of other top-branded tablets, gaming gadgets, and PC peripherals.
Aside from shedding light on the discounts, we'll show how you can save an extra amount of money on select devices at the time of checking out. Let's head straight to the details.
Xiaomi Mi Notebook
The power-packed Mi Notebook laptop is designed for multitasking. Equipped with NVIDIA GeForce MX110 GPU and offering 2GB DDR5 graphics memory, the device easily decodes videos and can run mainstream games without any sort of interruption.
With Intel Core i5-8250U Quad-Core processor, 4GB of DDR4 RAM, 128GB SSD and 1TB HDD, the Mi Notebook would normally set you back $851.99. But thanks to a 20% discount that you can avail on the device's retail price, it is now available at a lowered price of just $679.99 on GeekBuying.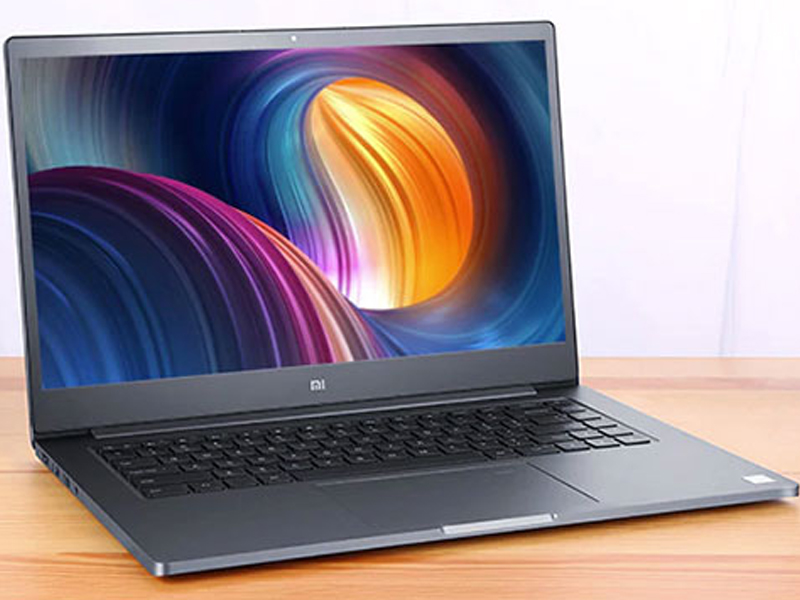 In order to save an extra $60, all you need to do is to apply coupon code YTNTLLIY before placing your order. This will help you bring your grand total down to just $659.99. Since the promo was on the verge of wrapping up, follow this link to avail the discount without wasting time.
Xiaomi Mi Gaming Laptop
Much to the delight of avid gamers, Xiaomi is offering its well-received gaming laptop at a discounted price on GeekBuying. With an Intel Core i7-7700HQ Quad Core processor, 8GB of DDR4 RAM, 128GB SSD and 1TB HDD, the Mi Gaming Laptop is designed to easily run all your games.
This high-end gaming laptop usually sells for $1749.99, but you can now buy it at a reduced price of just $1269.99 on GeekBuying. In addition to receiving this 27% discount, you can use coupon code GKB068T to get an extra $330.07 off.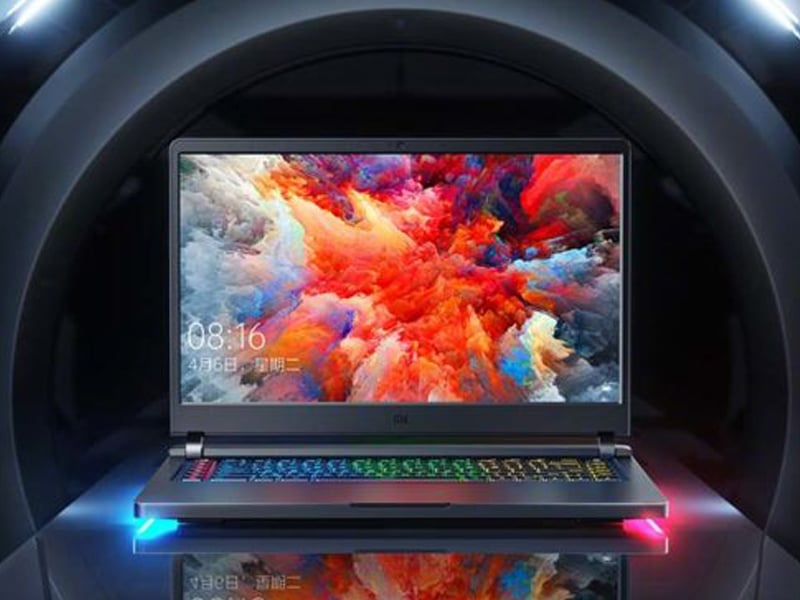 You can reduce your already discounted grand total to just $1239.99. While the coupon is expected to expire soon, the promo was also about to end at the time of writing. You can click here to receive the discount.
Teclast F7 Business Laptop
The Intel Apollo Lake N3450, 1.1GHz, Quad-Core processor-equipped F7 business laptop from Teclast is up for preorder bearing a discounted price of just $275.99 on GeekBuying. Note that this 6GB RAM+128GB ROM version of the device usually sells for $421.99.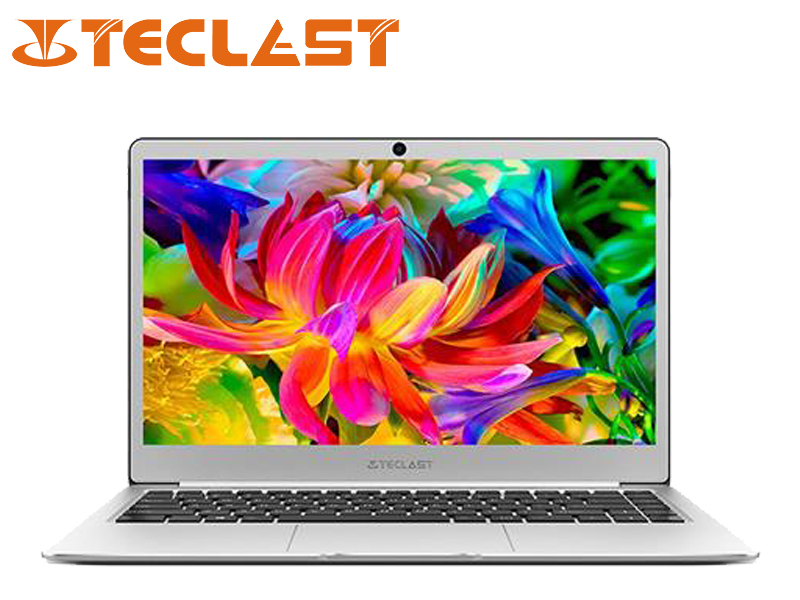 You can avail a supplementary $101 discount by using coupon code GKB065T during the check out process. As a result, your grand total reduces to just $268.99. On the downside, this presale price will only be valid for 7 days. You can follow this link if you're interested in taking advantage of the promo.
Binai G808 Pro 4G Phablet
If you've restlessly been waiting to get your hands on a high-end phablet without emptying your pocket, look no further. The Binai G808 Pro phablet has gone up for sale at a lowered price of $129.99 on GeekBuying.This is a noteworthy 27% reduction in the device original asking price.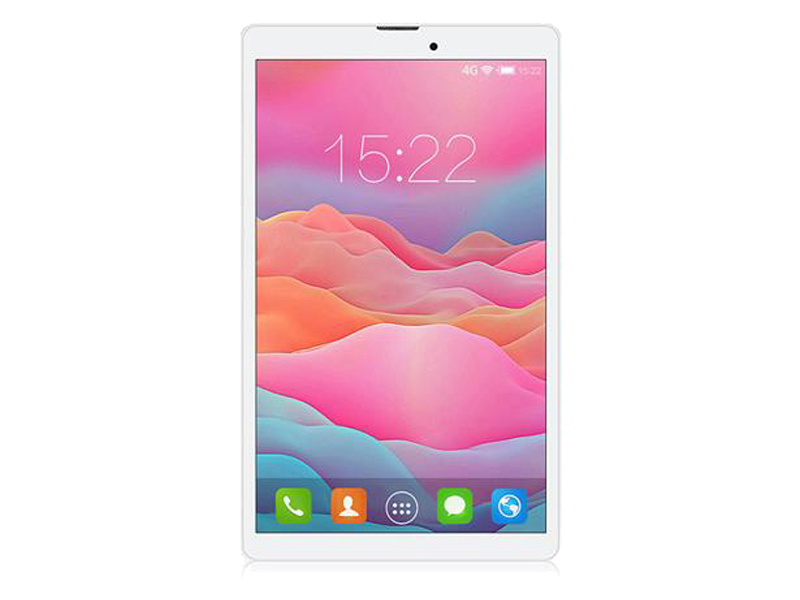 While the promo was about to end at the time of writing, you can use coupon code GKB066T to get an extra $20. This will help you lower your grand total to just $119.99. In order to take advantage of this discount, just follow this link.
CENAVA P14 Laptop
The P14 laptop is powered by an Intel Celeron N3450 Quad Core, up to 2.2GHz processor and it employs an Intel HD Graphics 500 to meet your home entertainment and business needs. It offers 6GB of DDR3L RAM and 240GB SSD for uninterrupted operation.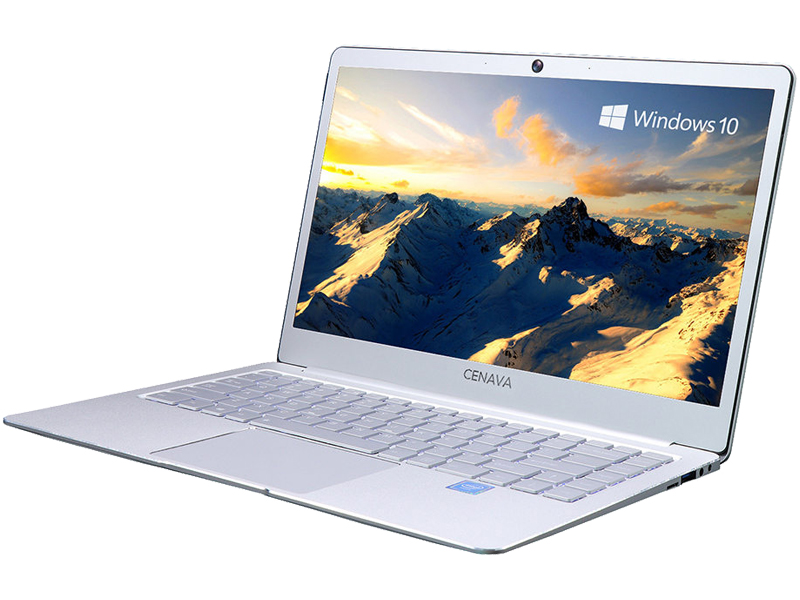 You can now buy the CENAVA P14 laptop at a dropped price of $315.99 on GeekBuying. It is worth noting that the device would normally set you back $389.99. But if you're on a tight budget, you can use coupon code GKB064T to save an extra $7.
In other words, you can reduce your grand total to just $308.99 with the help of the above-mentioned coupon before you place your order. In order to grab this discount, just follow this link.
Check Out The Laptop Sale On GeekBuying