Huami's new smartwatch details, retail box and pricing leaked; Can detect heart-related problems
It is just five days and some hours before Xiaomi's Mi Band maker, Huami launch event which is scheduled for September 17. It has now been confirmed that the product the company will launch is a smartwatch. Since the launch of the wearable device will coincide with Huami's third anniversary we expect it to be a flagship product. The rumour mills have been kept buzzing today as some interesting details of the smartwatch have emerged. The retail box, price tag in China and a sketch of the watch also joins in leaking out.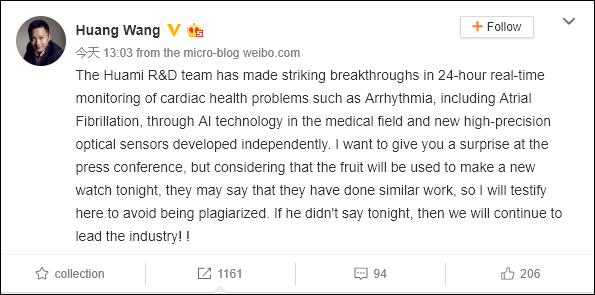 Huami's founder and CEO, Huang Wang is the source of the details about the device. In a Weibo post published today, the CEO disclosed that the company's R&D team has made striking breakthroughs in 24-hour real-time monitoring of cardiac health problems such as Arrhythmia, including Atrial Fibrillation. This is achieved through AI technology and new high-precision optical sensors developed independently. Huang also hinted that Apple was going to likely announce the same feature on the Apple Watch during its launch event tonight. That perhaps explains why the feature wasn't kept as a surprise until the launch of the product. The company would not want to be accused of copying Apple.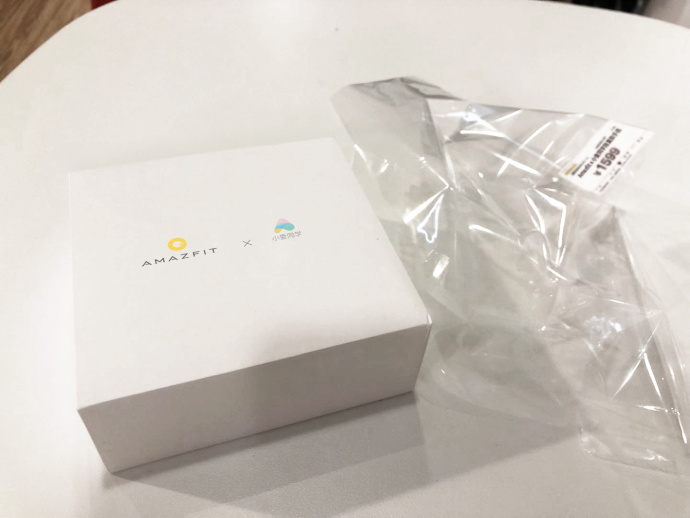 Further, the retail box of the smartwatch also appeared online alongside its pricing. The device comes with an all-white packaging box that has the company's logo at the top. The name Amazfit X is also inscribed but we can't make out the Chinese texts at the end. It is possible the device will be called Amazfit X. The leak also suggests it would come with a 1,599 yuan (~$232) price tag. At this price, we expect nothing less than a well-studded, sleek smartwatch.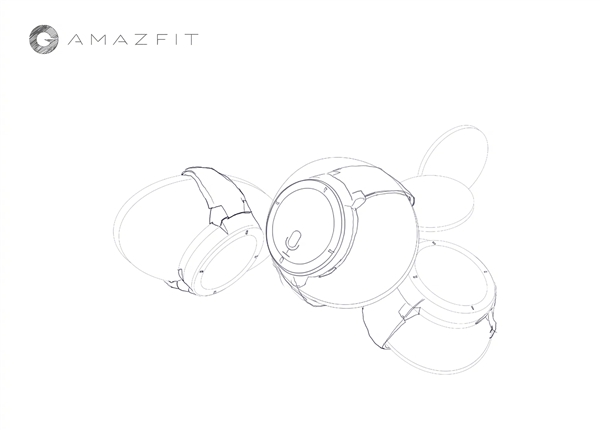 Read Also: Huami's Amazfit Cor and Amazfit Pace smartwatches launched in India
Also spotted online is a ketch said to be of the Amazfit smartwatch. The sketch points to a round watch face and the absence of buttons at the side. There is just a button which may be the power button just like on the sleek Amazfit Pace. On the watch face if one of the sketches, is the microphone icon. This could mean the device would come with a built-in microphone and perhaps speaker. With such features, we could be looking at smartwatch with GSM or even LTE features among others. We expect the smartwatch to pack several other features found on high-end smartwatches.