How it works: Dual SIM on the iPhone Xs and iPhone Xs Max
by Habeeb Onawole ago0
The new iPhone Xs and iPhone Xs Max are the first iPhones to get dual SIM support but depending on the region, this feature is different for both phones. This post explains how the dual SIM function works for the different regions.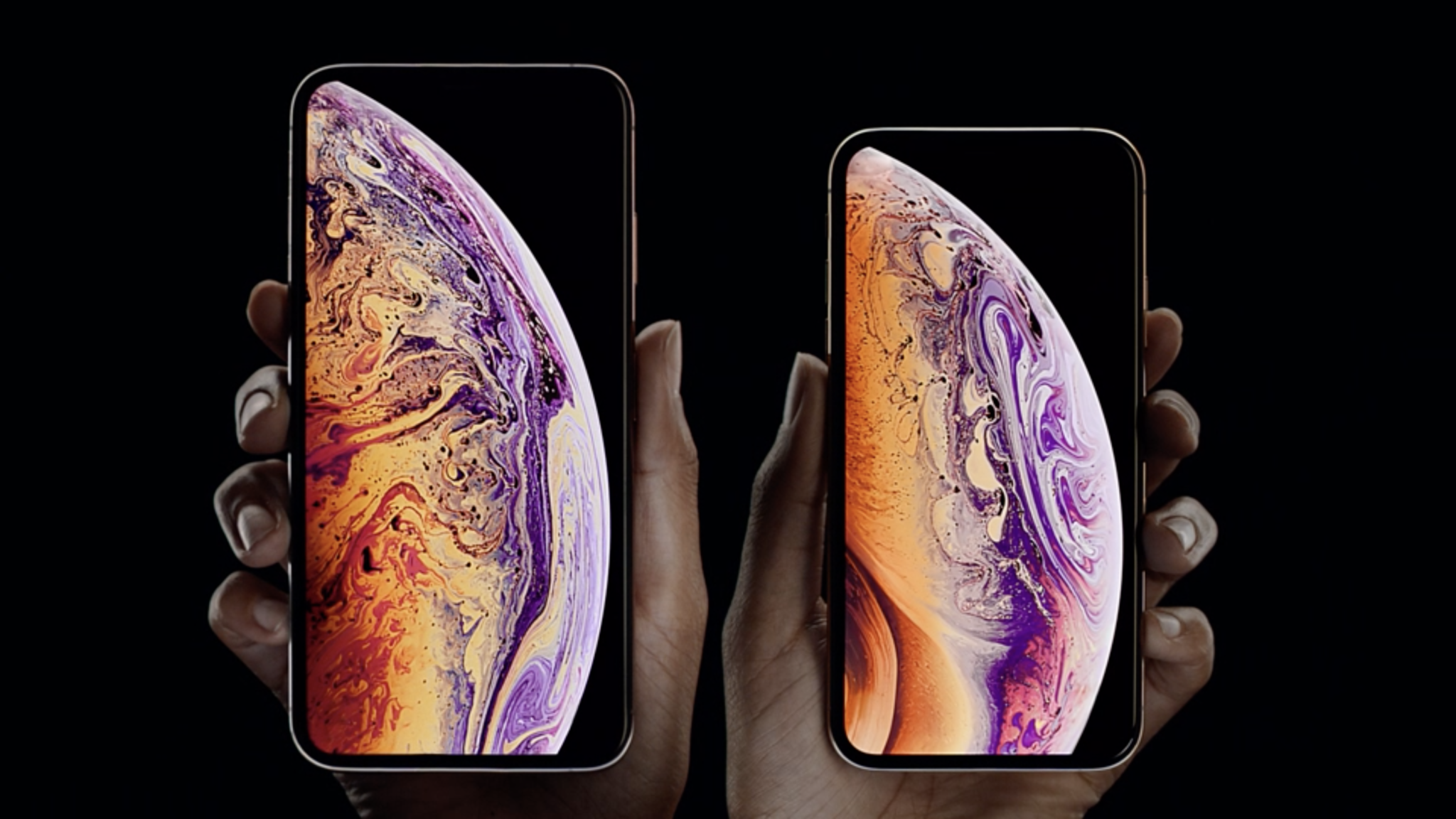 For the iPhone Xs and iPhone Xs Max that will be sold in the US and Europe, they will only support one physical nano-SIM. The second SIM is an eSIM much like what Google did with the Pixel 2 and Pixel 2 XL.
Even at that, the only way to be able to use two different carriers is if your device is unlocked. Also, you can't use two CDMA networks if your physical SIM is a CDMA carrier. The list of carriers that support eSIMs are still very small but iPhones are very popular and we won't be surprised if more networks adopt eSIM support simply because of the new models. To learn more about eSIM technology, you should check out this special article we wrote.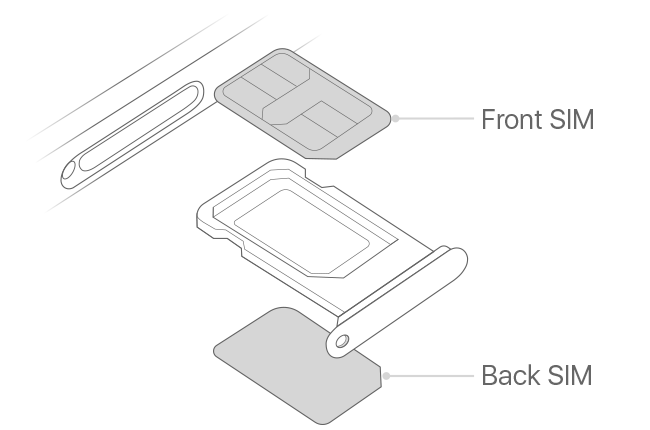 For those living in China, Hong Kong, or Macau, the iPhone Xs and iPhone Xs Max sold there don't have an eSIM. Instead, you get to use two physical nano-SIM cards just like a lot of Android dual SIM phones. Both SIM cards use the same tray – one sits on top and the other sits below with the chip side facing upwards for the top one and facing downwards for the one below.
Owners will be able to make and receive calls from both SIM cards but when you are on a call on one line, calls to the other are sent to voicemail. Apple will also let you set a particular SIM as default for calls or data. This should be familiar to Android users who may be switching to the new iPhones.

READ MORE: Apple iPhone XR with Liquid Retina Display and A12 Bionic chipset launched, pricing starts at $749
You will also be able to set which number is used as the default for calling certain contacts. First-time calls to a number use the default number for calling but a specific number can be set under the contact's setting. You will also be able to set which line is used for iMessage and FaceTime under settings. Both SIMs will be labeled (P) for Primary and (S) for Secondary by default but you can also change the labels.