Xiaomi Mi 4, 4C and 4S MIUI 10 Stable ROM coming in November; Developer ROM stopped
Xiaomi's MIUI has continuously been updated for 388 weeks which is over seven years since the company first rolled out its first model. The company has been consistent in pushing updates to its models, at least in China. Despite the release of new phones, Xiaomi has always continued pushing updates to older models like the Mi 2 which had updates up to the Android Nougat years. The company is finally ending the Developer ROM update for some of its old phones namely; the Mi 4, Mi 4C and Mi 4S.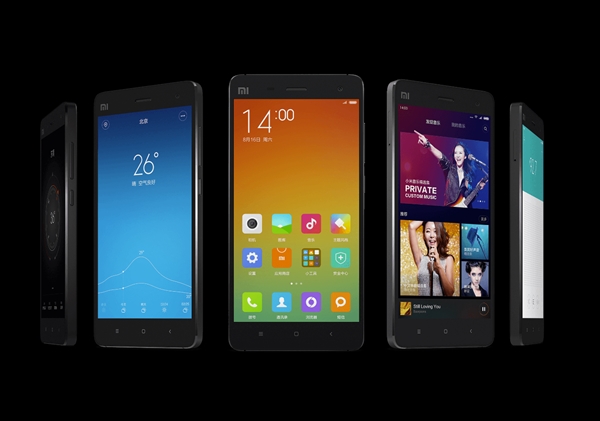 Xiaomi has been releasing weekly MIUI 10 Developer ROM updates for the trio but they will get MIUI 10 Stable ROM update from November this year signifying the end of Developer ROM for the models. Thus, the current MIUI 10 Development version with version number 8.9.13, released on September 13 is last. For those who don't know the difference, Developer ROMs are updated every week (except for special occasions like Chinese national holidays), and they get bug fixes and new features in every update. Developer ROM versions are named after the date of its release. E.g. the update released on June 13, 2014, is named 4.6.13. On the other hand, Stable ROMs are updated once a month/two months/even longer. They don't have a regular update frequency.
Xiaomi Mi 4 was released in June 2014 packing a Snapdragon 801 chipset on a 5-inch FHD display. The Mi 4C was launched in September 2015 while the Mi 4S was released in February 2016. With the cessation of the Development ROM, it is doubtful if the models will get updated past the MIUI 10.
(source)