DiDi Chuxing Hitch and other online carpooling services suspended in China (UPDATE: Service Resumed)
by Anvinraj Valiyathara ago0
UPDATE: Ride Sharing service from Didi between 2300 PM and 0500 AM have resumed since September 15 on a trial special operation plan. Only Express and Premier Drivers with over 6 months of service record and 1000+ safe trips are allowed to serve during this period. This new rule is in effect in addition to the other security requirements. Note that DiDi Hitch is still suspended until the company revamps the service to make it more secure. 
DiDi Chuxing, a highly popular ride-hailing service from China has been indefinitely suspended from carrying out its "DiDi Hitch" carpooling services after the rape and murder of two female passengers. Chinese authorities have also suspended other carpooling services until the firms that run them comply with the safety regulations.
Starting from Sept. 8, DiDi Chuxing has halted its late night Didi Hitch service that runs between 11pm and 5am. The company took the decision to cancel the late night service after the rape and murder of a passenger in August. It is the second such killing after a 21-year older air stewardess was murdered by a driver of the same ride-sharing service.
The driver who was found guilty for the rape in August was the same driver who was reported by a previous female passenger for indecent behavior. However, DiDi had failed to act on the complaint.
The Chinese authorities will be investigating all the other carpooling services and the companies that oversee them. Revised safety policies now require ride-hailing services to show a prompt that reminds riders to access the contact number of emergency services in case of danger. The carpooling apps also need to feature "call police" button that can be immediately used by drivers and riders in emergency situations.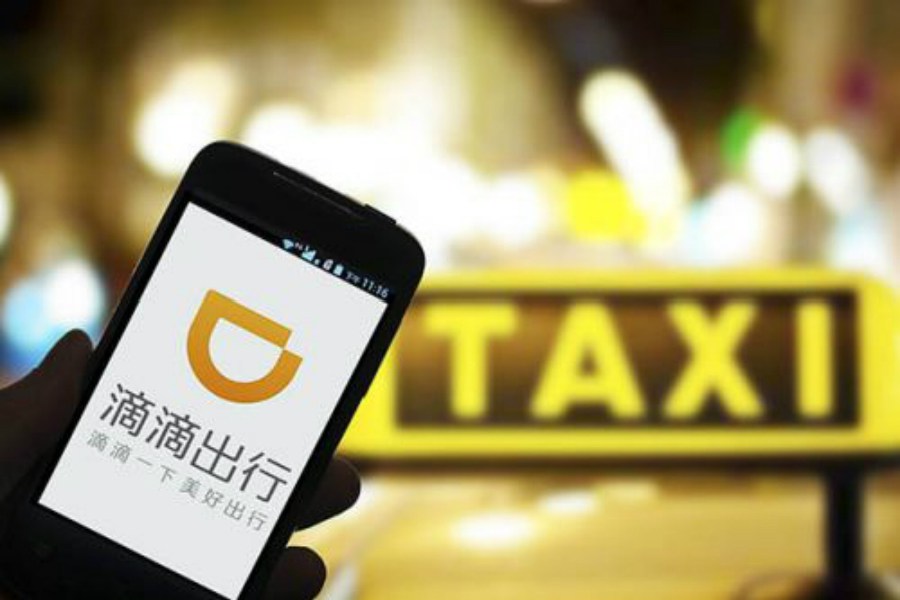 Platforms are expected to have all the important details of the drivers such as vehicle registration, routes, locations, passenger's location in real-time and carry out mandatory background checks so that the information can be handed over to the police when required. Ride-hailing services are expected to suspend those drivers and vehicles by the end of this year that do not comply with the new safety policies
Latest information reveals that DiDi will be hiring only those drivers who pass a mandatory security exam. Further, the company has incorporated strict measures to ensure passenger safety.
DiDi requires all drivers to provide their personal ID, valid driver's license and vehicle registration certificate, and complete documentation verification and facial recognition when registering with the company. It also works closely with law enforcement authorities to conduct background checks on every driver. Only individuals who pass this process can operate on the platform. At the same time, DiDi mandates repeat background checks for its drivers every three months.
The company also records in-car audio of rides for the safety of its passengers.