Huami announces Huangshan No. 1, the world's first AI-powered wearable chipset
Today, at a launch event, along with Amazfit Verge Smartwatch and Amazfit Health Band 1S, Xiaomi-backed Huami also launched Huangshan No. 1 — the world's first artificial intelligence powered wearable chipset.
The Huangshan No. 1 (MHS001) is the world's first wearable processor that comes integrated with AI neural network. It features four core artificial intelligence engines — cardiac biometrics engine, ECG, ECG Pro, and Hearth Rhythm Abnormality Monitoring Engine.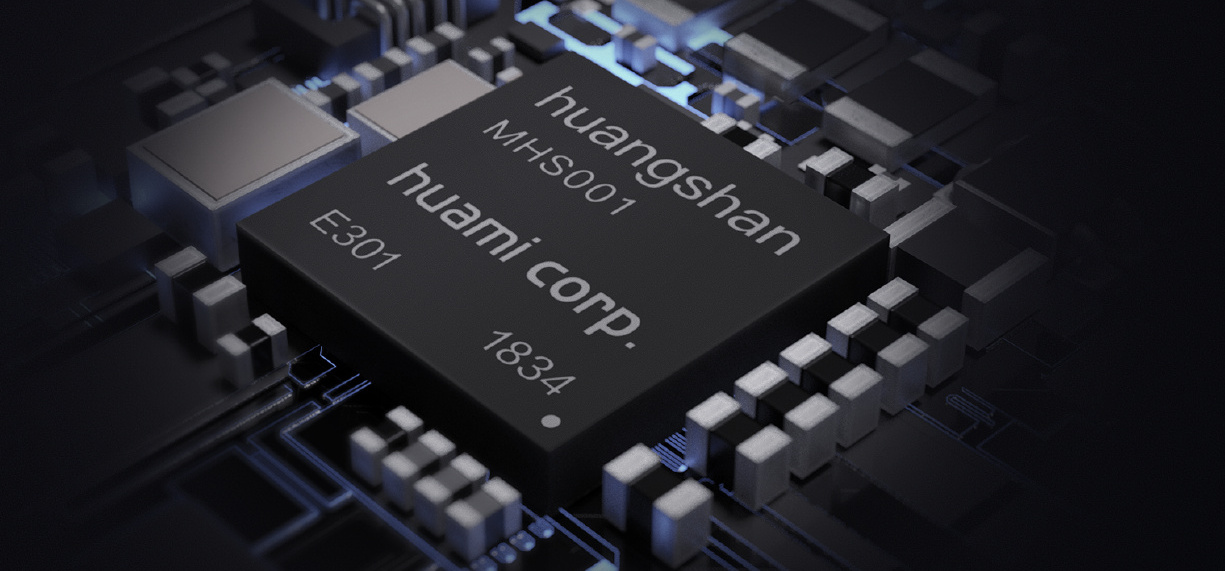 It is also claimed to the world's first RISC-V open source instruction set wearable processor. The company says that the chipset has three characteristics — it's AI drive, provides lightning performance, and has minimal power consumption.
Huami adds that it also has Always-On functionality and the chipset AI is better than the traditional artificial intelligence. The company also claims that the Huangshan No. 1 is 38 percent more efficient than the Arm Cortex-M4 architecture processor.
It supports real-time movement tracking, real-time biometric identification, real-time warning, among a huge array of functions. The company says that with this AI-powered wearable chipset, the deep learning technology has landed on a smart wearable device for the first time.
Read More: Huami's Amazfit Cor and Amazfit Pace smartwatches launched in India
While Huami has announced the Huangshan No. 1 Smart Wearable chipset, the wearable devices powered by this chipset will be launched in the first half of 2019.