Our Meizu 16X Hands On Video is up! We are impressed
Meizu just released its new SD710 powered Meizu 16X model in China today. We were lucky enough to get hands on with the device early on and now, we have our first impressions of the device. The phone has all the bells and whistles that you would expect from an upper mid-ranger and this includes a dedicated 3.5mm headphone jack. At the same time, the Meizu 16X doesn't adopt the trending notch design. It has decided to follow its siblings from the 16th series, featuring a symmetric slim bezel design, which personally, I find to be quite beautiful.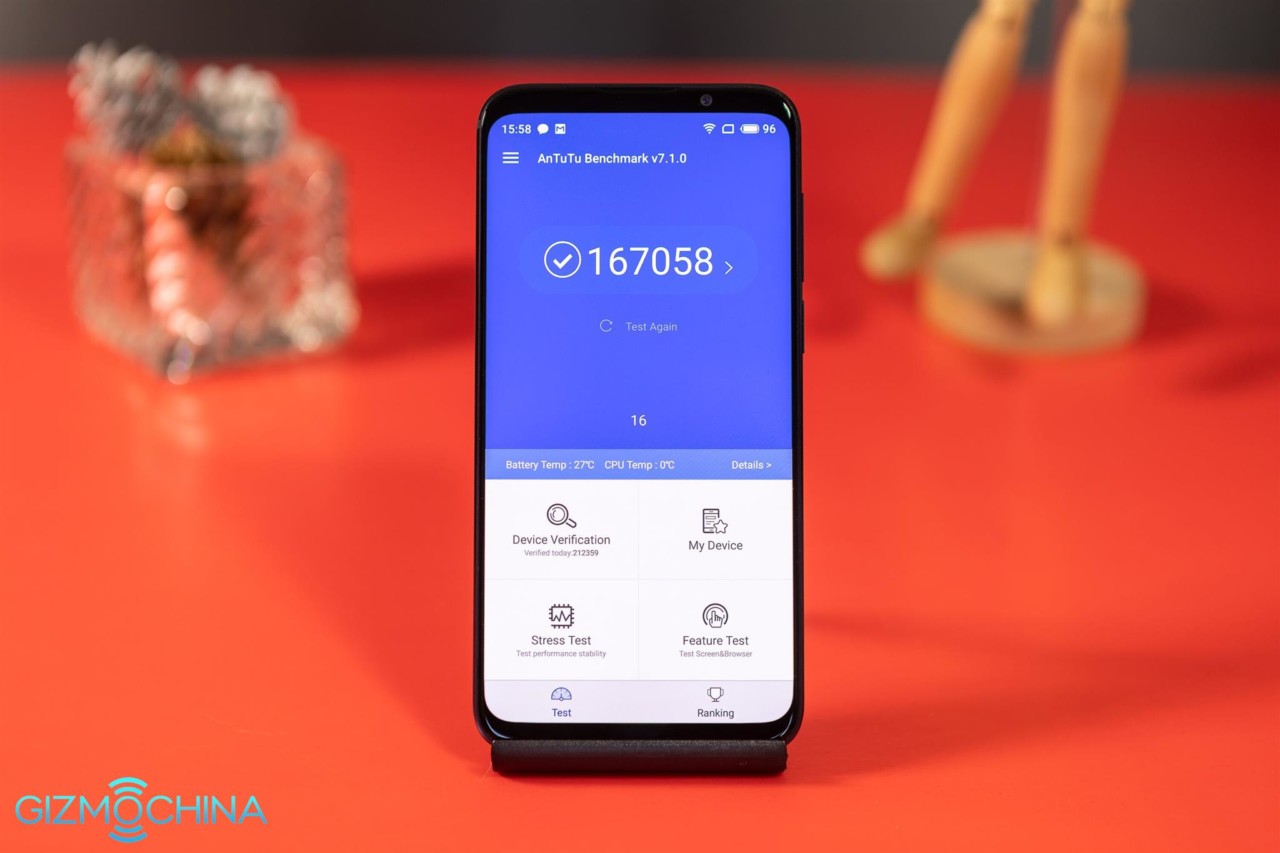 One of the biggest highlights of the Meizu 16X is the presence of an in-screen fingerprint sensor. This is a feature that's usually reserved for the top-end flagships. In fact, until recently, it wasn't even mainstream on flagship phones, so its really good to see this tech being incorporated in an upper mid-ranger.
If you look at the specs, which includes the same camera setup as the Meizu 16, a SD710 processor with 6GB of RAM, in-screen fingerprint, and a refreshing symmetric design, the Meizu 16X doesn't really look like a stripped down version of a flagship model. It can clearly stand on its own as a mid-range device. We even played some heavy games in our Meizu 16X hands on and the phone performed flawlessly without overheating. We also note out some differences between the new model and the flagship 16th series in the video.
Overall, our first impressions of the Meizu 16X is quite positive. You can check out our Meizu 16X hands on in the video above. Our review should be up in a few days, so make sure to subscribe to our YouTube channel to stay updated!