Xiaomi Mi Notebook 15.6 Lite version gets a cool all-white variant
Since Xiaomi launched its first Mi Notebook laptop in 2016, the company has gone on to release several models. This rapid growth of the Mi Notebook laptops in the market led to the birth of several powerful models and even cheaper models. One of the new models is the Mi Notebook 15.6 Lite version. During the Mi 8 Lite launch event today, Xiaomi also announced a new white colour variant for the Mi Notebook 15.6 Lite version.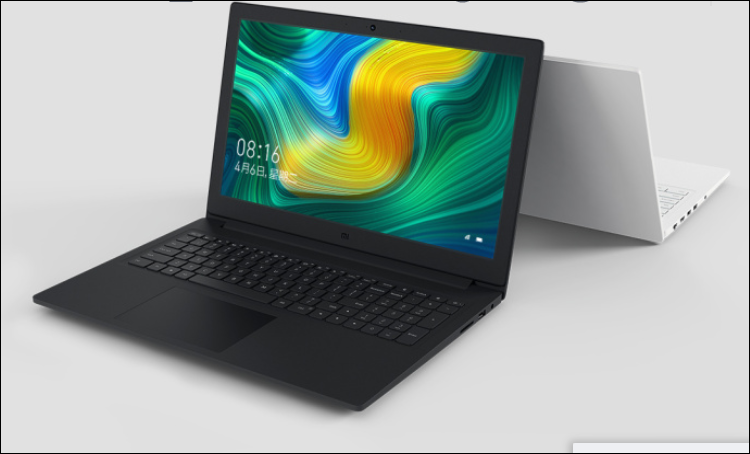 Xiaomi has already released the black variant of the Mi Notebook 15.6 Lite but the white coloured variant brings a lot of improvement in the outward looks and face value of the model. It adopts an all-white paint job which gives it a cool and polished look.
On the specs angle, the Mi Notebook Lite version is equipped with Intel's eighth-generation Core i5 processor paired with a built-in 8GB RAM. The device equally packs 128GB of SSD as well as 1TB of HDD. The graphic is powered by a GeForce MX110 GPU with 2GB DDR5 graphics memory. This model also has a dual fan cooling system just like the Mi Notebook Pro 2. However, the major difference between the Lite version and the Notebook Pro2  is that this model doesn't come with expandable memory and it has a redesigned keyboard layout.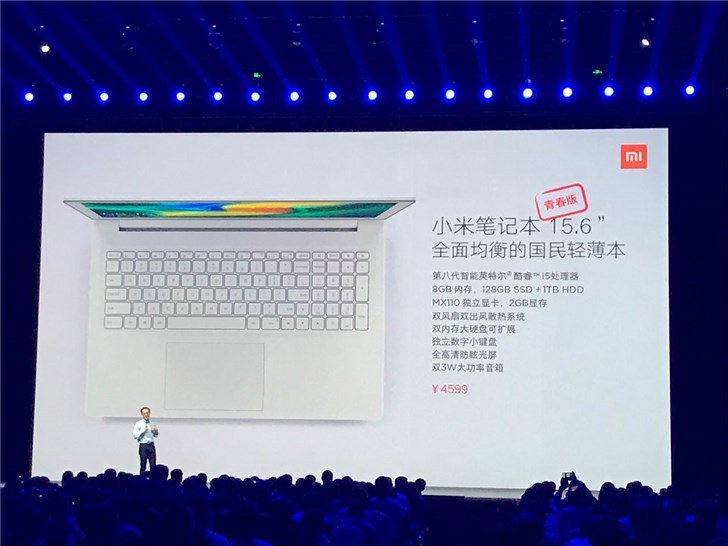 Read Also: Xiaomi Mi Notebook Pro 2 launched in China, pricing starts at 6,699 Yuan ($975)
This could thus be regarded as a trimmed down version of the Mi Notebook Pro 2 and that is reflected in the price which is 1000 yuan lower than the Pro version. The Mi Notebook 15.6 Lite version is priced at just 4599 yuan (~$671).