Samsung to reorganise its product lineup soon; Galaxy J and On series will be affected
A recent report by Counterpoint showed Samsung revenue experienced a decline in the second quarter of the year, largely due to the lower than expected sales of the Galaxy S9 series. The decline in revenue is also traceable to the proliferation of Chinese brands in the mid-range and flagship segment. There are indications that Samsung is planning to revamp its entry-level and mid-range segment in a bid to position it for more profitability. The move bears the connotation that Samsung no longer aims to sell more models but to rake in more revenue. To this end, the company will reportedly discontinue the lower-midrange Galaxy J series which will then be merged with the premium Galaxy A series.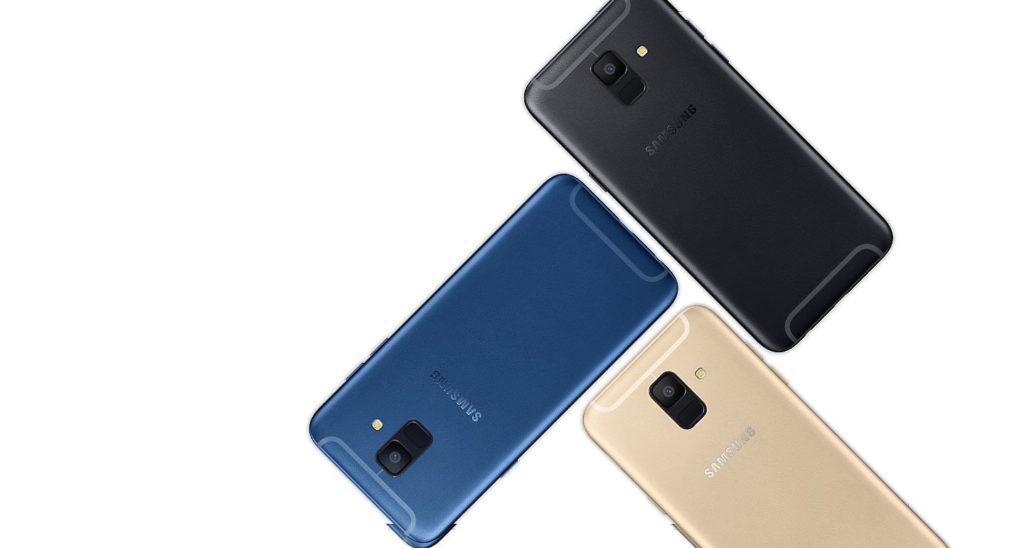 The move, as revealed by Industry sources, is in a bid to curtail the effects of emerging Chinese brands on the company's sales margin, especially in China. The competing Chinese brands offer way better models than what Samsung dishes out on its lower-mid-range segment and at equally better prices. So, that segment hasn't been a very profitable one for Samsung.
Read Also: Samsung Galaxy A9 Pro could be powered by Snapdragon 710 SoC
In addition, another report hints that Samsung is also planning to rename its online-only Galaxy On series as Galaxy M. The Galaxy On models are really not different from the Galaxy J series models. The difference lies in the naming as well as the online sale only model wich the On series target. So, it is unclear how the Galaxy M series will be positioned. It could be the new lower mid-range series since the J series is merging with the A series. If this turns out to be true, Samsung's lineup will now be made up of the Galaxy M, the Galaxy A and the premium Galaxy S and Note devices.
(source)