CAT B35 rugged feature phone launched with KaiOS, Google apps and 4G
Rugged phone manufacturer CAT has officially unveiled the CAT B35 feature phone. The phone was first showcased at IFA Berlin 2018 but this time around, the full details of the model along with its launch itinerary has been revealed. 
The CAT B35 is a  rugged feature phone that is packed with several features that are alien to your everyday feature phones. It comes with an IP68 water and dust protection which means it can be used underwater up to a depth of 1.2metres for 35 minutes. It also comes with a solid chassis that is touted to be shock-proof. CAT also touts the device of capable of surviving a 1.8m drop on concrete. In addition to that, the B35 is MIL-810G compliant so it can handle extreme cold, heat, salt mist, humidity and vibration.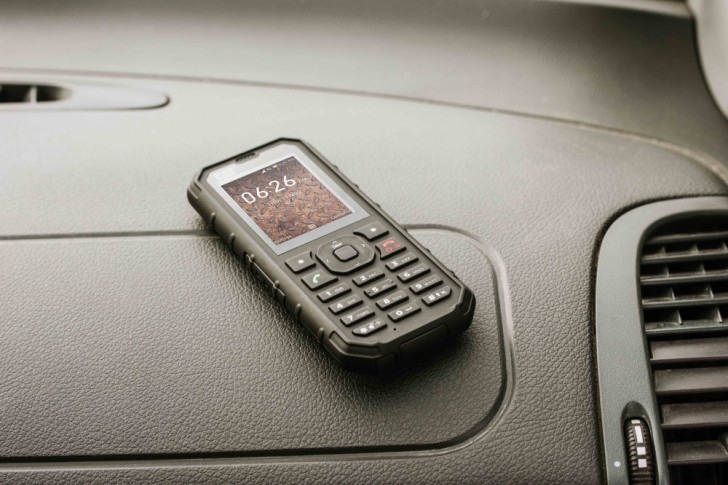 On the specs angle, the device sports a 2.4-inch QVGA display and is powered by a Snapdragon 205 chipset. The device comes with just 512MP of RAM while the storage is 4GB with the option of expanding via microSD. The phone packs a 2,3000mAH battery which is pretty huge for a feature phone. But then, we won't forget the phone comes with 4GB connectivity and is built to last for days while out in the "wilderness". The B35 runs KaiOS 2.5 which comes pre-installed with Google Assistant, Google Maps, Google Search and YouTube apps.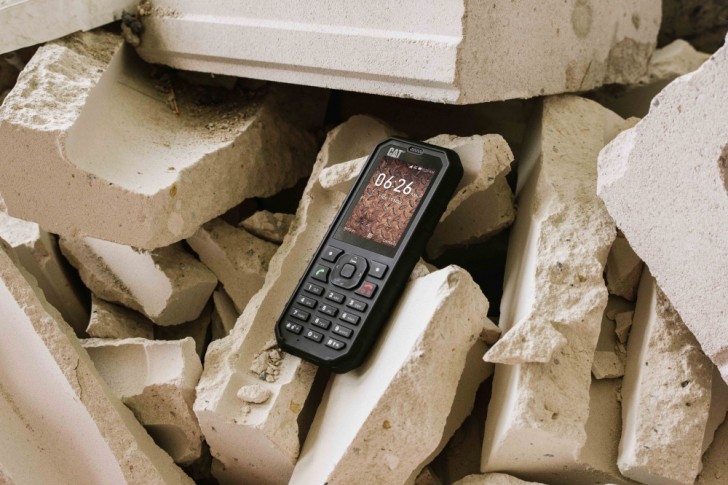 Read Also: Cubot King Kong 3 vs Cat S60: Specs comparison and durability test (video)
CAT is yet to reveal the pricing of the model but hinted the device will be available to buy in the early part of next month which is October.