Here's Your Chance To Get The BESTEK USB Charger 30W For $0.01 And Avail Free Shipping!
by Vinay Patel ago0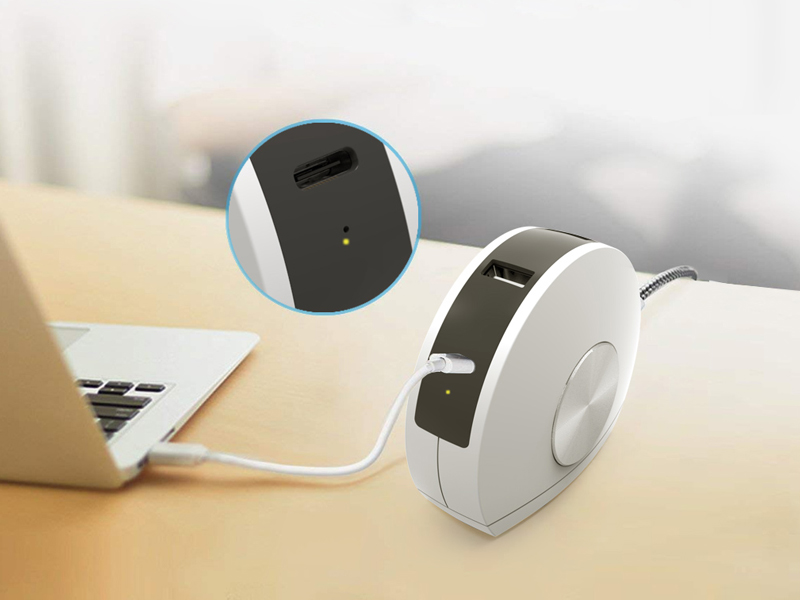 If you're in the market for a USB charger that won't set you back a pretty penny, you might want to take a gander at BESTEK's USB Charger 30W. Much to the delight of those who are living on a tight budget, the Chinese electronics company is giving consumers a chance to buy it for just $0.01 and even get free shipping.
The feature-laden device is currently up for grabs at a considerably lowered price on Bestek Mall, the company's official online store. However, in order to bring the USB charger's original asking price of $23.99 down to just to $0.01, you need to share it on Facebook.
The BESTEK-branded snail USB charger boasts an impressive array of features including the ability to charge up to 4 devices at the same time with 4 USB charging stations. It features a type-c port dedicated to the well-received Pixel, Pixel XL, Lumia 950, Lumia 950xl, Nexus 5X, and Nexus 6P smartphones.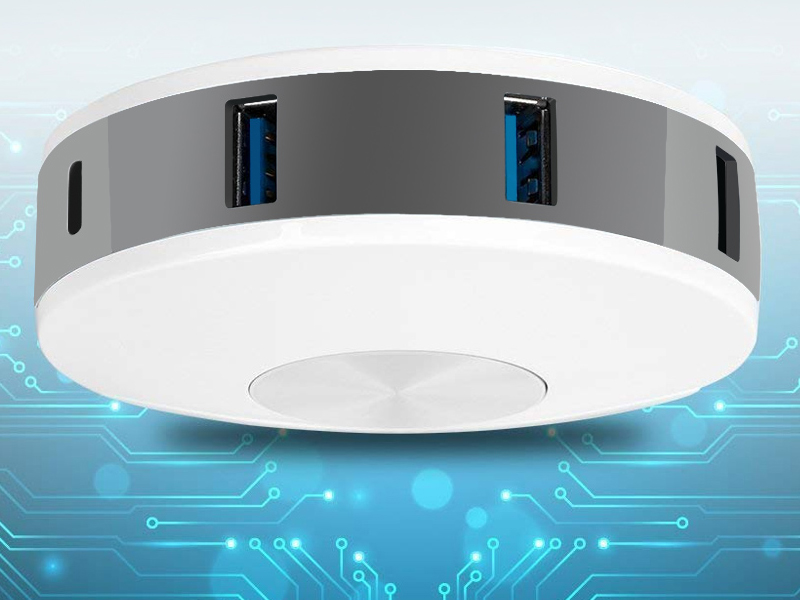 Aside from that, the USB charger adopts an easy-to-carry compact design. It also supports international 100V, 240V input which makes it perfect for frequent travelers. Its dimensions are 3.50 x 2.90 x 1.40 inches and it weighs in at just 8.50 Ounce so you can easily carry and store it while on the go.
It offers the much-needed surge protection, temperature control, coupled with a slew of other advanced safety features. If the BESTEK USB Charger 30W has stirred your interest, you can click here to visit the promotion page.
In addition to checking out the rest of the details, you can win a chance to get the USB Charger 30W for $0.01. As if that weren't enough, select lucky buyers will also be eligible to get free shipping.
Get A Chance To Buy USB Charger 30W At Discounted Price