We go Hands on with the Xiaomi Mi 8 Pro gradient twilight gold version
Xiaomi unveiled two new smartphones in its flagship Mi 8 series last week, namely the Xiaomi Mi 8 Pro and the Mi 8 Lite. Both the phones are aimed at a younger generation crowd and comes with new color options to set it apart from the competition. The gradient version of the two new devices are a bit different than the ones that you have seen from companies like Huawei. Our quick Xiaomi Mi 8 Pro hands on reveals the twilight gold gradient color in detail. Make sure to check out the photos down below.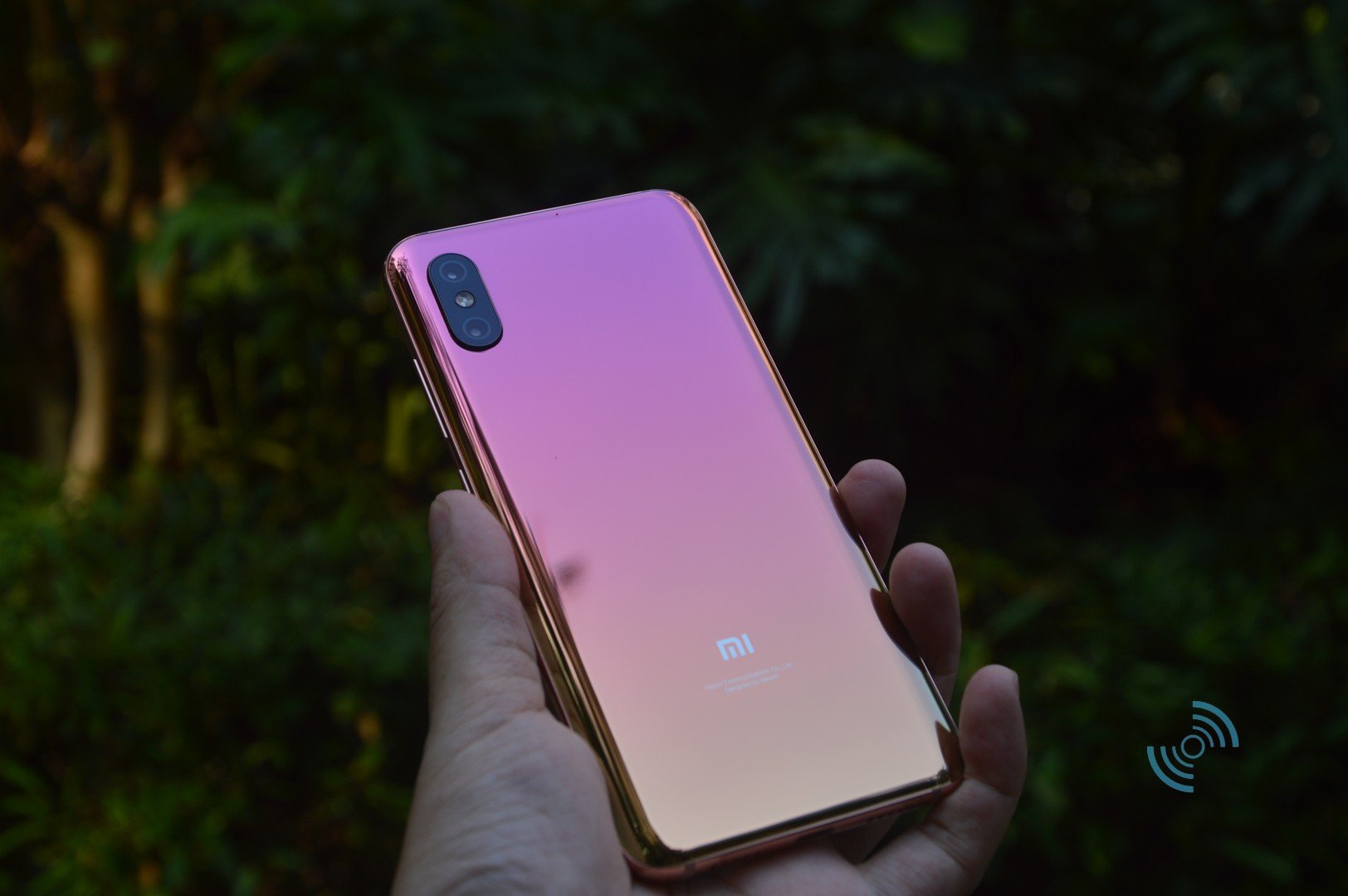 At the time of launch, the Xiaomi Mi 8 Pro was announced in three color variants: Twilight Gold, Black, and one special variant, a transparent version similar to the Mi 8 EE edition. In many ways, the new model is a good replacement for the Explorer Edition, featuring a cheaper price without its 3D face unlock feature on board.
The screen fingerprint sensor found on the EE edition makes it way to this cheaper model, however, there are a few differences. According to the company, the Mi 8 Pro's screen fingerprint is 29% faster than the EE edition. Further, the success rate increases by a solid 8.8%. Overall, when it comes to fingerprint, the Mi 8 Pro should offer a superior experience than the EE edition.
The mirror like finish is obtained by a vacuum nanometer splash plating technology. The end result is a highly reflective back surface with hues changing from the top to the bottom.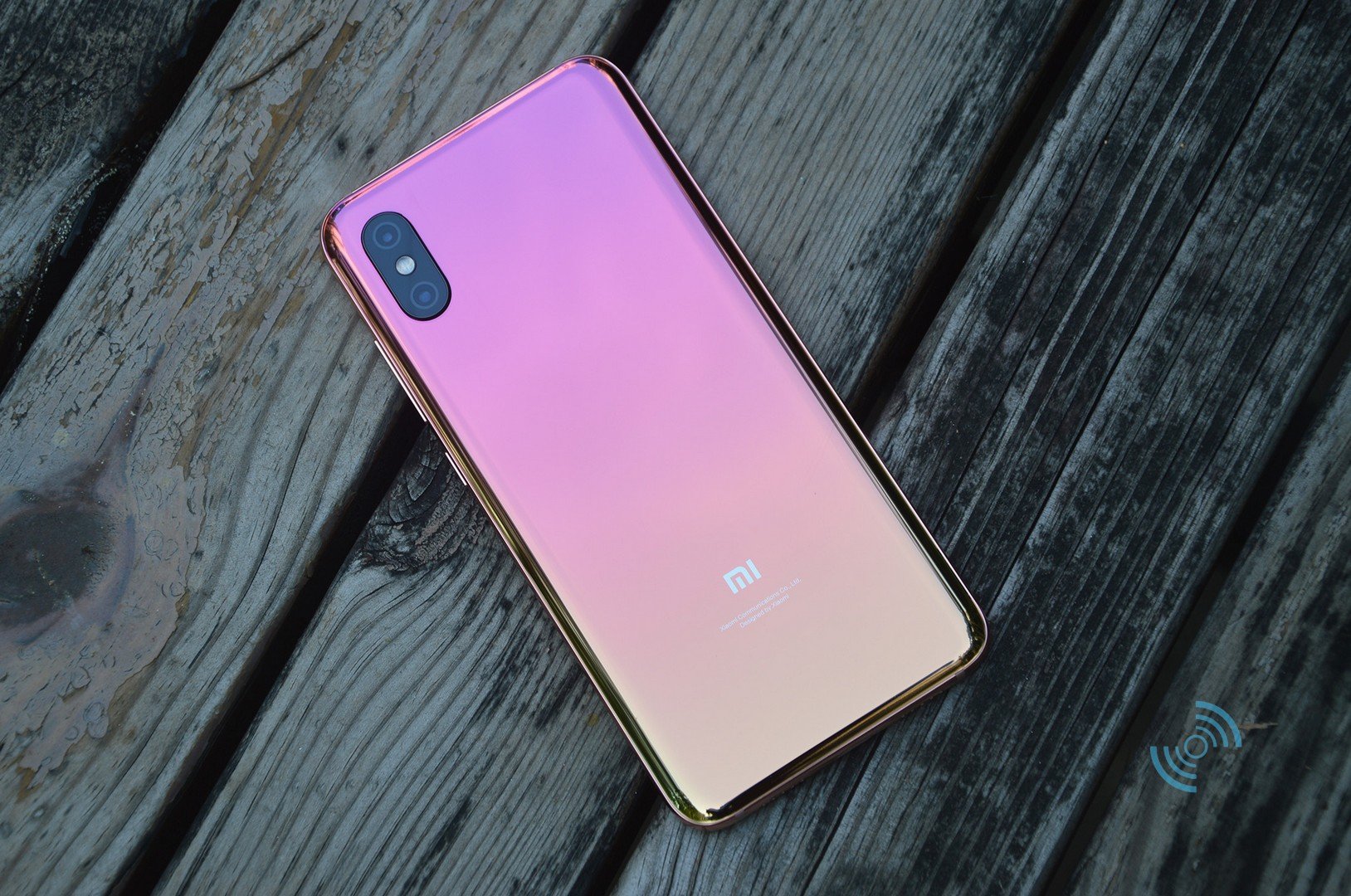 Apart from the gradient back and the in display sensor, the Mi 8 Pro is the same as the regular Mi 8 edition. Key features include SD845, dual band GPS, and a 20MP selfie camera in its notch.
Check out all the photos of the Mi 8 Pro twilight gold edition down below.