Buy New S929 Sports Smartwatch For Just $72.99 On TomTop [Discount Coupon Inside]
by Vinay Patel ago0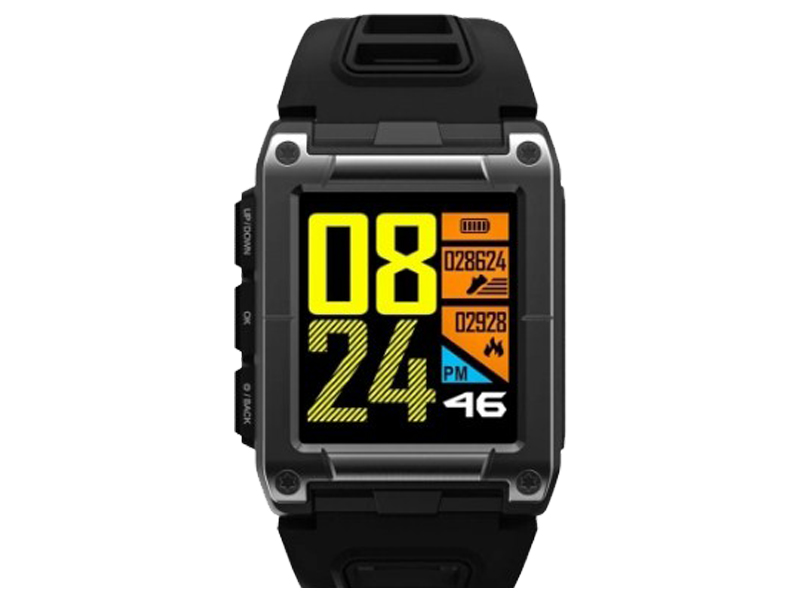 While the market is brimming with all sorts of fitness-monitoring gadgets, smartwatches have managed to garner more popularity among health-conscious individuals than any other product in this category. Aside from being stylish, newfangled smartwatches boast impressive features that motivate the wearer to lead a healthier lifestyle.
Top-branded smartwatches would normally set you back a pretty penny, but if you're living on a tight budget and do not want to spend a lot of money on a smartwatch, we got good news for you. The feature-laden New S929 smartwatch has gone up for sale bearing a considerably lowered price on TomTop.
We will divulge more details about the aforesaid discount but apart from that, we'll even show how you can save extra money at the time of checking out. Without further ado, let's delve straight into the details.
The New S929 smartwatch usually carries a $161.61 price tag, but you can now buy it at a reduced price of just $84.99 on TomTop. This is a noteworthy 48% reduction in the device's original asking price.
If you're interested in extending this discount even further, all you need to do is to apply coupon code NWS929 during the check out process. This helps you get an extra $12 off and bring your already discounted grand total down to $72.99.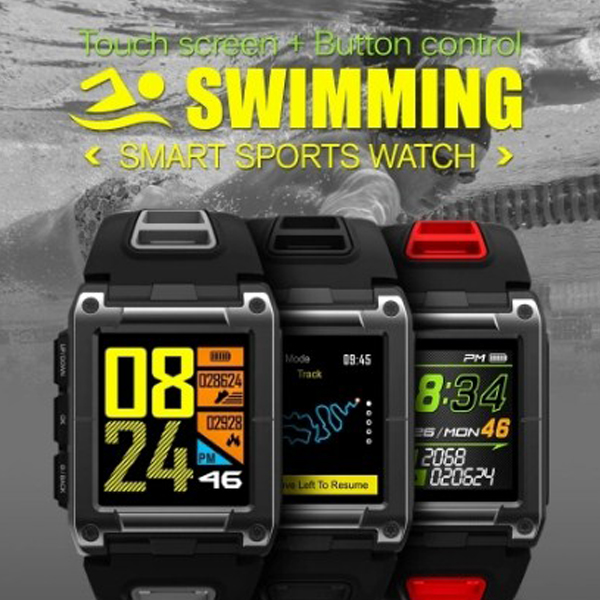 The New S929 smartwatch is quite a bargain at this price, given that it can keep track of the wearer's fitness and activities such as the number of laps, arm pull, calories, time consumption and lots more. It is capable of recording heart rate, trajectory, distance, time, speed and calories consumption while running, walking, climbing outdoors and cycling.
The extremely useful smartwatch shows heart rate, time and calories consumption when the wearer is playing various sports like football, basketball, table tennis, and badminton. The New S929 comes with 11 sports modes including record laps, the number of arm pull, heart rate, time and calories consumption on swimming mode while trajectory and lots more.
If you're interested in checking out more details about the New S929 smartwatch and avail this discount, click here to head straight to the promotion page. While the sale is slated to end shortly, it is worth noting that the aforesaid coupon is also likely to expire soon.
Get 48% Off On New S929 Sports Smartwatch