Xiaomi's Viomi Technology goes public on Nasdaq: Priced IPO at $9 per ADS
by Simran Singh ago0
Recently, Xiaomi debuted at the Hong Kong stock exchange and their shares traded at HK$16.58 a piece. It helped Xiaomi to raise around HK$23.97 billion ($3.05 billion) on the debut run. Similarly, on Tuesday Xiaomi's backed Viomi debuts at US-based Nasdaq stock exchange. It got the ticker symbol "VIOT" on Nasdaq and got IPO priced at $9 per ADS.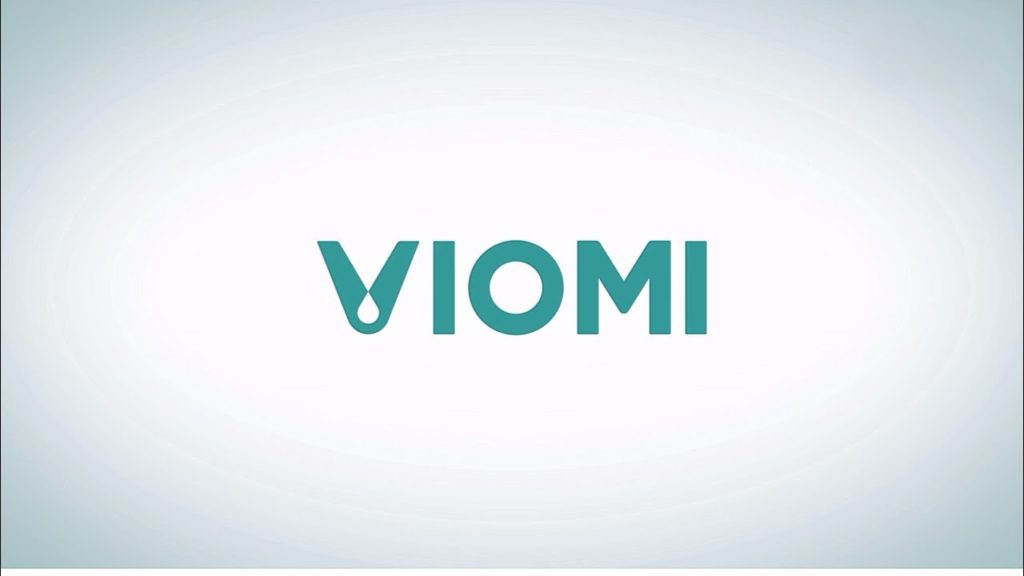 Viomi offered 11.4 million American Depositary Shares which allowed them to gather $103 million. Since the morning, Viomi started trading at the $9.50 which is significantly 5.56 percent more than the IPO price. Later, it rose to 9.66 and hit $10.95, then after fluctuation, it ended up below the IPO price at $8.97 per IPO.
It allowed the company to raise $103 million valuing the company at $811.8 million. There are many expectations from recent IPO at Nasdaq said Xiaoping Chan, co-founder, and CEO of Vomi. He further added, "By listing on the Nasdaq, Viomi hopes to better focus on the development of home appliance technology and further expand brand awareness, as Nasdaq is known as a tech-heavy stock exchange." 
In May 2014, Viomi was founded with the help of Xiaomi. It deals purely in the IoT (Internet of Things) devices for home users. Its brochure packs various IoT-enabled home appliances, products, and commercial machines for businesses. Xiaomi has invested at the right time and in the right market as there will be high demand for IoT devices in the future. IPO will help Viomi to raise additional funds for the development of the company.
Additionally, IoT devices consist of a network of physical devices embedded with electronics, softwares, sensors, and many other smart things. As per the recent report, China's home appliances market will reach $176.5 billion from present $121 billion by 2022.