Xiaomi reveals part of IPO capital will bankroll India expansion
Xiaomi officially launched its IPO offering last month on the Hong Kong stock exchange where it reportedly succeeded in raising $4.5 billion. Although the amount realised is far lower than the expected $10 billion, the company is reportedly planning to put the funds to good use. Apart from consolidating on its China operations, the company will plough a chunk of the money to India.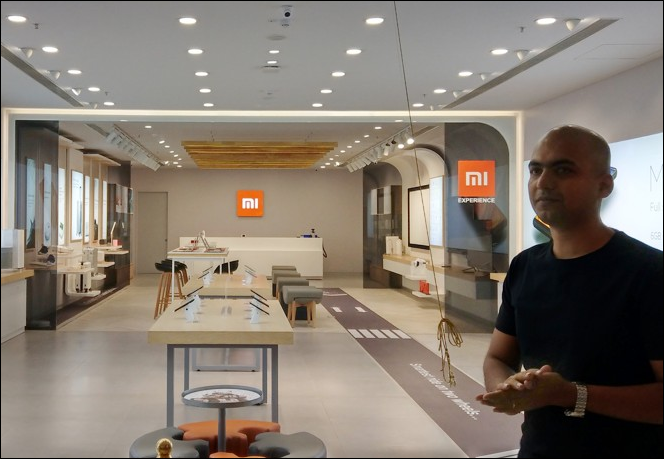 According to Manu Kuma Jain, Xiaomi India's head, the Chinese tech giant will infuse some part of the capital raised to build its ecosystem of internet services. The company will also make more startup investments and build India-specific IoT devices. In addition, Xiaomi is setting its sight at breaking into the premium smartphone segment in India, a terrain dominated by Samsung and Apple.
Related: Lucky Chaps: 56 Xiaomi Employees To Become Millionaires After IPO
Manu Jain expatiated that Xiaomi plans to expend 30% of the $4.5 billion on core R&D while another 30% will be spent on building the IoT platform. In addition, 30% will be utilized for global expansion and the remaining 10 per cent for miscellaneous expenses. The Xiaomi India boss did not indicate the amount or percentage of the money that will be channelled to its Indian operations. He did state, however, that "Some part of the global expansion money will be spent in India." He went further to disclose that the company will do a lot more on internet services, startup investments and building IoT devices that are India specific. Xiaomi tried to position itself as an internet company but that was surrounded in doubt since the copany is best known for its smartphone. Perhaps, going forward, the tech giant could continue its expansion drive towards offering internet services and other products in the IoT segment that has a global appeal. Most of Xiaomi's IoT gadgets and other products are designed for the Chinese market and so, are always difficult to use outside China due to the language barrier. We hope the company will work on that aspect.
(source)