Huawei Exec explains why the company doesn't supply Kirin processors to other brands
by Simran Singh ago0
Brody Ji, Senior Product Director at Huawei Consumer Business Group reveals that they have no plans to sell its Kirin processors to other brands. Speaking further, Brody added that Huawei treats Kirin as an intellectual property which allows the company to stand against the rivals.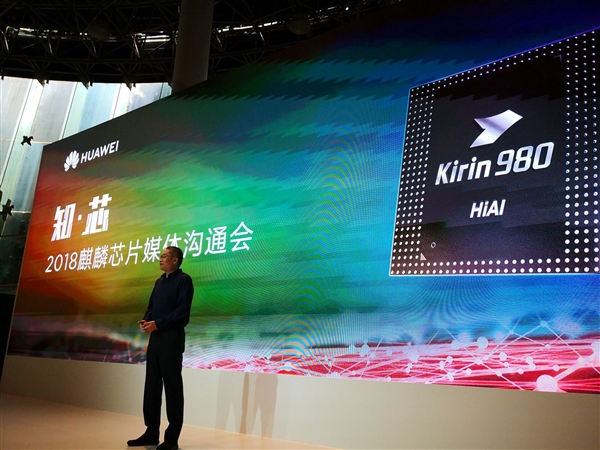 In a statement given to media, it is said, "For Huawei, Kirin is not a business but a product or technology that acts as our competitive edge against rival smartphone brands." 
Huawei established HiSilicon in 2004 which deals with the Kirin SoC manufacturing. The Kirin processors power Huawei's most of the devices, shipping in 173 million smartphones in the past year alone. The Chinese company also manufactures many smartphones which run on Qualcomm based chipsets, but primarily 60-70% devices use homegrown Kirin chipsets. Huawei will continue the use of Kirin SoC in the high-end and mid-range devices, while low-range devices will keep coming on Qualcomm 400 series.
Huawei is a pioneer in the telecom and communications sector, but it needs to do some more hard work to gain solid ground in the premium space of the smartphone market. Even the company's CEO Eric Xu said that the company needs some more efforts in the consumer business to garner better results. In 2017, Huawei crossed $92 billion in the operating revenue, which is little less than the estimated $100 billion OR goal. Huawei's major sources of revenue include the sale of its 5G telecom equipment.
Huawei Kirin 980 SoC upcoming: details 
Next month, Huawei is coming with the new 5G ready Kirin 980 SoC with the new 7nm manufacturing process. It will help the processor to gain huge performance improvement with better power efficiency. It includes two Cortex A76 cores clocked at 2.6GHz, two 1.99GHz Cortex A76 cores, and four Cortex A55 cores running at 1.8GHz. After 3 years of hard work, Huawei will launch the Kirin 980 with the Huawei Mate 20 Pro at an event on October 16.
(Via)