ARCore v1.5 brings support for unreleased OnePlus 6T and few other devices
by Simran Singh ago0
ARCore v1.5 is out now on some third-party APK download websites. As it's official changelog is not out yet, folks at Android Police did APK Teardown to know about some of its features. Interestingly, it appears that the ARCore v1.5 has already added support for the unreleased OnePlus 6T and few other devices. There's support for Nokia 9 with the code name AOP_Sprout, Nokia Phoenix with PNX_sprout codename, and for unknown Nokia CTL_sprout. Further, source found a new variant of Vivo Nex touted as "B", it could be a Vivo Nex 2.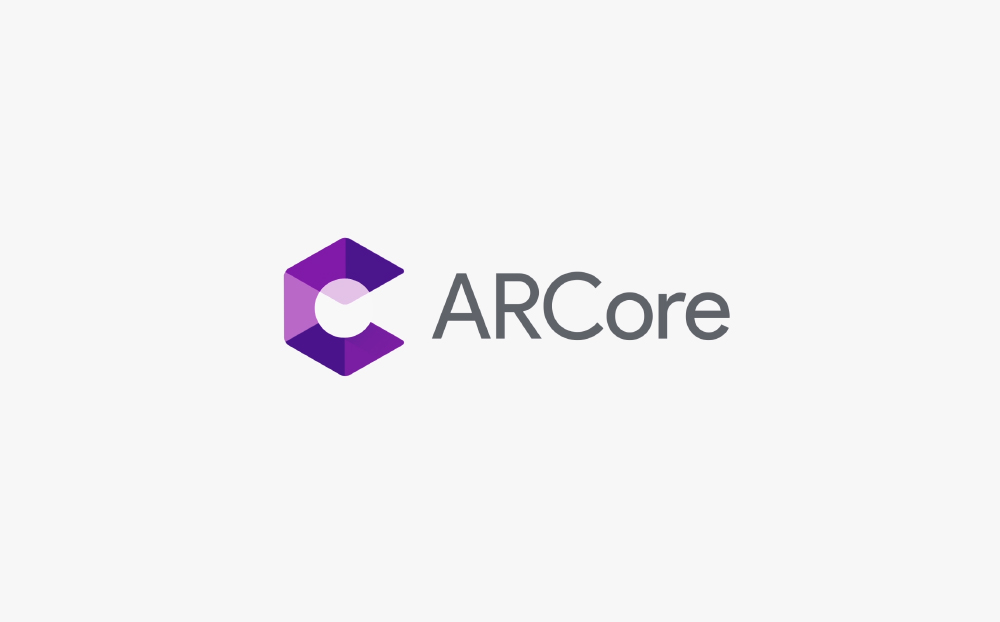 In the new version of ARCore, its support is extended for unreleased and unannounced devices. Even, there's no reliable information available about these devices on the web. It means Google already had access to these devices, now after testing, they have added them to the ARCore support list.
List of newly added devices in ARCore v1.5:
ASUS
Huawei

P20 Lite [HWANE]
Mate 10 Pro [HWBLA]
unknown [HWJKM-H]
unknown [HWLYA]

Nokia

Phoenix [PNX_sprout] * This is rumored, but name is unconfirmed
Nokia 9 [AOP_sprout] * This is rumored, but name is unconfirmed

OnePlus
Razer
Samsung

Galaxy Note9 [SCV40, SCV40_jp_kdi, SC-01L]
Galaxy Tab S3 [gts3llte, gts3lltechn, gts3lltekx, gts3llteusc, gts3lltevzw, gts3lwifi, gts3lwifichn]
Galaxy J5 [j5y17lte, j5y17ltektt, j5y17ltelgt, j5y17lteskt]
Galaxy J5 Pro [j5y17ltedx, j5y17ltextc]
Galaxy J7 [j7y17lte]
Galaxy J7 (2017) [j7y17ltektt]

Sony

Xperia X [suzu, F5121, F5122]

Vivo

V1809A [PD1809]
vivo NEX B [PD1806B] * There is a NEX A codenamed PD1806, but it's unclear if this is same device with a variant name or a new model
vivo X21i [k71v1_64_bsp]

unknown

CTL_sprout
* naming pattern matches Nokia phones, but I didn't find anything resembling confirmation of the name
Along with the unreleased devices, there's an addition of many old and new devices in the latest ARCore v1.5. Google is extending its support by bringing in various devices from OEMs like Samsung, Huawei, Sony, Razer under the ARCore support.
Additionally, the APK teardown means that the listed features or support for devices has come or is yet to come. Also, it can be opposite in the next iteration of ARCore as these devices might get removed from the supported list. Users can get the latest update from third-party APK websites, or you can wait for the official app update.
(Source)