Pre-Order Bakeey N58 Fitness Tracker Smart Watch For Just $49.99 On Banggood
by Vinay Patel ago0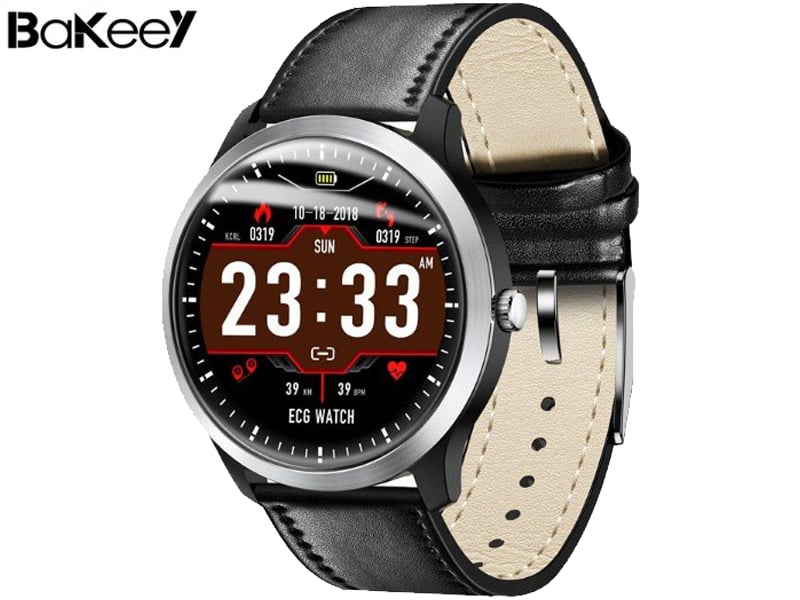 Much to the delight of fitness-conscious people, the market is brimming with all sorts of fitness related gadgets that can monitor your health and keep track of your activities. On the downside, these devices don't come cheap.
if you're in the market for a cost-effective fitness tracker, it may interest you to know that Bakeey is currently offering the N58 fitness tracker smartwatch for pre-order at a dropped price of just $49.99 on Banggood. This is a 38% reduction in the device's original selling price of $79.99 and it will be valid for both black and yellow color versions.
Before we divulge more details about the discounts, let us take a look at the N58 smartwatch's mean features.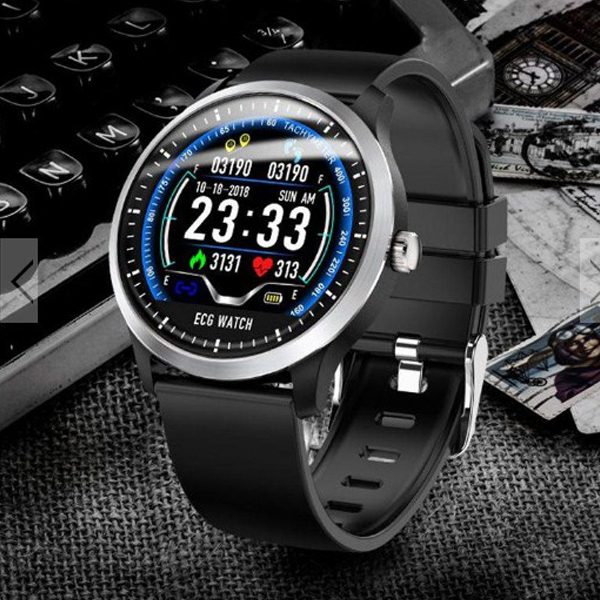 The Bakeey branded fitness tracker is compatible with Android 4.4 or above, iOS 8.0 or above and can work with a wide selection of newfangled mobile devices. It sports an easily readable 1.22-inch IPS display with a screen resolution of 240X204 pixels.
On top of that, the N58 comes with an IP67 rating so you can wear it even during rainy weather without worrying about inflicting any sort of damage to it. Moreover, the device is crammed with various features like the heart rate monitor, blood pressure monitor, and sleep monitor.
As if that weren't enough, the device comes with multi-sports modes that support walking, running, riding, climbing and even ping-pong. You can follow this link if you're interested in checking out the rest of the features and taking advantage of the aforesaid discount.
Regrettably, this discount will be limited to the first 50 pieces only, while the next 500 pieces will be up for pre-order bearing a slightly higher price tag of $54.99 and the remaining units will sell for S$79.99.
Get 38% Off On Bakeey N58 Fitness Tracker Smart Watch