iPhone XS Max receives DisplayMate's Best Smartphone Display Award
Apple's latest flagship iPhone models comprising the iPhone XS, XS Max as well as the "cheaper" iPhone XR. The iPhone XS max and XS were released into the market last week. Although we can't tell how the sales have one, the release means reviews of the two flagship iPhones will start hitting us and they have started. DisplayMate has published its review of the iPhone XS Max with a focus on the display.  The top-end iPhone XS Max was awarded the firm's "Best Smartphone Display Award". The XS Max features a Super Retina OLED display panel and it got the highest A+ rating.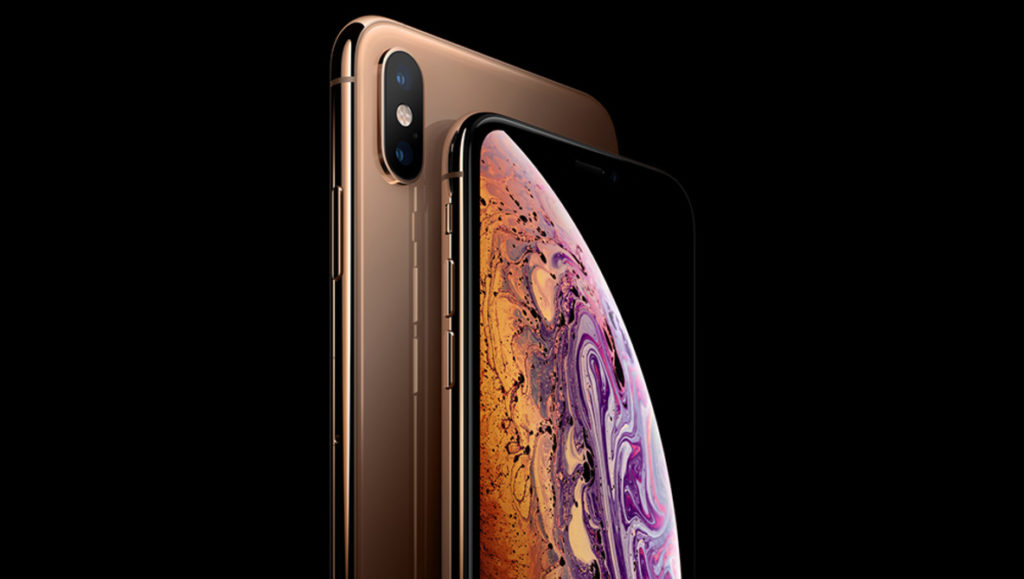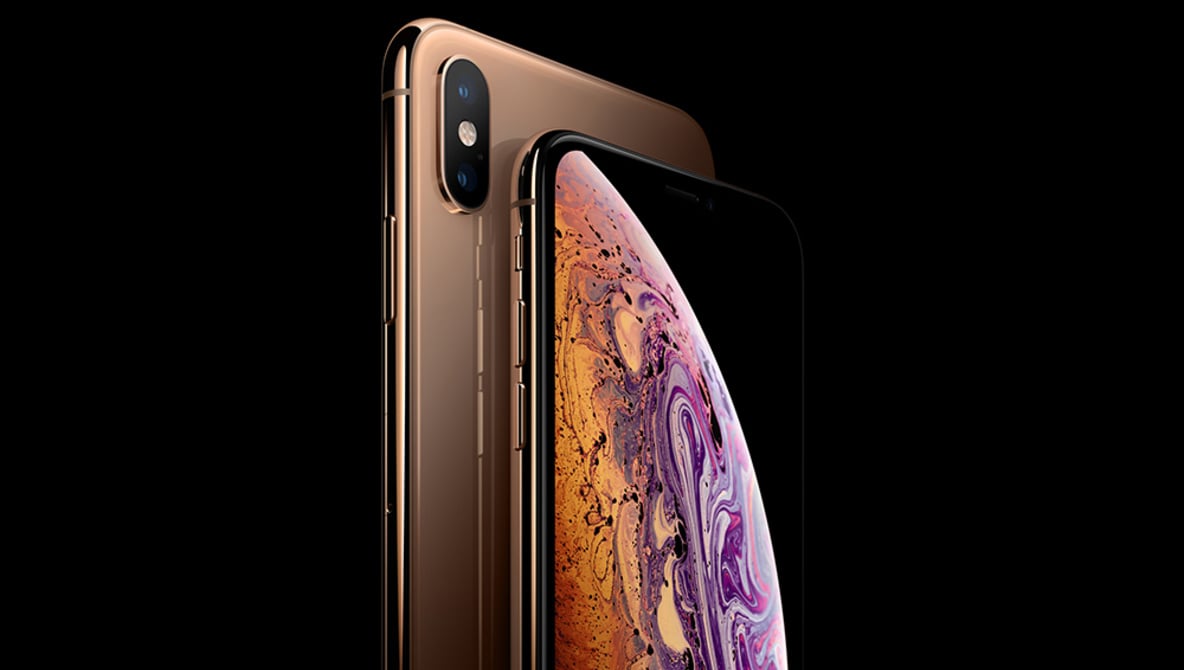 The smartphone's display was tested out based on different factors such as a larger full-screen display, 2.7k resolution, industry-standard colour gamuts, automatic colour management, display power efficiency, True Tone viewing modes, Night Shift mode, and more. The iPhone XS Max features a 6.5-inch display and is the second-gen model to utilise an OLED panel with a 2.7K High Resolution of 2688 x 1242 pixels and 458 pixels per inch, and Diamond Sub-Pixels with Sub-Pixel Rendering for enhanced sharpness and higher Peak Brightness. The display also comes with support for HDR10 and Dolby Vision which set it at a higher pedestal than other flagships. DisplayMate says the XS Max can extend the Dynamic Range by up to 325 percent for HDR photos and up to 400 percent for HDR videos. The review also noted the device has a screen reflectance of 4.7 percent, which is "close to the lowest" that the company has measured for a smartphone. The phone also comes with a Night Shift Mode that allows the user to adjust and reduce the amount of Blue Light from the display for better night viewing and improved sleep.
Read Also: Apple iPhone XS Max's production cost estimated to be $443
Further, the new Super Dim setting on the iPhone XS Max was applauded for providing comfortable use in extreme low light conditions, taking the brightness down to just 2 cd per square metre. The phone's peak screen brightness of 660 nits is slightly lower than the record 710 nits of the Samsung Galaxy Note 9. It's not all positives, though, as there are a few minor issues which users may not even notice. One of such is that the iPhone XS Max has the largest colour shift of 6.2 JNCD  a viewing angle of 30 degrees which DisplayMate claims is noticeable but not objectionable. The display also has a steep intensity scale which results in a high image contrast. It is an elaborate report and you can check out the full report from the source link below.
(source)