Huawei had reportedly attempted to make its Mate 10 and Mate 10 Pro flagship phones through AT&T in the U.S. It was blocked by the U.S. government on account of numerous issues such as espionage and leaking trade secret. Fresh information suggests that the company could be planning to enter the U.S. market in the coming year.
At present, Huawei stands as the world's second manufacturer for smartphones by dethroning Apple to the third position in August this year. In order to bag the number one spot, it is very important for Huawei to gain market share in the U.S.
Currently, Huawei has around 1,200 employees working in the U.S. It seems that the Chinese manufacturer could be working some strategy to re-enter the U.S. market since it has added more than 200 job listings on various sites like Glass door, LinkedIn and its official website. The company is looking for professionals across various fields such as sales account managers, administrative assistants, OS architects, software engineers, data analysts and so on.
Next year, Huawei will be launching it will be launching its first foldable phone. It will also be the first 5G smartphone from the company. Moreover, the newly announced Kirin 980 SoC that will be powering upcoming flagship phones from the company is a 5G-ready chipset.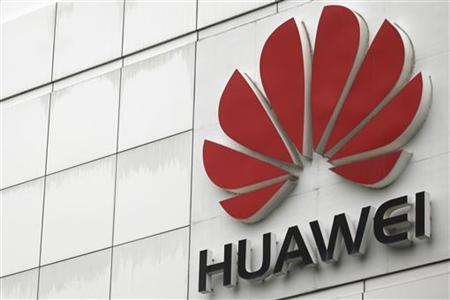 The U.S. will be one of the first one of the countries to support 5G connectivity starting from next year. Huawei could be certainly aiming to sell 5G smartphones in the U.S. from the coming year.
Since the company is hiring new software engineers and OS architects for the U.S., it could be planning to tweak EMUI for the U.S. audience or it could be making certain changes in the ROM to comply with U.S. policies. Unlocked Huawei phones are already available for purchase in the U.S. since several years. The company could be planning to partner with multiple carriers to enter the U.S. in 2019.
(source)