Buy The Xiaomi Pocophone F1 And The Mi Note 3 Smartphones At Lowered Price On Banggood [Coupon Codes]
by Vinay Patel ago0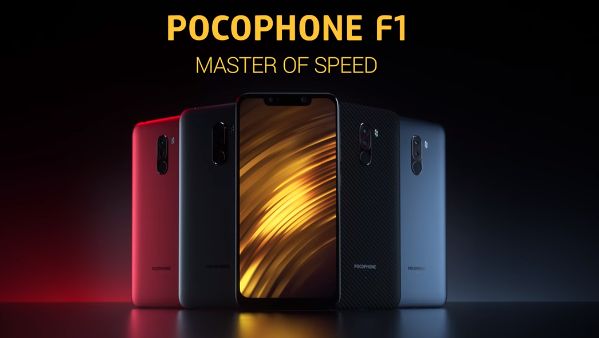 Xiaomi continues to stay true to its reputation for manufacturing top-notch smartphone and other mobile devices. On the downside, these devices don't come cheap.
Much to the delight of cost-conscious smartphone enthusiasts who have been waiting to buy a Xiaomi-branded smartphone at a lowered price, the Chinese tech behemoth is offering big discounts on the recently unveiled Pocophone F1 and the Mi Note 3 smartphones on Banggood. But that's not all.
Aside from shedding light on the aforesaid discounts, we'll even show how you can save a considerable amount of extra money at the time of checking out. So without further ado, let's head straight to the details.
Xiaomi Pocophone F1
After floating around the rumor mill for quite a long time, the Pocophone F1 was finally announced earlier this month. Packed with an impressive array of features, the phone is currently up for pre-order carrying a $385.99 price tag on Banggood.
But if you're living on a tight budget and are not willing to spend that kind of money, all you need to do is to apply coupon code 10BGF1128GB to get a $37 off at the time of checking out. This will help you bring your grand total down to just $348.99.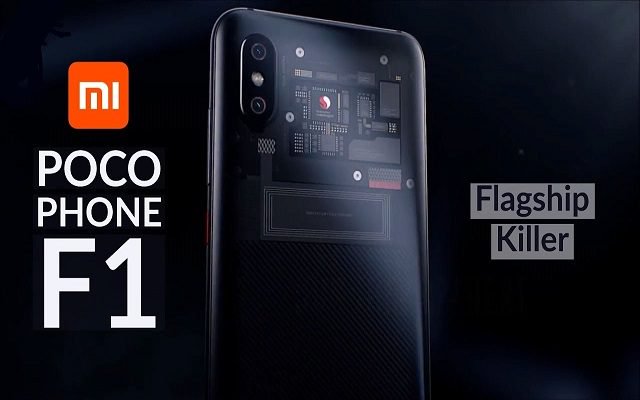 If you're interested in using the coupon before it expires, follow this link without wasting time. Note that the discount will be valid for the black as well as the blue color versions of the Pocophone F1 smartphone.
Xiaomi made the Mi Note 3 smartphone available to the public in September last year. As expected, the phone garnered huge popularity among smartphone lovers, just like its well-received predecessors.
Xiaomi Mi Note 3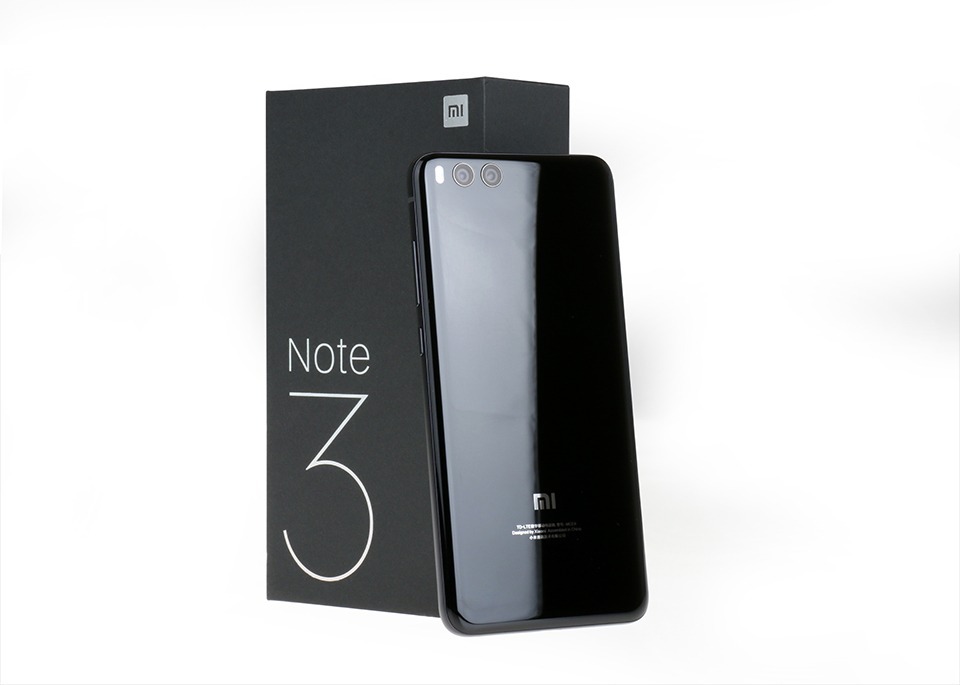 Taking its popularity even a year after hitting the store shelves into consideration, Xiaomi is offering the Mi Note 3 at a discounted price of just $329.99 on Banggood. This is a noteworthy 31% reduction in the phone's original selling price of $479.99.
As if that weren't enough, you can extend this discount even further simply be applying coupon code 10BGN32128 before you check out. With an extra $33 discount via the above-mentioned coupon, your grand total reduces to just $296.99.
The discount will only be limited specifically for the black color version of the Mi Note 3 smartphone. You can visit this link in order to check out the full specification and avail the discount before the promo ends.
Buy The Xiaomi Pocophone F1 For Just $348.99
Get 31% Off On Xiaomi Mi Note 3 Smartphone