Xiaomi phones pre-installed with MIUI China ROM no longer support Global ROM
Xiaomi's MIUI custom ROM is one of the few Android-based custom skin that is available in more than two versions. OnePlus also releases more than one Custom ROM versions. There is the Hydrogen OS for China and Oxygen OS for the global market. While Xiaomi's MIUI is available in China and Global ROM with subcategories like Developer and Stable ROM in both versions. There are indications that Mi phones manufactured specifically for the Chinese market won't be able to run MIUI Global ROM and vice versa.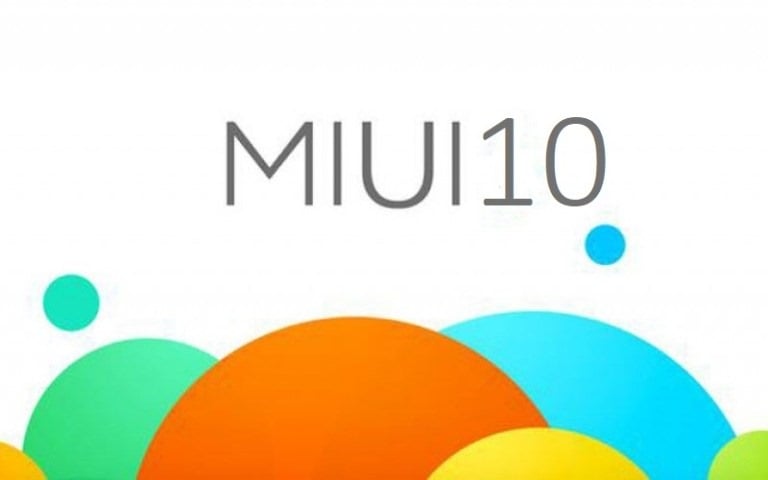 Until recently when the company started expanding rapidly into new markets like India, Indonesia, Spain, Russia and others, most Xiaomi phones sold outside China run MIUI China ROM. Since Google services are banned in China, manufacturers usually remove them before shipping. Millions of Mi phones sold outside China were sold by third-party retailers who re-install Google frameworks and apps. Users then sometimes flash the China ROM to install the Global ROM themselves so as to get regular updates. That practice still continues even till now when Xiaomi phones are sold by Xiaomi or through authorized agents in most regions. Perhaps, the latest move is to discourage such. The information as shared on MIUI forum stated clearly that;
1. Xiaomi Phones manufactured for (the) Chinese market are not able to run MIUI Global ROM.
2. Xiaomi Phones manufactured for Global markets are not able to run MIUI China ROM.
Read Also: Amazfit Verge Hands on pictures: A complete premium smartwatch is born!
The official statement then recommended that buyers should purchase Xiaomi phones via official or authorized sales channels. In addition, users should double check the system information before flashing or updating. The ultimate result of not verifying could be bricking of the smartphone. There could be a way around this by first unlocking the phone's bootloader before flashing, but we can't confirm if flashing across both China and Global ROMs will work with an unlocked bootloader.
(source)