The LG V40 ThinQ is one of the new devices that launched last week. It is an impressive device but it remains to be seen how well it does in terms of sales. However, there are speculations that the Korean electronics giant will be raking up huge losses by the end of the year.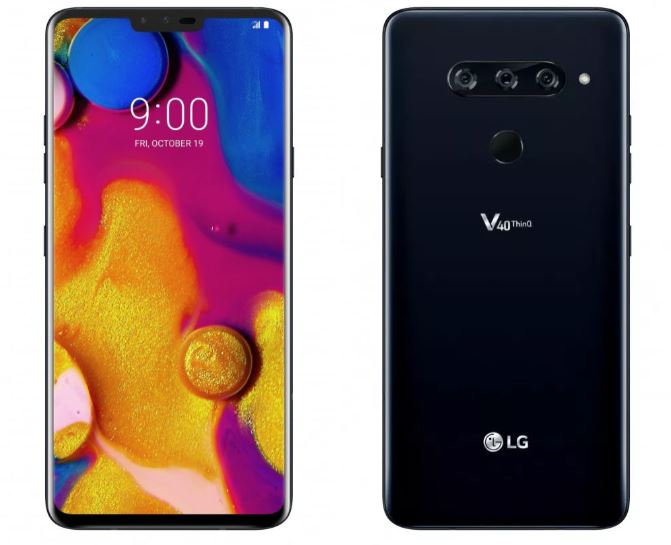 Despite the predicted loss, LG believes things will get better. LG's hope is on the 5G revolution which will kick off next year for smartphones. Speaking in an interview following the unveiling of the V40, the president of LG's mobile division, Hwang Jeong-Hwan, said their company is one of three manufacturers ready to launch a 5G-ready smartphone when 5G roll-out begins. LG believes this should give them a headstart and an increase in sales for the first half of 2019.
The LG G7 ThinQ maker already has a contract with Sprint which will see it release the carrier's first 5G-smartphone. The device, according to the US network, will be "shiny and distinct¨ and will launch in the first half of 2019. Although nothing is known about the device's specs and features, it appears it won't be an updated version of the LG V40 ThinQ.
READ MORE: LG working to build an interesting foldable smartphone, but it's not arriving soon
The LG V40 ThinQ is the first LG phone with triple rear cameras. It also has dual front-facing cameras. The V40 has a 6.4-inch P-OLED screen, a Snapdragon 845 processor, and 6GB of RAM. Storage is 64GB but a MicroSD card slot will let you add up to an extra 512GB. LG's signature Hi-Fi Quad-DAC is on board, it also has an IP68 rating, an audio jack, a USB-C port, and a 3300mAh battery with support for wireless charging. It will go on sale on October 19.
(Via)