LG working to build an interesting foldable smartphone, but it's not arriving soon
by Simran Singh ago0
After Samsung, Huawei and Oppo, LG has also joined the league of foldable smartphones. Currently, all these manufacturers are building foldable devices, but none of them has launched it yet. Recently, Samsung pushed some positive news that they are making the foldable phone available for preview at the upcoming Samsung Developer Conference (SDC) in San Francisco. Now, LG has also hinted that they working to build an interesting foldable smartphone but unfortunately, they don't have any plans to launch it anytime soon.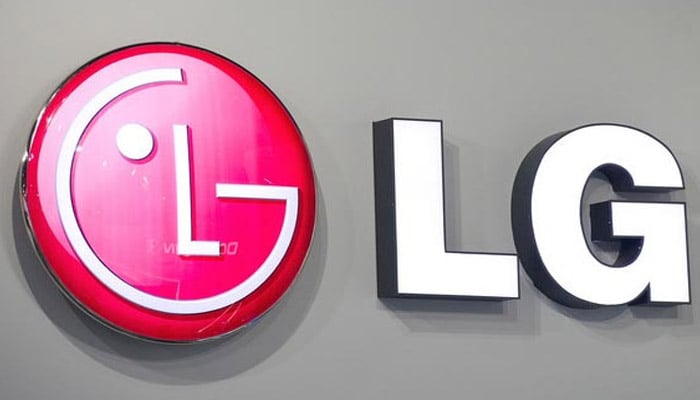 LG has not disclosed any information about its new foldable devices in the recent past, but today they have revealed some details about it. Talking with our folks at the Android Headlines, LG said that they are already working on foldable smartphones from the past few years. They are emphasising to bring an interesting foldable smartphone rather than aiming to be first in the market with a foldable smartphone.
The new foldable device will be an extension to the LG G Flex which was launched in October 2013 with a flexible P-OLED display. Many other rumours and leaks are making it clear that LG is working on a foldable device. We have to wait for some time to get some more information about the foldable device.
Currently, LG is not revealing anything more about its foldable phone as they are shifting away by talking about the trends and time. It seems they want to surprise the audience with the foldable device. They are also focusing on the primitive devices to boost up the sales and profits of the mobile division.
On the other hand, Huawei has confirmed launch of its foldable device in mid-2019 with 5G support. Samsung will also come up with a foldable device which is expected to be released under the Galaxy F  series in January 2019.
(Source)