Get An Extra 20% Off On Computer And Networking Items On Banggood [Coupon Inside]
by Vinay Patel ago0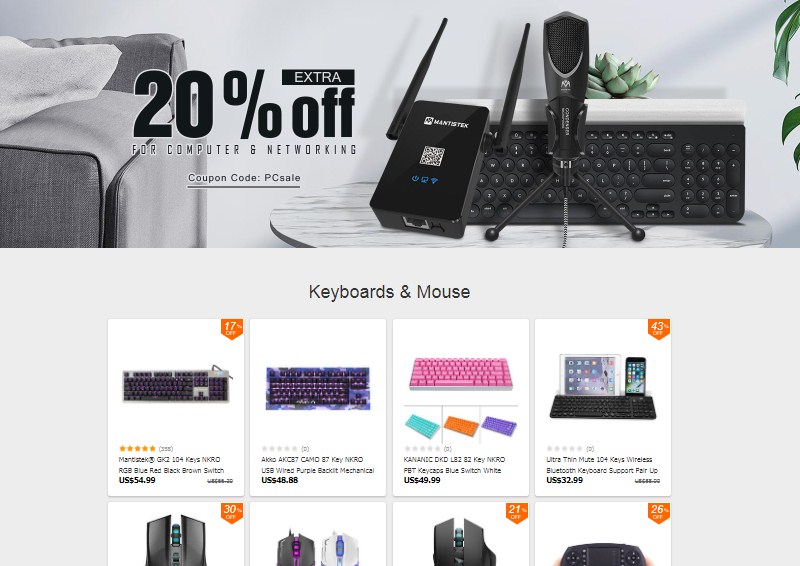 If you're in the market for computer and networking accessories, you're highly likely to end up spending a lot of money. But if you're living on a tight budget and aren't willing to shell out a fortune on a keyboard. mouse or other related items, we got good news for you.
As part of its recently kicked-off Computer Accessories Clearance Sale promotion, Banggood is now doling out an extra 20% off on a wide range of computer and networking related items in the form of coupon code 'PCsale'. The promo has been split into multiple categories in a bid to simplify the search process.
The first category dubbed 'Keyboards & Mouse' is brimming with all sorts of high-end keyboards and highly useful mouse that you can buy at the heavily discounted price. Apart from that, there's a 43% off on the Ultra Thin Mute 104 Keys Wireless Bluetooth Keyboard Support Pair, which supports up to 3 different devices.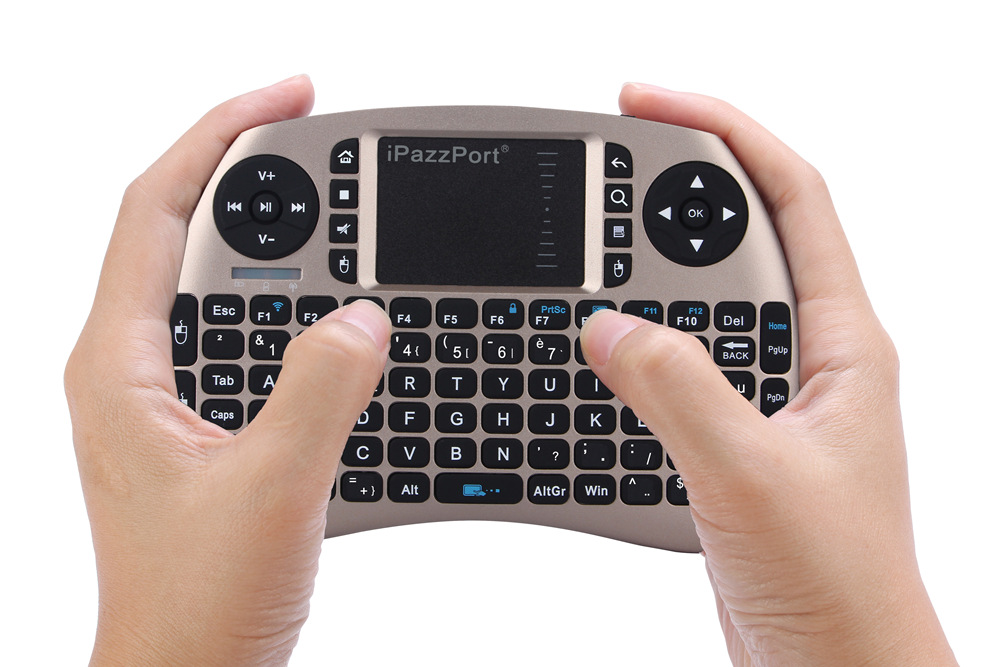 The aforesaid item usually sells for $58, but thanks to the discount, you can now buy it at a dropped price of just $32.99. Likewise, you can get a 26% off on the unique IPazzPort KP-810-21S 2.4GHz Keyboard Air Mouse, which usually sells for $18.82 but is currently available at a lowered price of just $13.99.
In the next section called 'USB Hubs,' you can some type-C USBs from C-Force and Orico. The 'Multimedia Equipment' section, on the other hand, is crammed with MantisTek, Rapoo and AJazz branded earphones.
For instance, you can avail a 20% discount on the MantisTek GH2 Smart Vibration Stereo Noise Canceling Gaming Headphone, which usually carries a $44.99 price tag. With the aforesaid discount, this gaming headphone is now available at a reduced price of just $35.99.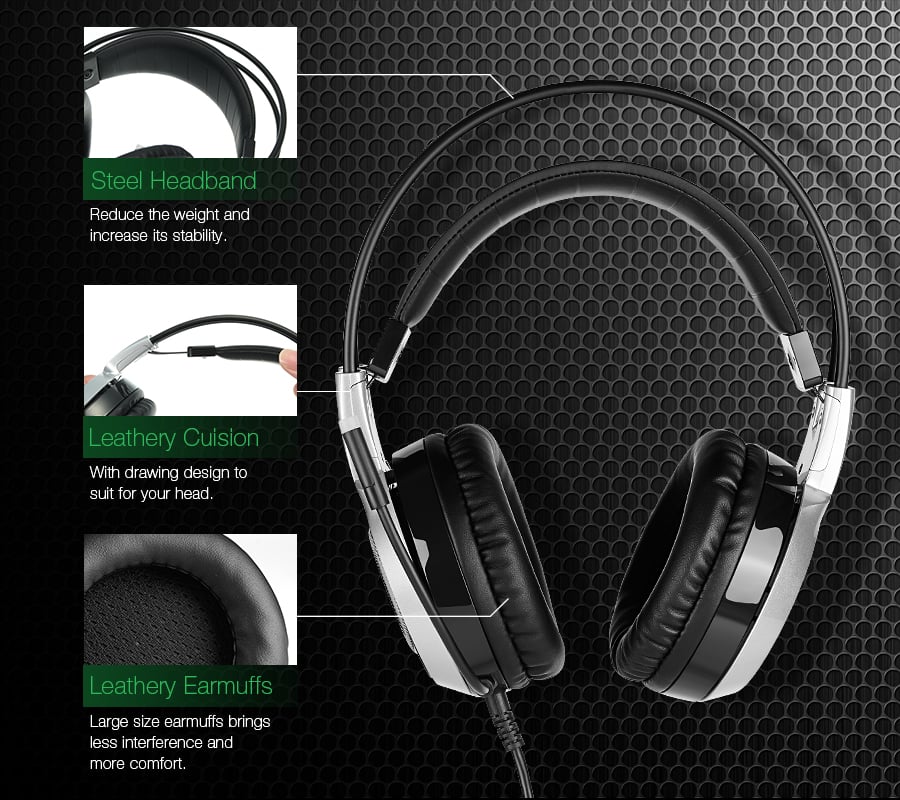 On top of that, you can apply coupon code PCsale to get an extra $7.20 off at the time of checking out. In other words, you can use the aforesaid coupon to bring your already discounted grand total further down to just $28.79 before proceeding to checkout.
There are various other categories including Networking, Drive & Storage, Computer Components and Computer Cables that feature heavily discounted items. More importantly, you can use the above-mentioned coupon to get an additional discount before you click on the 'Proceed to Checkout' button.
If you're interested in checking out the rest of the products and taking advantage of the discount, head straight to this link without wasting time.
Get Big Discounts On Computer And Networking Items