Huawei's new AI chips to compete against Qualcomm and Nvidia
by Simran Singh ago0
The world's largest telecom-equipment maker, Huawei has unveiled two new AI chips at its annual global partners' conference. Huawei has already surpassed Apple Inc. as the world's no. 2 smartphone vendor. Now, they have another goal of exceeding sales and giving competition to the US chip makers like Qualcomm and Nvidia in the AI market.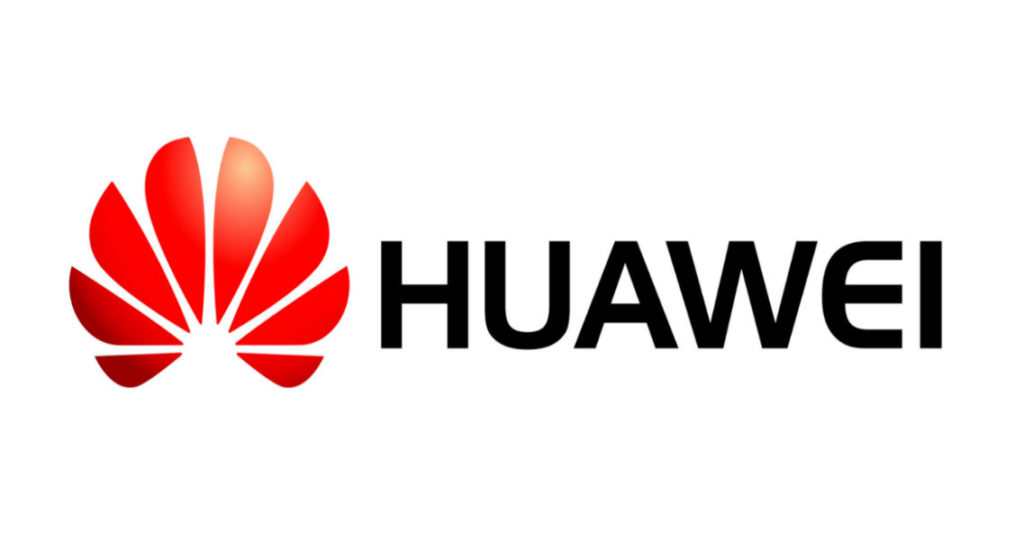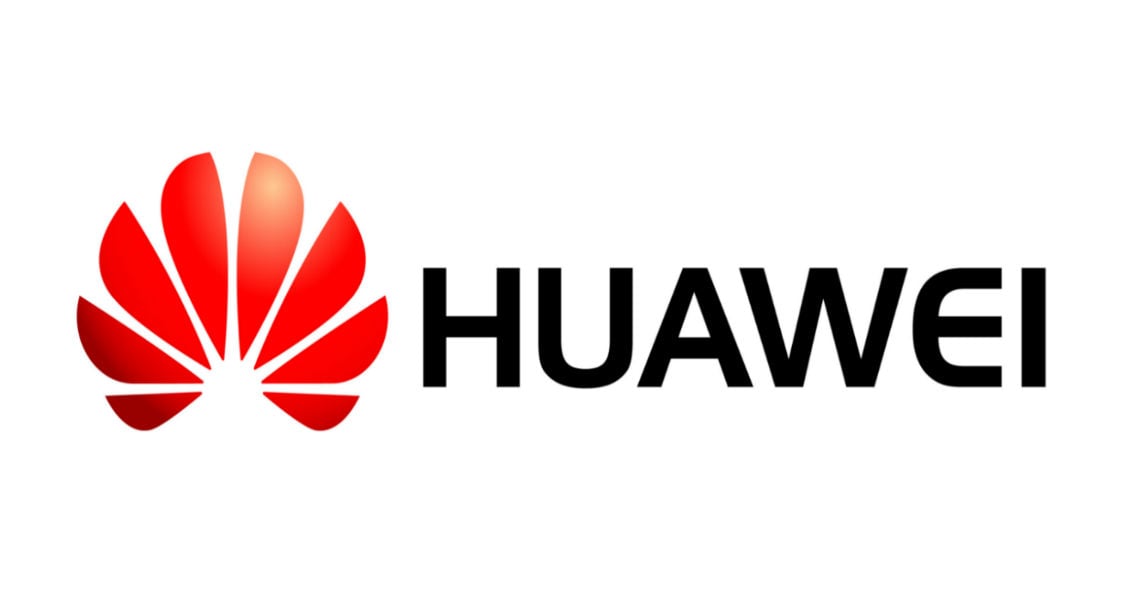 Yesterday, Huawei announced a new Ascend series which is capable of machine learning as like of chips from Nvidia and Qualcomm. Along with the new chips, Huawei has also introduced the cloud computing services to help devices better integrate with different services. Its cloud computing platform will give competition to the homegrown Alibaba, Microsoft Corp and Amazon Web Services.
Huawei announced two new Artificial Intelligence chips called Ascend 910 and Ascend 310. Huawei aims Ascend 910 for use in the data centres whereas Ascend 310 is intended for internet-connected devices like smartphones, smartwatches and IoT devices.
"Huawei's AI strategy is built on top of continued investment in basic technologies and talent training," Chairman Eric Xu told the Huawei Connect conference in Shanghai.
It's an overall push from Huawei to excel in the 5G technology both software and hardware wise. It will also help the Chinese company to mark a debut against the world's top AI and cloud-based companies in the US. Huawei is shifting into AI chip business for enterprises and consumer applications. It's a big push from Huawei, as until now they have managed to made chips for its smartphones.
"Going forward we need to think of new ways to prepare our business and industry for change. There are clear signs that AI will change or disrupt a whole host of industries," Huawei Rotating Chairman Eric Xu said on Wednesday.
Let's see the how Huawei ascend in the AI chip market.
(Via)