Join The CooliCool's 11th Anniversary Carnival For Unmissable Deals And Big Discounts!
by Vinay Patel ago0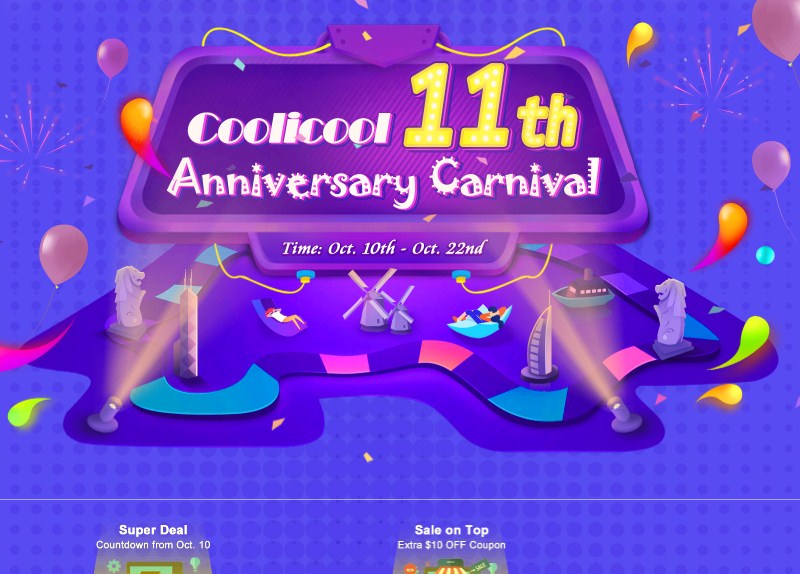 In a bid to mark its 11th Anniversary with a red letter, CooliCool is doling out massive discounts on a wide selection of items ranging from smart wearables, electronic accessories, RC quadcopters and lots more.
The 11th Anniversary Carnival which kicked-off on Wednesday, October 10th has been split into multiple categories in a bid to expedite the search process. Here's a brief glimpse of what each category has to offer in terms of discounts.
The 'Sale on Top' section features the UMIDIGI Z2, the Ulefone Power 6 and a slew of other well-received smartphones that you can buy at a discounted price on CooliCool. On top of that, each phone comes with a specific coupon code that you can use to get an additional discount.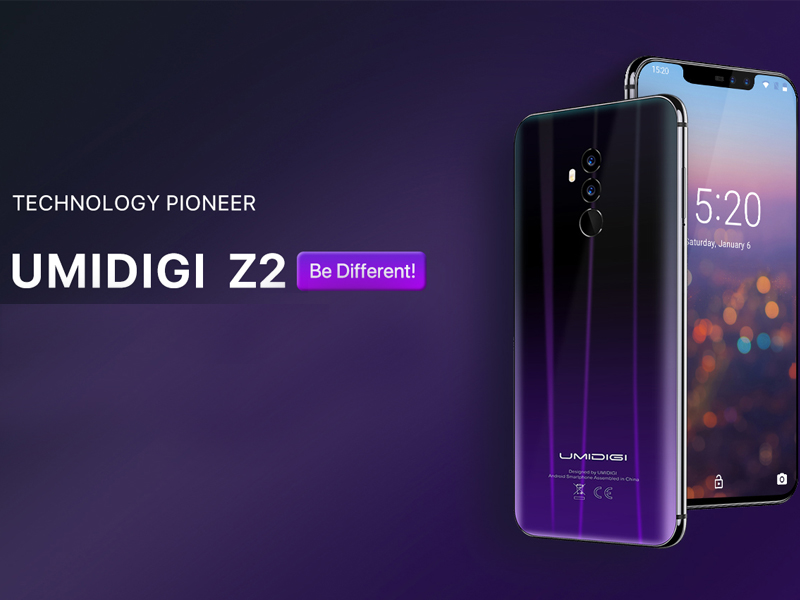 For the sake of an instance, you can get a 23% off on the Micromax Dual 4 E4816 smartphone that usually sells for $129.99 on CooliCool. Thanks to the aforesaid discount, you can now buy it at a dropped price of just $99.99.
You can apply coupon code 11MX10 to bring your already discounted price down to just $89.99. In other words, you can save an extra $10 with the help of the above-mentioned coupon at the time of checking out.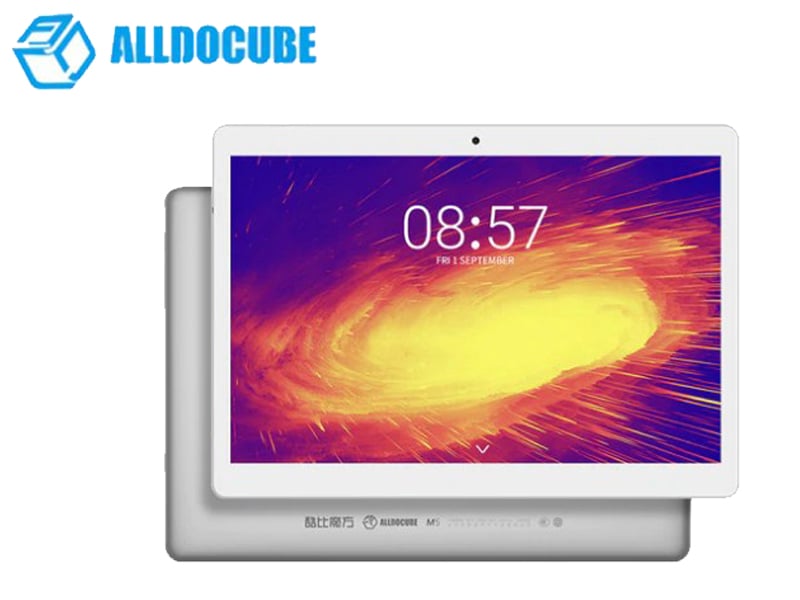 There are noteworthy discounts on some of the most popular tablet PCs like the VOYO VBook i7 Plus, VBook i3 and ALLDOCUBE M5 in the following category called Super Deals. If you're in the market for a cost-effective tablet PC, you might want to check out this section.
There are More Deals to Discover in our next section that features top brands like Elephone, UMIDIGI, Xiaomi, Nokia and Lenovo. You can even avail noteworthy discounts on smartphones from equally popular brands like Ulefone and Doogee as well.
Much to the delight of drone enthusiasts, CooliCool is offering well-received drones at a considerably lowered price in the section called 'RC Quadcopters.' In addition to drones, you can avail discounts on various toys like the SWRC-002 DIY Remote Control Car as well.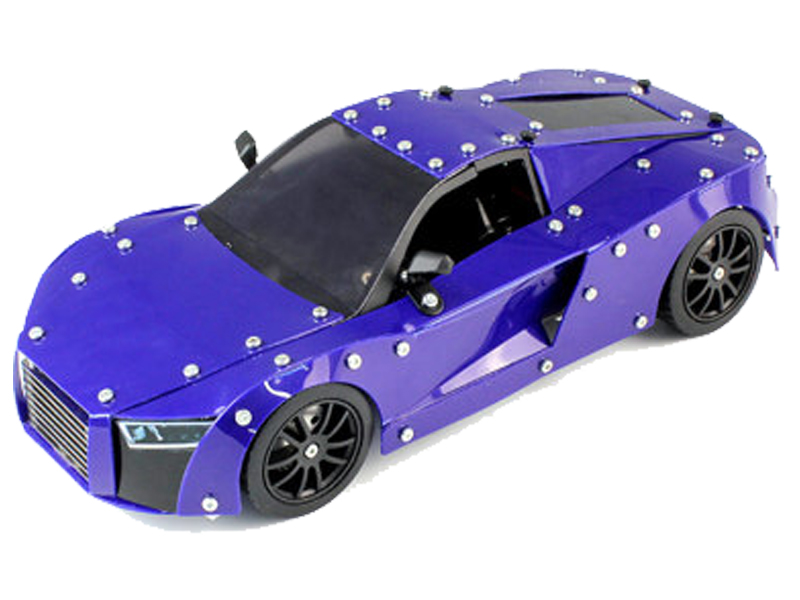 If you're a fitness-conscious person who likes to keep a track of your health without spending a lot of money, you've come to the right place. The Smart Wearable segment is crammed with awe-inspiring smartwatches and fitness bands that you can buy without breaking the bank.
Deemed as one of Asia's biggest online commercial corporations, CooliCool will be giving buyers an opportunity to get big discounts on car electronics and electronic accessories and a myriad of other items available in the aforesaid categories until October 22nd, when the anniversary celebration is slated to end. Meanwhile, you can head straight to this link and take advantage of the discount.
Get Big Discounts On Phones, Tablet PCs and Lots More