Essential is reportedly working on an AI phone that automatically responds to messages
Essential, a smartphone manufacturing brand from Android creator Andy Rubin, has so far launched only one device — Essential Phone PH-1. After launching its first phone last year, the company has not yet announced its plan for the next device.
Previously there were reports about the company working on its second smartphone as well as a smart home speaker. However, both were reportedly slashed because of the poor sales performance of the Essential PH-1.
Now, a report from Bloomberg suggests that the company is putting most of its projects aside and is instead focusing on developing a new kind of phone based on the artificial intelligence technology. The report adds that the phone will be able to mimic the user and will automatically respond to messages on behalf of the user.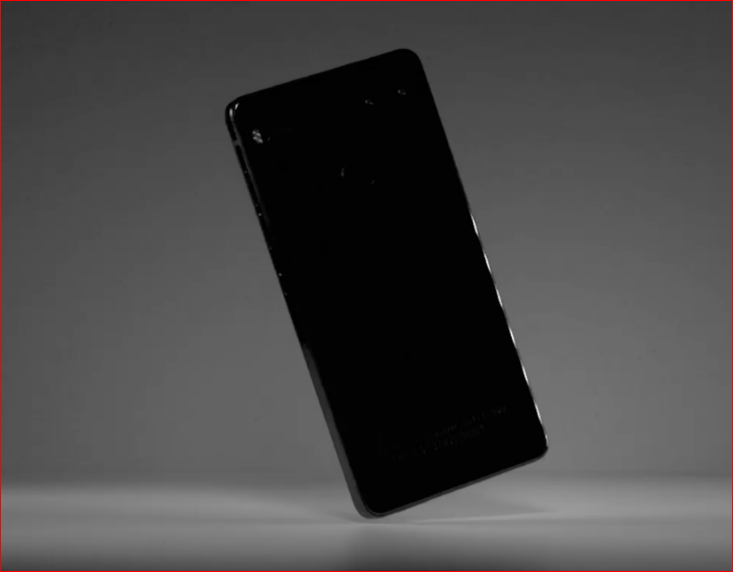 According to the report, the design of the upcoming smartphone is not like the standard phone that we've seen seeing. Instead, there will be a small screen and the users will be required to interact mainly using voice commands, which will work on the company's own AI-powered software.
It appears that the major aim for the said upcoming device from Essential is to offer work-related features like book appointments and respond to emails and text messages. However, the report adds that the users would also be able to make phone calls using this device.
While the idea may sound unique and interesting, it remains to be seen how practical this upcoming devcie from Essential is, based on the current limitations of the AI-backed voice assistants. This could also be the company's last attempt to break into the consumer electronics market.
Essential is aiming to have the prototype of the phone finished by the end of the year so that it can be showcased to industry partners as soon as January at the Consumer Electronics Show (CES) in Las Vegas.
The news about the development of this AI-backed phone by Essential comes at a time when there's no certainty about the company's future. It has been clouded by workplace misconduct allegations involving Rubin's time at Google. He also took a brief leave of absence from Essential last November. Earlier this year, the company was also up for sale.
Read More: Essential Phone update brings October security patch and notch settings
Essential is backed by around $300 million, which makes it Silicon Valley's most ambitious consumer-electronics startup in years. Essentials's first phone — PH-1 pioneered an edge-to-edge design before the Apple iPhone X. However, the phone's sales were disappointing due to its relatively high price and buggy software.
(Source)