Buy XANES B05 Smart Bracelet For Only $9.99 On Banggood [Coupon Inside]
by Vinay Patel ago0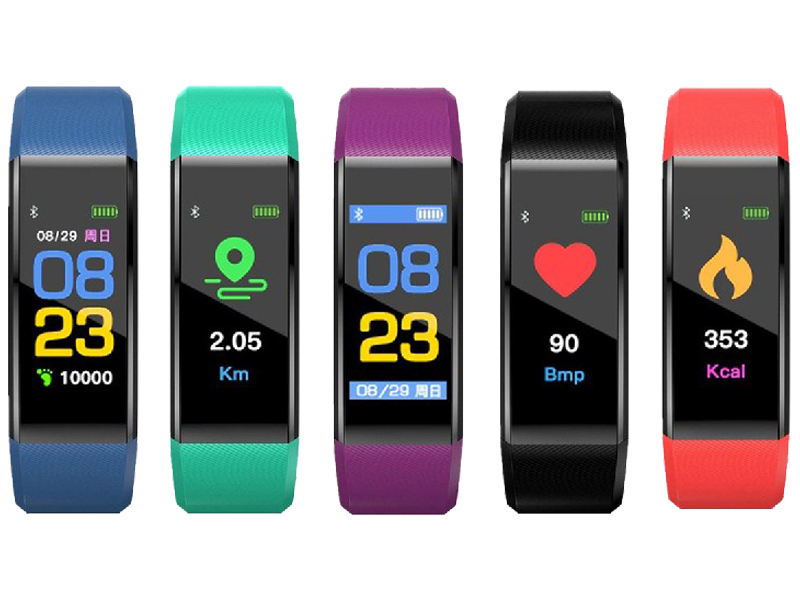 The market is brimming with all sorts of smart wristbands that can prove to be an ideal partner for sports and come in handy during adventurous outdoor activities. However, these gadgets usually set you back a pretty penny on online and offline stores.
If you're in the market for a cost-effective smartwatch that's loaded with awe-inspiring features, you might want to take a look at the XANES B05 smartwatch bracelet. Packed with a slew of useful features, the B05 is currently up for grabs carrying a discounted price on Banggood.
Keeping in line with that, the feature-rich B05 smartwatch bracelet can now be yours at a dropped price of just $12.49. This is a noteworthy 50% reduction in the device's original selling price of $24.99.
But if you're living on a tight budget and wondering if there's a way to save extra money, we got good news for you. Known for offering the best bang for your buck, Banggood is giving buyers an opportunity to save an extra $2.50 in the form of coupon code d75581.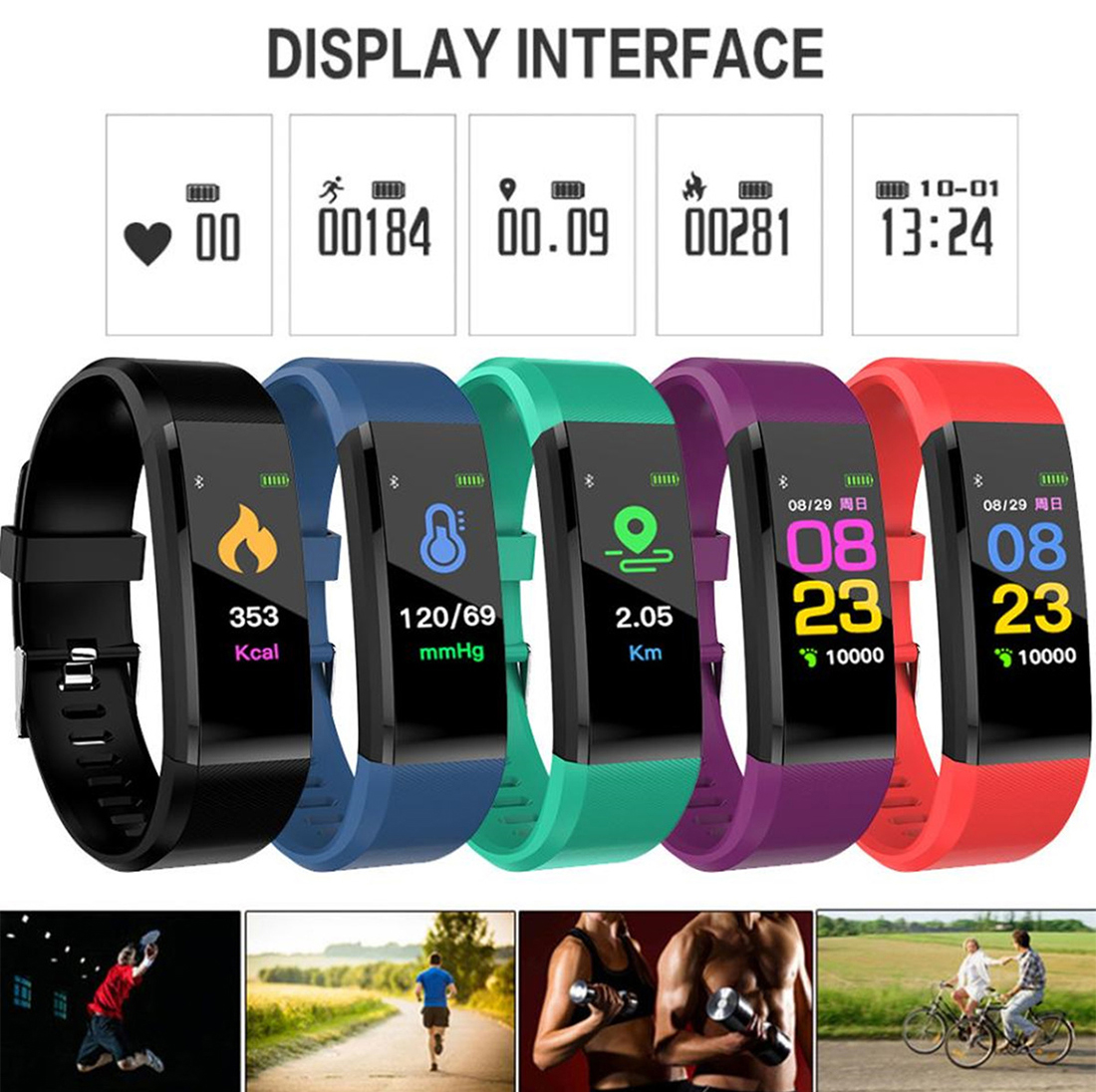 After applying the aforesaid coupon, your already discounted grand total reduces to just $9.99. As if that weren't enough, you can avail this discount on the purple, red, blue and green color version of the XANES B05 smart bracelet.
Marketed as the wristband with the heart, the B05 sports an eye-catching display interface and is made using a soft, breathable material for a comfortable wearing experience. Moreover, you can wear this IP67 certified smartwatch in various water environments like during rain, at a swimming pool party and even while washing hands.
Its built-in chip sensor utilizes less power. The B05 monitors your heart rate, blood pressure during exercise so that you can refer to your data and set your exercise level accordingly. The smartwatch also includes a call reminder feature that ensures you never miss an important call.
If the XANES B05 smartwatch has stirred your interest, you can follow this link to check out the rest of the features and avail the discount before the promo comes to an end.
Get 50% Off On XANES B05 Smart Bracelet