Microsoft foldable Surface phone patent hints at single flexible screen rather than different panels
by Simran Singh ago0
In a recent patent published by the World Intellectual Property Organisation (WIPO), we got a look at Surface phone's design aspects. Initially, Microsoft applied for the patent in July 2017, and a few days back it has been approved for use. The new patent entitled "Hinged Device" puts some light on the design of the upcoming foldable Surface phone. As per the patent, it is confirmed that the Surface phone won't feature different screens. Instead, it will be followed by a single flexible display.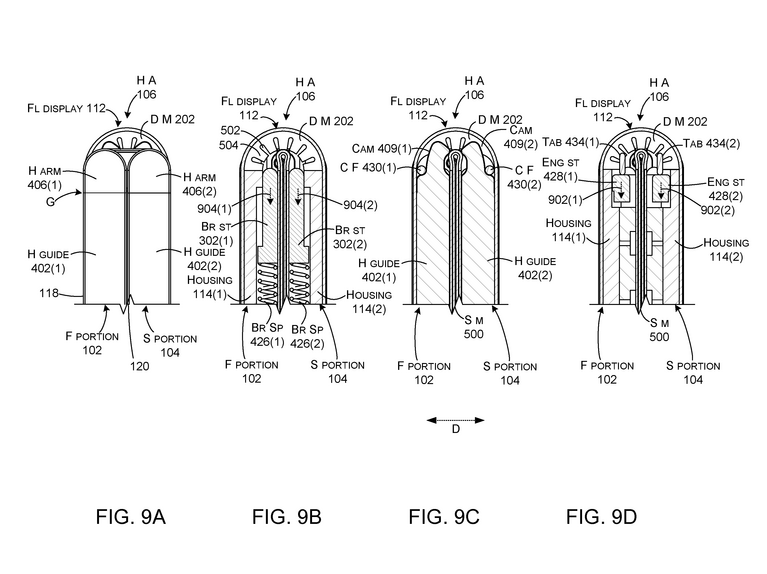 There will be a single flexible screen that will hook in the panel that folds inward with a "deployable bridge support." It would result in various benefits for the end users as it will bring non-distorted experience to users. There will be no line that will separate the display and make it difficult for users to write on with a stylus. It brings some more additional benefits such as better viewing angle, read, write and edit text without any distraction of a physical dividing line.
It will help users to attain more productivity with the big screen. Further, users can multitask efficiently on the foldable device with a single flexible display. It is more likely that Microsoft will be targeting the foldable Surface phone for business users rather than casual buyers.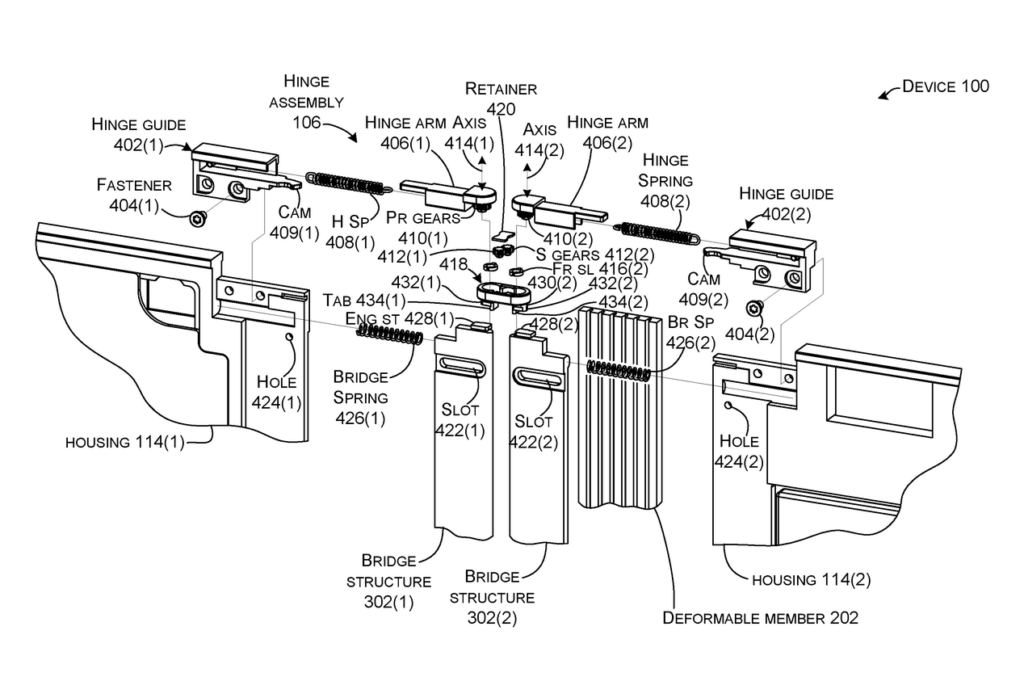 As with Samsung and LG, Microsoft also wants to transform the Surface phone into a tablet. It will help users to get big display when needed, especially business users who continuously need a larger screen on the go for different documents.
It's a great idea that can help companies to arm employees with a device which can expand to tablet upon need. It will surely hit the right cord when the Mircosoft foldable Surface phone rolls out.
What do you think about foldable devices? Will they increase the productivity of the users? Share your useful thoughts via the comments form below.