Check Out This Microsoft Surface Phone Concept With A Foldable Design
Microsoft Surface phone has been in the news for quite a while now, not because we have evidence it exists apart from several patent filings, the phone is the clamour of many fans of the brand. There have been rumours and counter-rumours bothering on its existence. A new rumour that surfaced had tipped the Surface phone to not only come with a foldable hinge but to also feature Qualcomm's latest Snapdragon 845 chipset. However, while nothing remains confirmed, a new set of images and a video of the Surface Phone concept created by Harry Dohyun Kim have been shared online.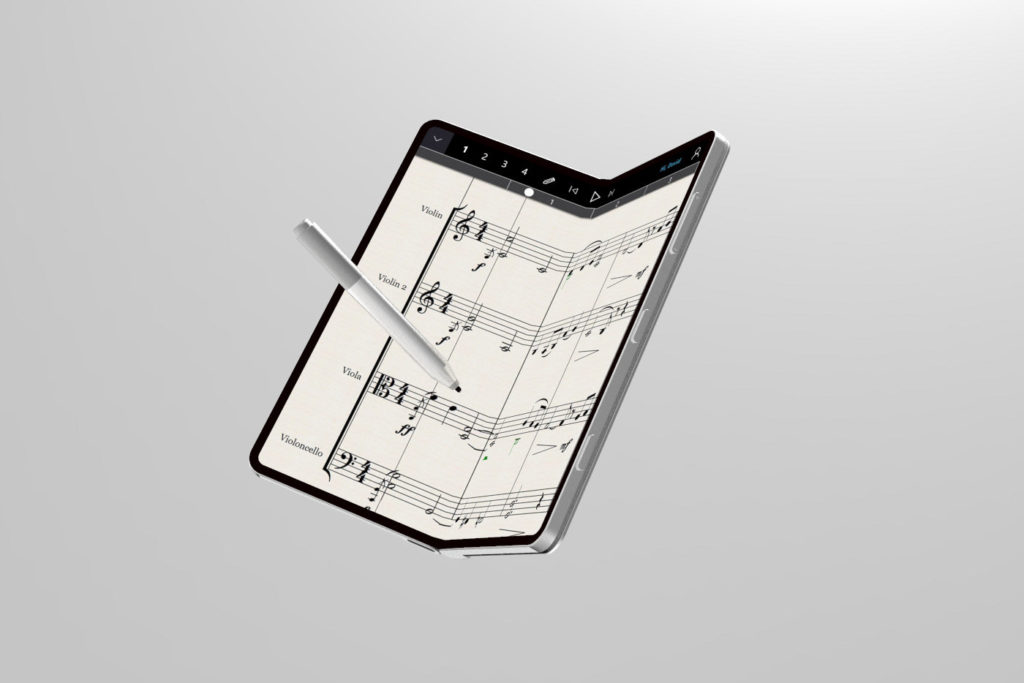 The concept seems to have drawn inspiration from some of the latest patents of the Microsoft Surface phone which was spotted a few months back. The design includes a "hinge screen" that gives the illusion of a solid display when the device is fully opened in tablet mode. The hinged screen would also display certain information based on whether the device is opened in "tent mode," or is opened like a book.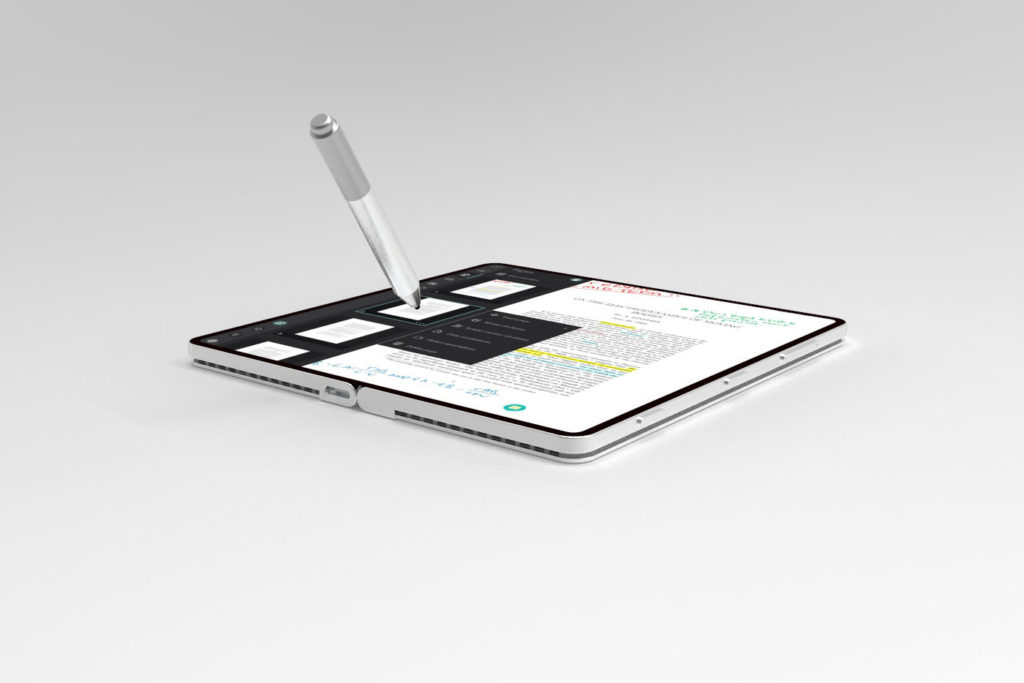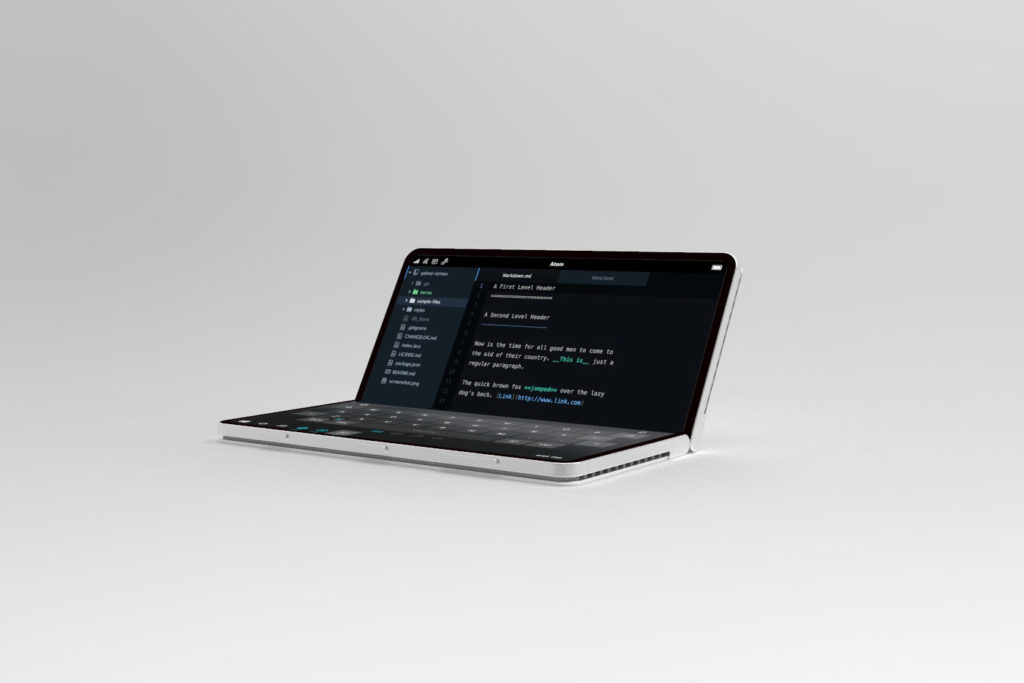 Read More: Microsoft's Latest Foldable Design Patent Could Be For The Surface Phone
The Surface Phone is expected to be a foldable device running on a version of Windows 10 which would be called "Andromeda OS". A set of code discovered in the latest Windows 10 SDK made reference to Andromeda OS. The code shows that the foldable Surface Pro will be powered by an ARM-based processor. None of this is confirmed but we sincerely hope rumours of the much-touted Surface phone could be put to recent finally. Meanwhile, check out the concept video and more photos of the Surface phone concept from below.