Samsung foldable phone will transform from tablet to phone, can fit in your pocket
by Simran Singh ago0
Samsung foldable phone rumours or leaks are not new; they have been coming from the past several years. Today, Samsung Mobile Business CEO, D.J. Koh has spilled some beans on its upcoming foldable smartphone. Talking to CNET, Samsung's D.J. Koh says that the foldable device can be transformed into a tablet and you can fold it up as a phone to put in your pocket. This new feature will help users to multitask along with easy portability.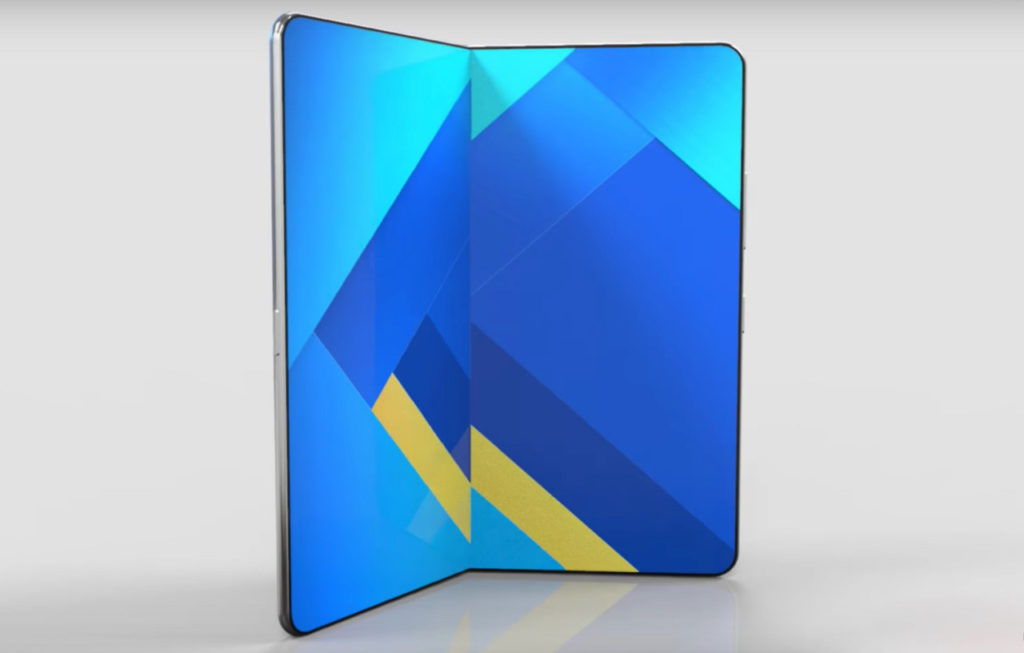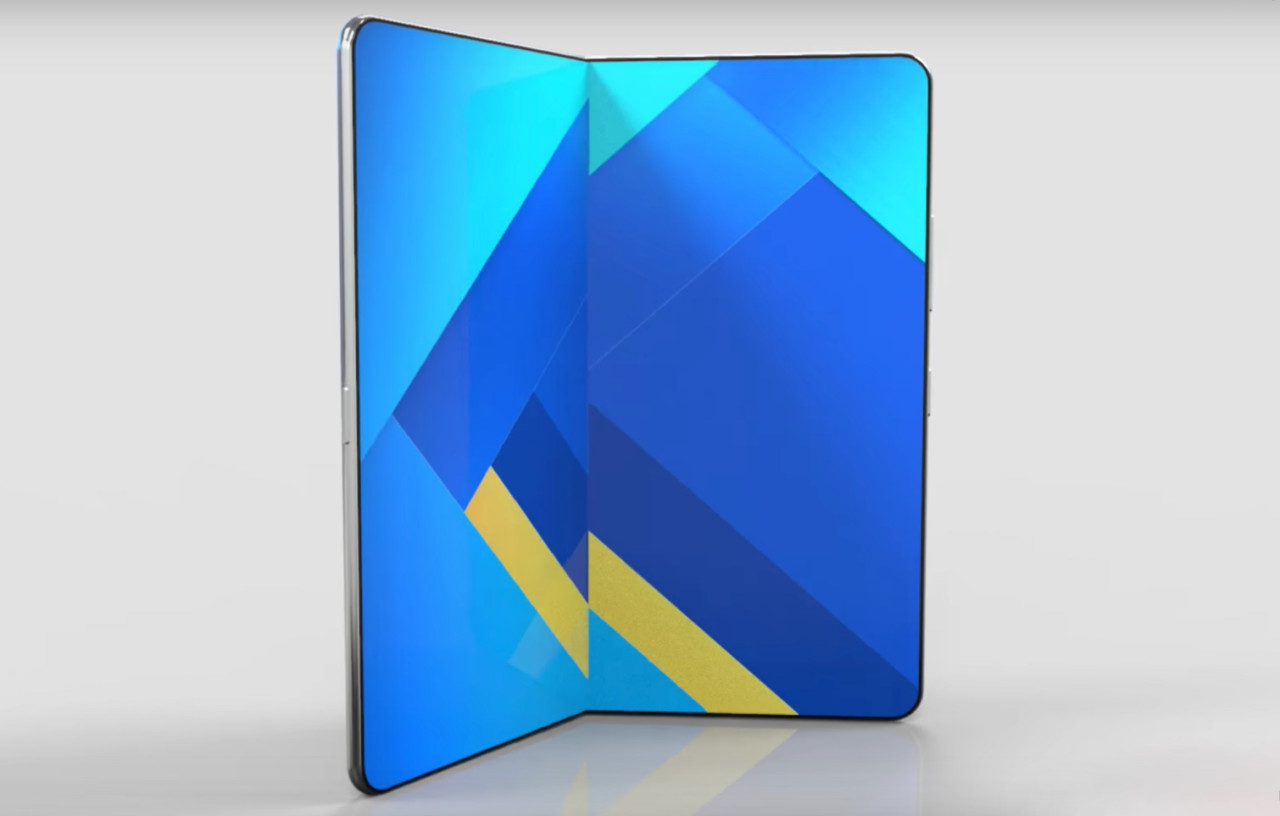 Just like LG's comment, Samsung's D.J.Koh also pointed out that the foldable phone should be meaningful. He added that it is not viable to deliver products which don't provide a good user experience. He stressed that the foldable phone wouldn't be a "gimmick product" that will "disappear after six to nine months after it's delivered."
Koh told Cnet that, "When we deliver a foldable phone, it has to be really meaningful to our customer, If the user experience is not up to my standard, I don't want to deliver those kinds of products."
These comments provide clarity on the features that Samsung foldable phone will possess. The talks also relate to a rumour which states that Galaxy X will carry a 7.3-inch foldable display. Koh suggested that the device will open and close like a book.
Earlier, Koh has already confirmed that the foldable device will not make its way to the general public this year. In ending comments Koh suggested that Samsung will start selling the phone under a different small niche, later it will expand with time.
"Possibly when we start selling the foldable phone, it may be a niche market, but definitely, it will expand," Koh told CNET. "I'm positive that we do need a foldable phone."
We are expecting some more information about the device at next month's Samsung Developer Conference (SDC) 2018.