GeekBuying's Poland Stock Mega Sale Brings Big Discounts On TV Boxes, Mini PCs And More [Coupons]
by Vinay Patel ago0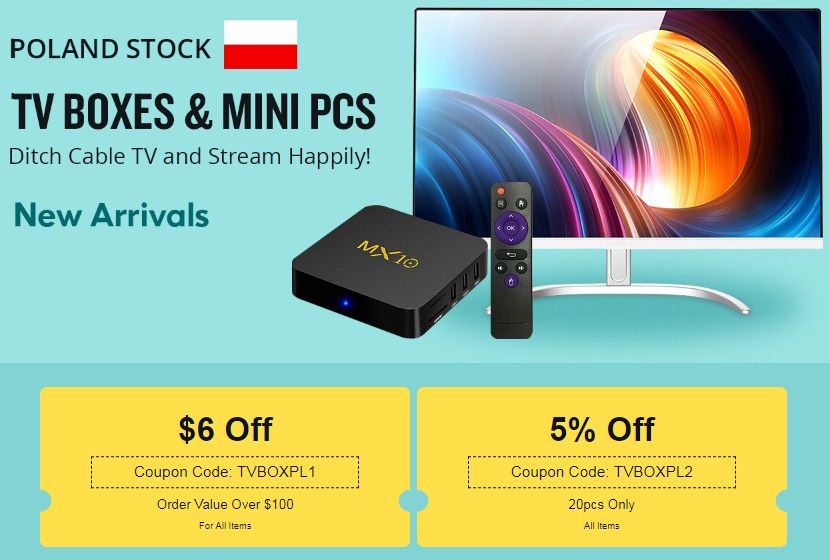 As part of its recently kicked-off promotion dubbed the 'Poland Stock Mega Sale,' GeekBuying is offering great discounts on a broad range of well-received TV boxes and Mini PCs.
The Chinese online store is also giving an extra $6 off to buyers whose order value exceeds $100 in the form of coupon code TVBOXPL1. Buyers can get an extra 5% off on the first 20 pieces of all items featured in this promotion simply by applying coupon code TVBOXPL2 while checking out.
The promo has been split into multiple categories in a bid to simplify the search process. Aside from shedding light on a few heavily discounted products, we'll even show how you can save a considerable amount of more money on each item before proceeding to check out.
Xiaomi Mi Max 2 Smartphone
The Mi Max 2 became an instant hit among Xiaomi fans after hitting the store shelves in June last year. In order to make this well-received phone available to cost-conscious buyers, the Chinese electronics giant is offering it at a dropped price of $209.99 on GeekBuying.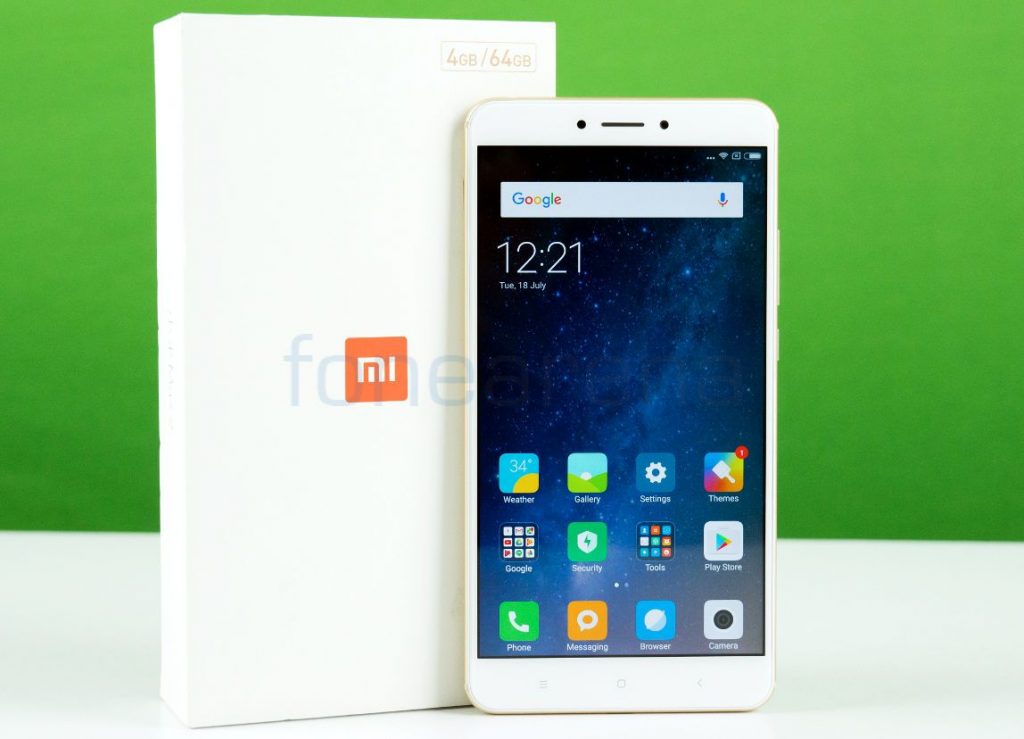 This is a noteworthy 40% reduction in the phone's original selling price of $347.53. On top of that, you can apply coupon code XNPDIWNW to get an extra $20 off. This helps you bring your grand total down to only $199.99.
If you're interested in taking advantage of the discount, just follow this link without wasting time. Regrettably, the promo was on the verge of wrapping at the time of writing.
A5X MAX TV Box
Marketed as one of the first models to come with Rockchip RK3328, the A5X MAX is an irresistible TV box that you can now buy at a reduced price of just $56.99 on GeekBuying. Note that the device usually sells for $89.70 on online and offline stores.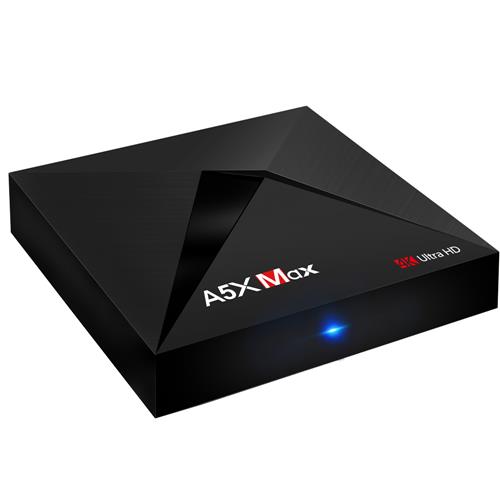 In addition to getting this 36% discount, you can use coupon code JOPMBDLY to save an extra $12 before placing your order. This reduces your already lowered grand total to just $54.99.
You can quickly follow this link to avail the discount since the promo will only be valid for 1 day. Note that the aforesaid coupon is also likely to expire soon.
Vorke V5 Mini PC
If you're in the market for a cost-effective mini PC, you might want to take a look at the Intel Kabylake 3865U processor-equipped Vorke V5. Much to the delight of cost-conscious buyers, Vorke is now offering its feature-laden V5 mini PC at a lowered price of just $149.99.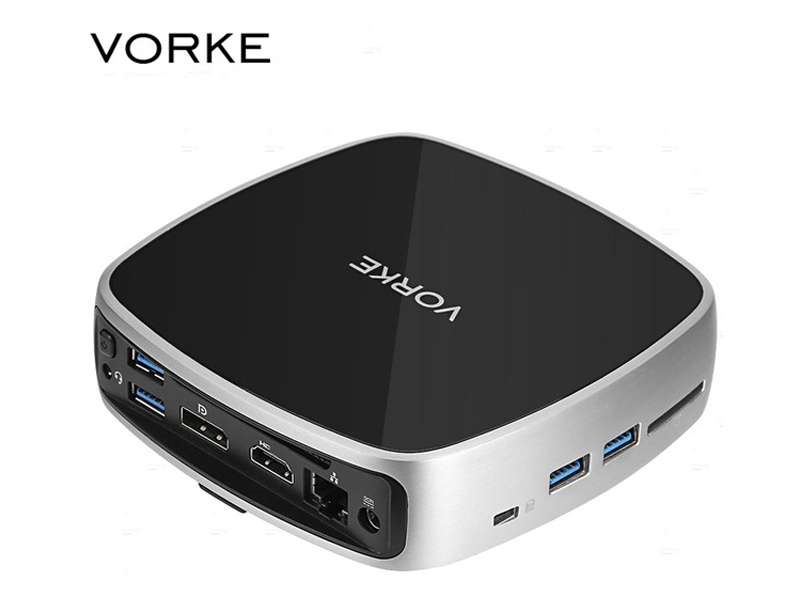 This is a 41% reduction in the device's steep retail price of $253.80. You can use coupon code BVKTMAOP to get an additional $50 off before placing your order. In other words, you can reduce your grand total to just $139.99 with the help of the above-mentioned coupon.
If you're interested in taking advantage of this discount, all you need to do is to follow this link. The promo is slated to end in 1 day.
Xiaomi HUAMI AMAZFIT Stratos Smart Sports Watch 2
While the market is brimming with steeply-priced smartwatches, the feature-laden AMAZFIT Stratos Smart Sports Watch 2 from Xiaomi's popular sub-brand HUAMI has gone up for sale carrying a dropped price tag of $169.99 on GeekBuying. This is a 38% discount on the device's original asking price of $274.99.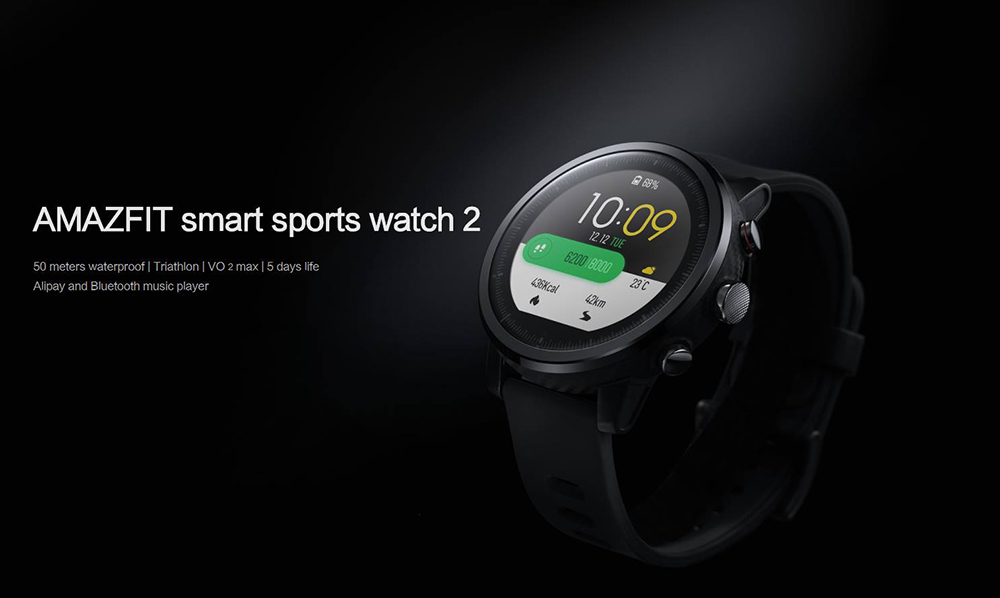 You can use coupon code TFBWKTDX in order to save $35 extra. After applying this coupon, the AMAZFIT Stratos Smart Sports Watch 2 will set you back only $164.99. Click here to take the discount before the promo ends.
Beelink Gemini X55 Mini PC
Based on Gemini Lake desktop processors, the Beelink Gemini X55 is a well-received mini PC that can now be yours if you're willing to shell out just $288.99 on GeekBuying. The Gemini X55 usually carries a steep $334.39 price tag, but there's a 14% discount on the retail price of this well-received mini PC.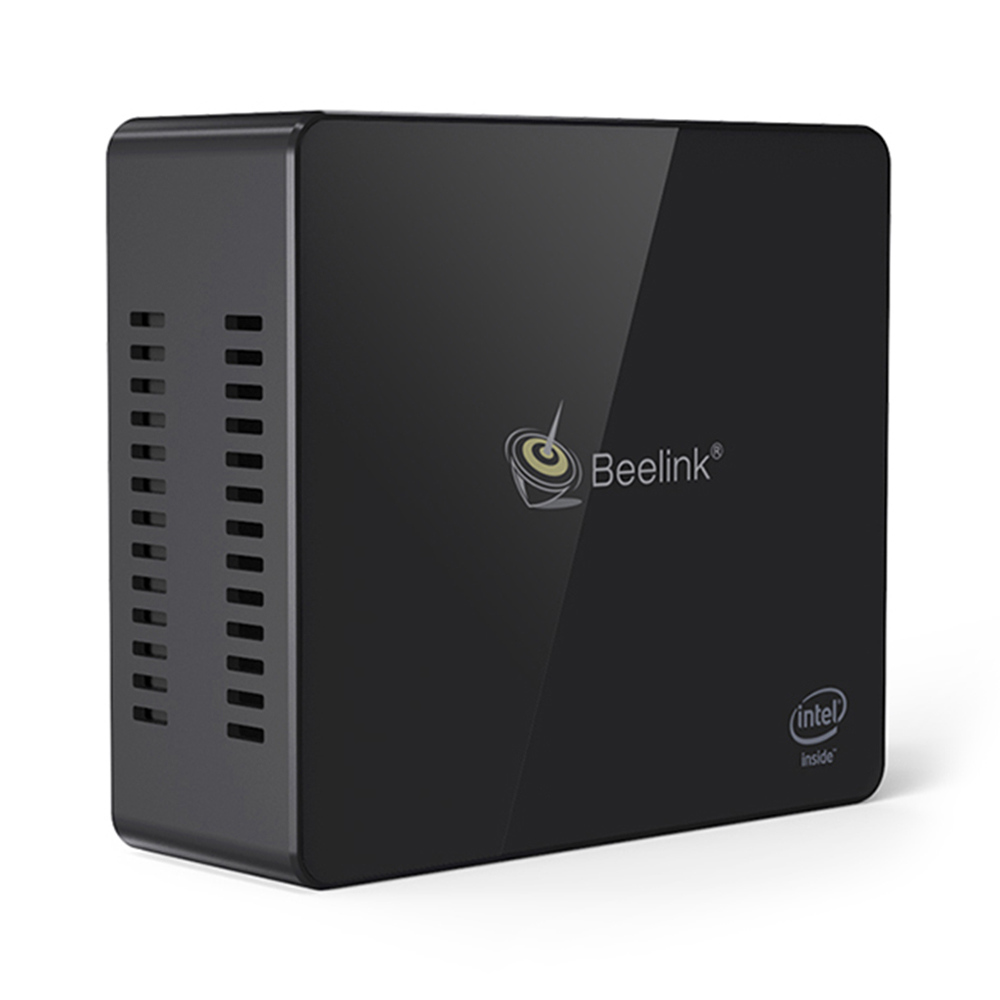 If this discount doesn't impress you much, you can apply coupon code BEELINK10 before clicking on the 'Proceed to Checkout' button and get an addition $14.45 off. Thanks to the extra discount, you end up paying only $274.54 for the Beelink Gemini X55 Mini PC.
You can follow this link to receive the discount and apply the coupon before it lapses.
Get Big Discounts On TV Boxes And Mini PCs