Chinese iPhone users' Apple IDs compromised in a game scam
by Simran Singh ago0
Apple iPhones are considered as the most secure and safest smartphones, but still, some loopholes can trick users into a scam. Similarly, in a recent event that has happened with the iPhone users in China, hackers compromised their Apple IDs. Some iPhone users are complaining about unauthorized purchases of thousand dollars being made on the Apple App Store.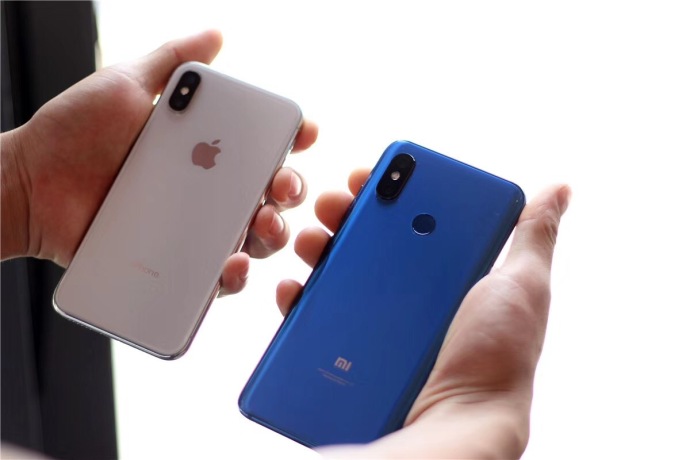 These unauthorized purchases are generated from game apps in China. From past one month, many users have complained regarding these kinds of thefts. A man in the southeast China got hit with the bill of 3000 Yuan (~$432) after his Apple ID was used to buy several games. Even, a college-going student Li got duped of 648 Yuan (~$93) with her new Apple ID. Here's the response she received from support, "Apple's customer service said they can do nothing about it." Surprisingly, Apple authorities denied any refund for some users.
Currently, there's no concrete information about how the whole scam is working, but it's expected to be originated from easy pay code scans. In an official statement, Apple said that affected accounts might have exposed when they scanned scam Quick Response (QR) Codes.
Apple has conveyed a message to users to shut the function as soon as possible and use passcodes to authenticate payments.
Overall, around 700 people have been affected and only a few have received the refunds. Others are still waiting or got denied for any reimbursements.
Apple ID is an important part of the iOS ecosystem, it is used to authenticate a person's identity and is used while purchasing apps, and for using various iPhone services.
We think Apple should alleviate these frauds by adding some more authentication steps. Even users should be aware of these kinds of scams and use precautionary methods while performing any payment request.
(Source)