AnTuTu releases Top 10 best-performing Android phones for September 2018
AnTuTu has released a list of the best performing smartphones in the month of September 2018. The ranking is based on the average performance of the models on the AnTuTu benchmark app and features just Android models. Interestingly, all the models on the top 10 chart are powered by Qualcomm Snapdragon 845 chipset. We must add that this ranking is based on the cumulative average score of its model and not the single highest score. So, don't be surprised if the score you got on your model, if you own any of them, is higher than what you see here.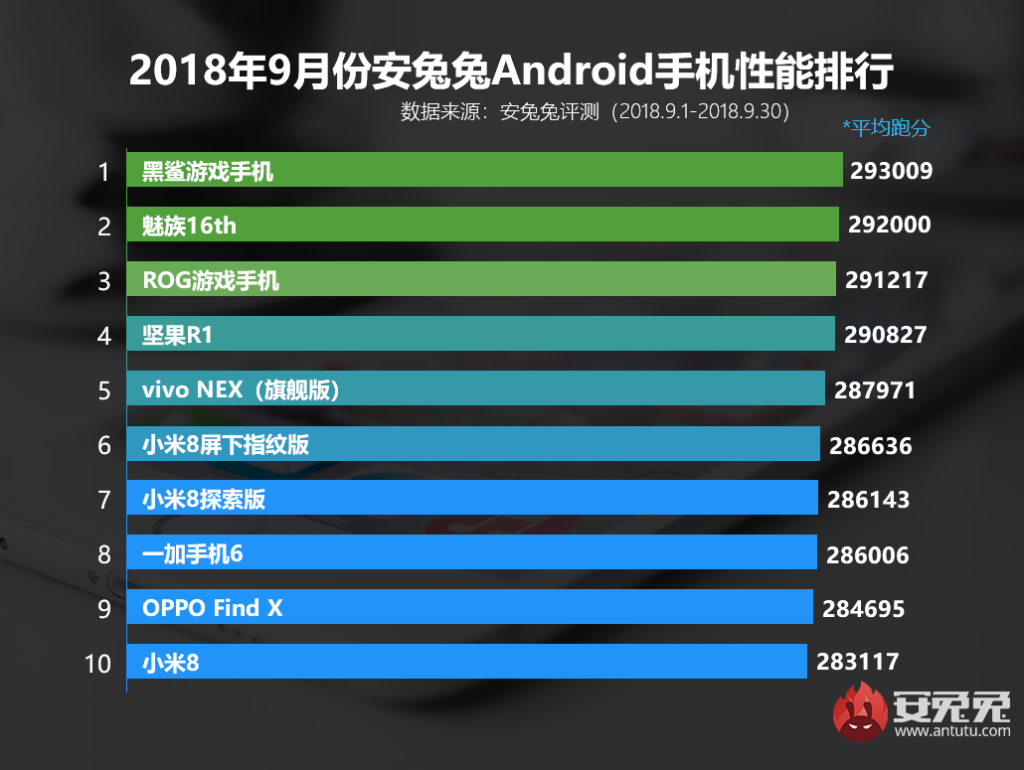 Xiaomi's Black Shark gaming smartphone still sits at the top of the ranking with an average score of 293,009 points. This is slightly higher than the average score for last month. The score underlines the power of the Snapdragon 845-powered Black Shark gaming phone which also packs an 8GB of RAM. A liquid cooling system onboard the device sure aids the smooth running of the smartphone.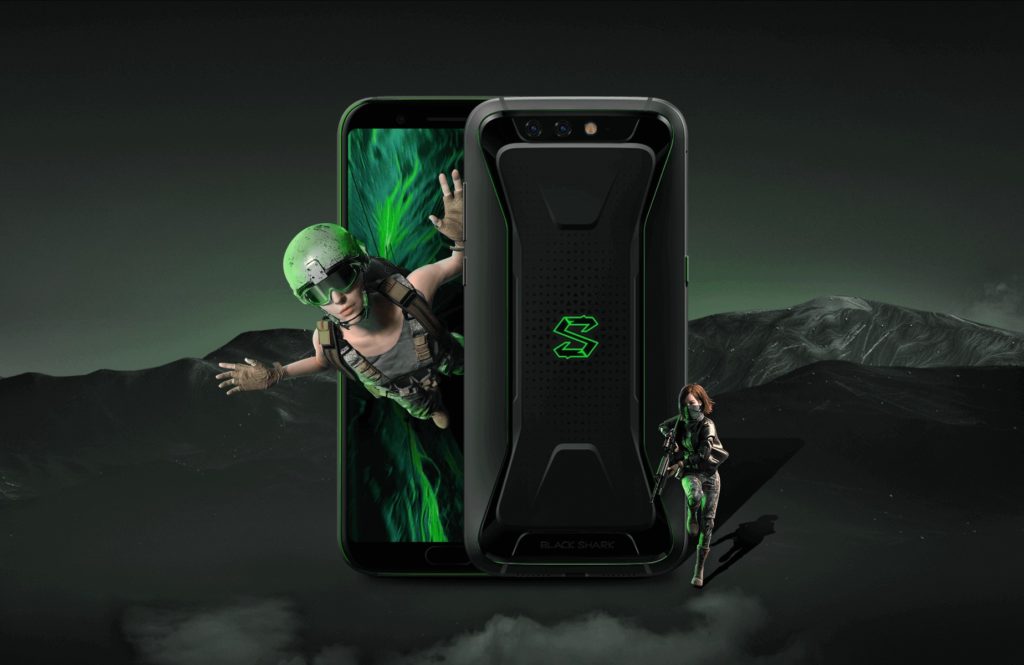 The flagship Meizu 16th which was released in August still occupies the second spot for the second straight month. The device polls an average score of 292,000 points which is a slight improvement from last month. It should be noted that the Meizu 16th Plus still has a higher score but there still isn't sufficient sampling data for it to make it to the list. Going further, the ASUS ROG gaming phone edges the Smartisan Nut R1 to occupy the third spot. The Republic of Gamers gaming phone recorded an average score of 291217 points.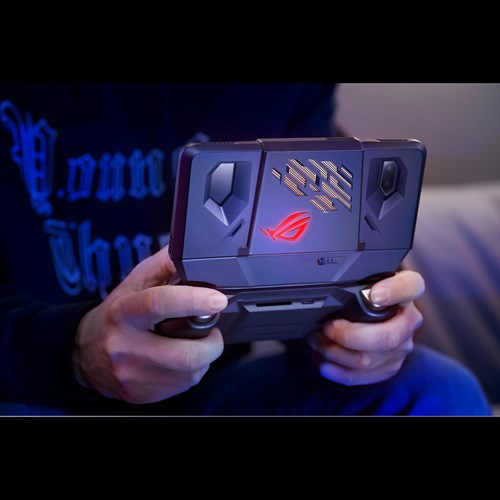 Read Also: AnTuTu releases list of best performing smartphones for August 2018
The Nut R1 now occupy the fourth spot with an average score of 290827 points. Vivo Nex is now at the fifth spot with an average score of 287971 points. Xiaomi Mi 8 Screen fingerprint version with 286636 points average score is at the sixth position while the Mi 8 Explorer Edition with a translucent back and 8GB of RAM comes in at the seventh spot with a score of 286,143 points.
The premium flagship OnePlus 6 with an average score of 286,006 points. OPPO Find X is listed with an average score of 284695 points and finally, Xiaomi Mi 8 polls an average score of 283117 points to complete the top 10.
(source)