UMIDIGI A3 Official Video showcases the upcoming UMIDIGI A3 Pro in all its glory
Still fresh out of the launch of the A3, Chinese smartphone maker UMIDIGI is already gearing up to launch another model. The company is apparently trying to surprise its fans by releasing three quality and affordable smartphones in one series in a short time. The A3 series includes the UMIDIGI A3, A3 Pro and A3 Max. UMIDIGI released an official video to promote the recently launched UMIDIGI A3 and in the video contains the yet to be released UMIDIGI A3 Pro in all its glory.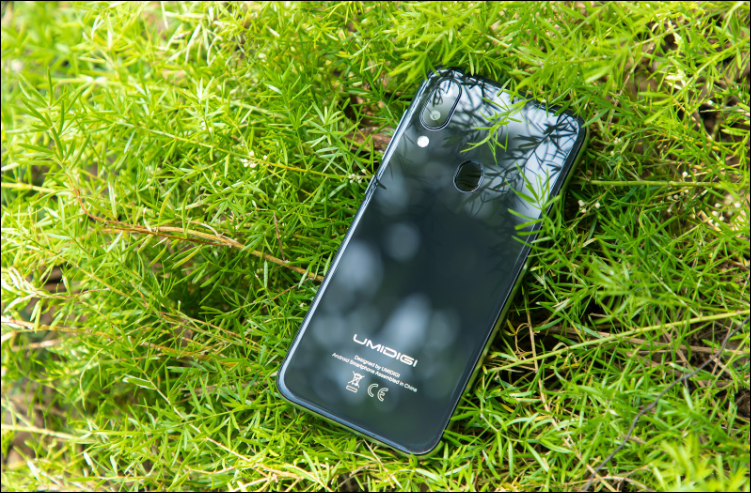 The UMIDIGI A3 Pro is also marketed by the company as an "entry-level beast" just like the A3. They are quite similar to each other except that the aspect of the display and memory. The UMIDIGI A3 Pro sports a 5.7-inch advanced in-cell technology notch display that is sharp and vivid enough for all purposes while the UMIDIGI A3 packs a 5.5-inch advanced in-cell technology full-screen display in an 18:9 format. The UMIDIGI A3 and A3 Pro are budget phones but UMIDIGI says they have a flagship-looking design. We can't vouch for the build quality until a review is done but it comes with a double-sided 2.5D curved glass with a full metal unibody frame. The UMIDIGI A3 and A3 Pro have the same dual-camera setup consisting of a 12MP+5MP combo, which was also applied into UMIDIGI One series. There is also an 8MP front camera for high-resolution selfies. There is also a rear-mounted fingerprint sensor on the model.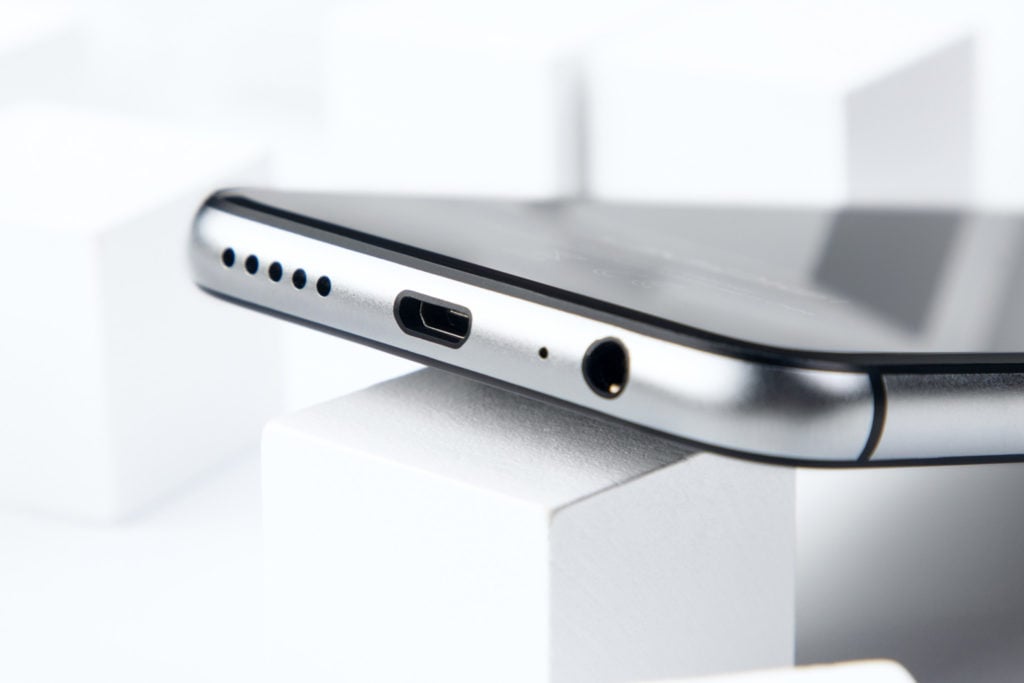 As an entry-level device, the UMIDIGI A3 comes with 2GB of RAM and 16GB ROM that combined with the Android 8.1 ensure smooth performance. The A3 Pro will obviously have a higher RAM size and storage option.  That's not all, the UMIDIGI A3 Pro also features the innovative triple-card slots consisting of a dedicated MicroSD expansion slot and dual-4G SIM slots so that there's no compromise anymore in your storage space. As always with UMIDIGI devices, there is full network support for global use.
UMIDIGI A3 is officially listed on UMIDIGI's website. If you want to get the phone in the first time, you can directly buy it on AliExpress at $85.99, but the pre-sale of UMIDIGI A3 will kick off on October 20 on AliExpress at UMIDIGI Official Store at a lower price, now you can add to cart to receive notification when starting the pre-sale right here.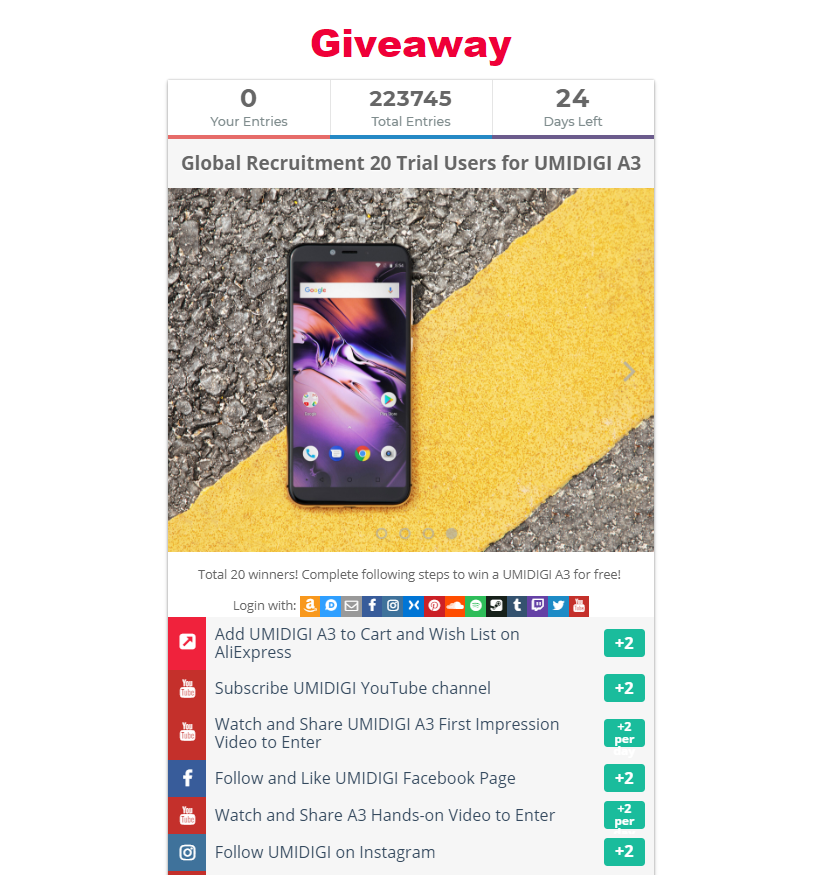 UMIDIGI A3 Give Away (20 Units) – How to join!
For the purpose of improving users' experience and optimizing software, UMIDIGI opens global recruitment of 20 trial users project for UMIDIGI A3. Every trial user will get a UMIDIGI A3 for free from UMIDIGI and have a responsibility to give feedback on using the phone. The total trial users are 20, so the chance to help the company and win a free phone is pretty high. In order to attend this project, you only need to jump to UMIDIGI's official website right here and complete the steps specified by UMIDIGI.